A baby shower is a divine event observed in practically every country and is recognized by a different name in each. What connects the event is the emotion the guests feel of honor for the soon-to-be parents. It is a beautiful occasion to be bestowed with a child. It's a moment to congratulate the new mother and remind her of the many blessings she has in the form of supportive friends and family.
If someone you care about is expecting a baby soon and wants to throw a baby shower, you should attend. The unique aspect of the baby shower celebration is showering the mother with gifts that will help her get through the rest of her pregnancy period and adjust to her new position as a mother. Also, when one throws baby shower events, they must have some baby shower favors for guests. Now it is easy to find baby shower gift ideas for guests online. If you wish to have the best baby shower gift ideas, here are some creative ideas:
1. Personalized Photo Frame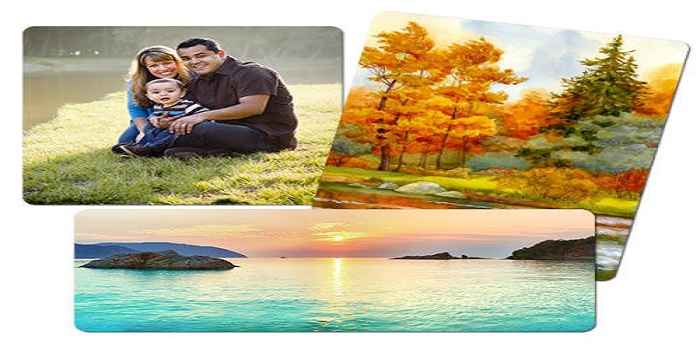 If you desire to be a little more imaginative, keep in mind that babies grow month by month. Why not give a mom and dad a creative frame to keep those memories alive for a lifetime? The personalized photo frame is a basic frame that may brighten up a room. The frame commemorates all of the baby's milestones and is a one-of-a-kind baby present they will cherish for a lifetime. The blue color Photo frame will be one of the lovely baby shower gifts for boy. Your favorite couple who are going parents now will be pleased with your gesture.
2. Flower Bouquet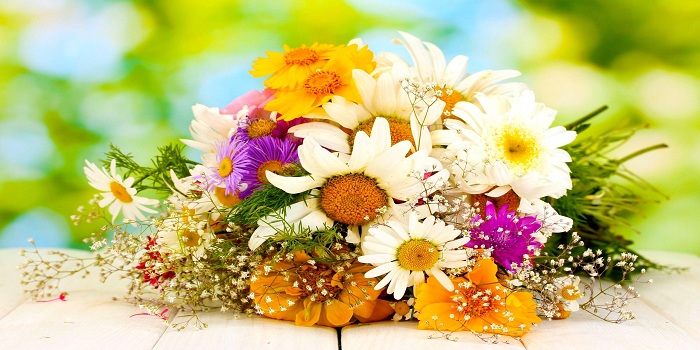 The mother is born at the same time as the infant. She was never there before. The mother never existed, but the woman did. Being a mother is an entirely new experience. Send something special to a new mom that she will treasure. You can quickly bring a smile and make her vibe positive just by bringing beautiful flowers for her.
3. Baby Shower cakes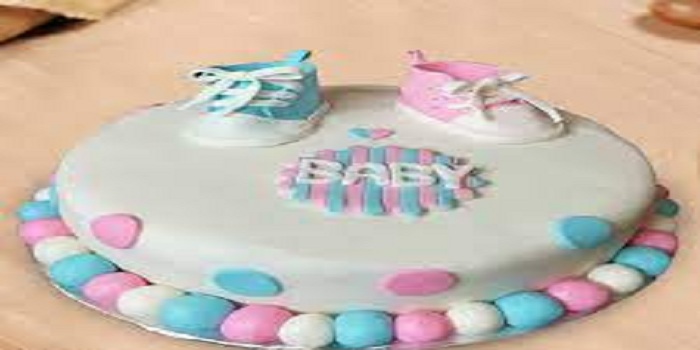 While there is no way to beautifully convey your excitement at the arrival of the bundle of joy, you can at least try to make the new mom feel special on this day dedicated to her! So, benefit from this once-in-a-lifetime opportunity to show her how happy you are for her fortune by sending new mom presents her way. Designer cakes are one of the unique Baby Shower Gifts. As a token of appreciation, purchase baby shower cakes for the soon-to-be parents. After all, what could be sweeter and lovely than receiving a delicious baby shower cake from a devoted friend for a new mother?
4. Personalized Cushion for Baby Shower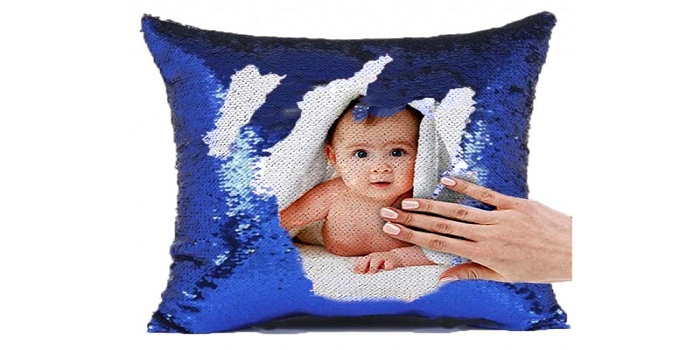 Personalized gifts are the most unique and charming gifts that can be sent to anyone on any occasion to express heartfelt sentiments and feelings. Online stores have come up with an attractive assortment of personalized cushions online available for Baby showers with a great variety of alternatives for those who believe customized cushions are the ideal to gift to loved ones for showing love, care, and worry. Make the to-be-parents couple happy with the best kind of personalized Cushion.
5. Flowers with Soft Toys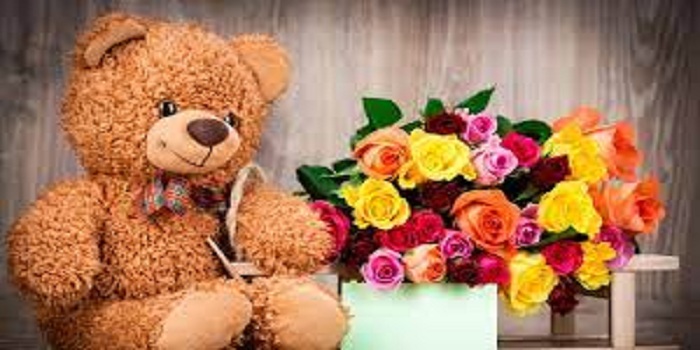 Gifts add a special touch to any occasion and make it more memorable. If you're also planning a gift for a loved one's special day of Baby Shower, consider gift combos that will perfectly reflect your affection. Flowers with a teddy bear are one of the most popular giving choices for Baby shower occasions. With Best Baby Shower Gifts for Mothers, you will add a magical touch to the event. Soft Toys are one of the lovely gifts for every enjoyable occasion, especially for a baby shower it suits them best.
6. Plant Gifts for Baby Shower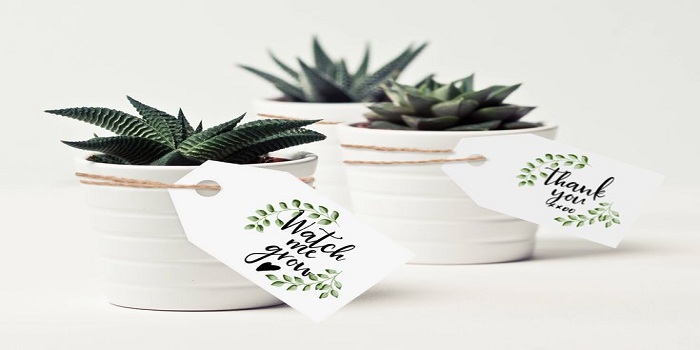 When it comes to promoting optimism and adding greenery to surroundings, plants are one of the finest solutions. Air purifying plants not only clean the air, but they also give off a warm and inviting vibe. Giving plants as gifts for baby shower celebrations to your loved ones has never been easier. If you're looking for a good luck plant, air-purifying plants, bonsai, or artificial plants, trusted online stores are the place to go. There are numerous advantages to having indoor plants throughout your home, ranging from cleaner air to creative design. Indoor plants are the best gift for every occasion.
7. Chocolate Congratulation Gift Hamper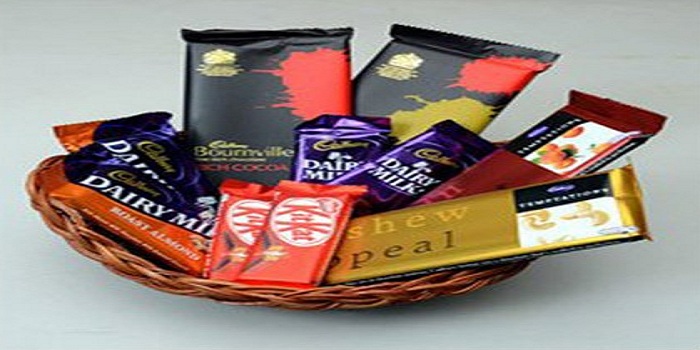 Congratulate your loved ones on Baby Shower by sending them congratulatory chocolate gifts. Send chocolates and flowers to show your support and love. Congratulatory gifts are the most effective approach to convey your congratulations and joy for your loved one's happiness and success. Whatever the occasion, chocolate gifts always are the best. Chocolate gift hampers will express your sentiments to your loved ones and make the event memorable.
8. Dry Fruits Gift hamper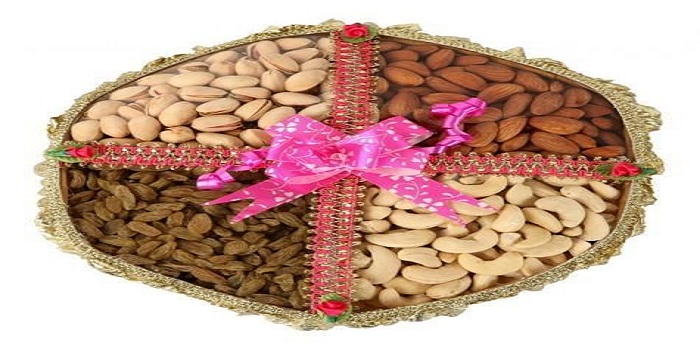 On the occasion of a Baby Shower, gifts are regarded as the most incredible way to express lovely and deep wishes to your friends and family members. Dry fruit gift packs are a healthy option for a present. When combined with green plants, flowers, and chocolates, Dry fruits will allow you to give your loved one the gift of health and nutrition during a Baby Shower party. Dry fruit gifts have been a part of Indian culture and tradition for centuries. Dry fruits are not only symbolic of love, but they are also beautifully thoughtful presents. All presents pale in comparison to the goodness of health benefits and flavor presented beautifully for every occasion. Dry fruit presents are very stylish and exclusive because they are also beneficial to one's health, aside from their taste.
9. Baby Shower Sweets Gifts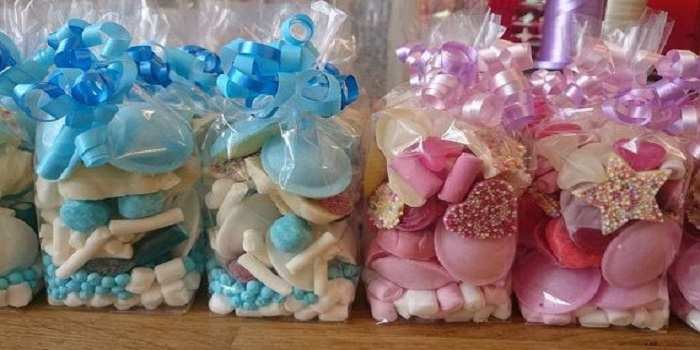 Without sweets, no occasion and event are complete. Sweets are simple as it sounds; however, there are hundreds of different kinds of sweets. The variety of tastes is unlimited, but it is required at a baby's birth and other special occasions. Online gift stores understand the importance of sweets, which is why we can provide our customers with fresh and delectable sweets. Traditional sweets are a part of all celebrations and holidays. It's a symbol of goodwill toward your loved ones that you can give on any occasion. With the help of a trusted online store, you can send Baby Shower gifts to Dubai online or anywhere in UAE. Send Sweets or cake, or anything delicious for your beloved one on their happy day.
10. Personalized Mug Gifts for Baby Shower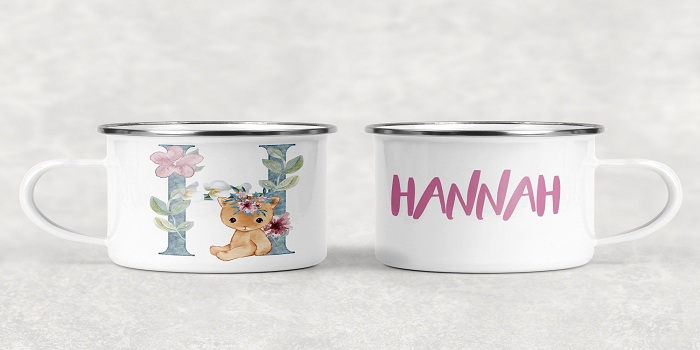 A personalized mug gift is one of the lovely gifts for the new mother in the! You must buy a beautiful customized mug with her name or a photo of her with the baby, and watch her cry up as she receives this lovely present. She will grin every day as she begins her day with this gift in hand, and she will thank you for giving it to her.
There is no better time than the birth of a new baby to celebrate. If you cannot attend your loved one's baby shower, consider online gift delivery in dubai with Flowerdeliveryuae.ae and send a touch of love to the new mother blessing her child. In certain cultures, a baby shower is also a celebration of a woman's transition into motherhood. Giving birth is a miracle, and God has given only women this capacity. This is a momentous event for becoming a mother because she will be bringing a new life into the world. This is nothing short of a miracle. When a woman becomes a mother, she feels complete. She brings joy to her own life and the lives of her entire family by giving birth. Thus, a woman's baby shower is incredibly unique since everyone expresses their affection for her. Gifts are a common way for people to express their happiness and love.