An anniversary day in a year is a great time to think about and love your spouse, whom you adore. It's also the most excellent time to give your spouse the best anniversary gift ideas. This shows that you care about them and that you admire them greatly. A wedding anniversary is a special occasion that brings couples together and acknowledges marriagte's unique bond. This one-of-a-kind day allows you to surprise your beloved life partner with gifts. Happy and carefree anniversaries are ideal. They do, however, frequently elicit mixed feelings. There's a lot of pressure to do something special to mark the occasion, especially in the first few years of marriage, when you feel like you have to outdo every previous anniversary.
Sharing memories and experiences might help to improve your bond. Giving your significant other Anniversary Gifts to Dubai at this time is ideal. Your anniversary gifts should reflect something meaningful, whether a traditional arrangement or a wonderful little surprise. Here are a few of the most memorable anniversary gift ideas to make the event special:
1. Beautiful Photo Frame Gifts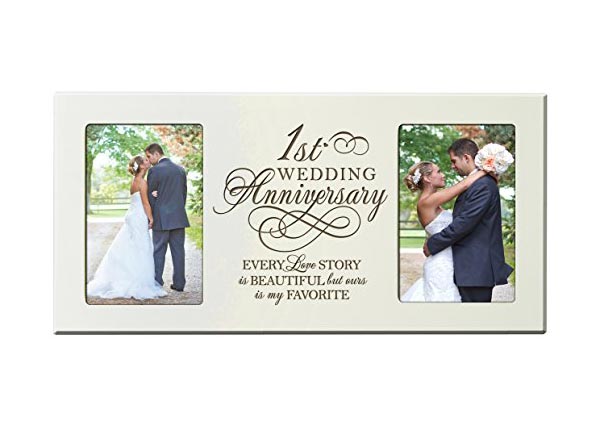 Photo frames make fantastic anniversary gifts that will be remembered for years. If you want to recall the best day of your lives when you both kissed each other, present a bug frame with your marriage recollections. One of the best Anniversary Gifts for Him is this. Allow your sweetheart to wake up to this lovely piece and shed happy tears. You can engrave some love quotes on it to make it even more incredible. Some gifts are tough to describe, and this is one of the most fantastic anniversary gifts that can make the event feel highly personal and emotional.
2. Marriage Anniversary Plant Gifts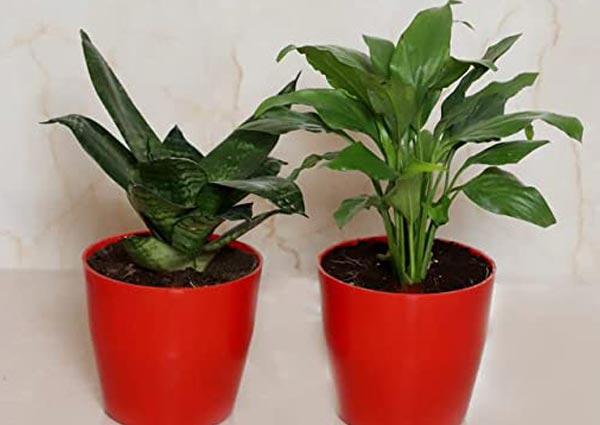 Plants are thoughtful and meaningful gifts for your beloved partner in Dubai. As you may know, indoor plants play an essential part in keeping your home clean and healthy. It keeps your space fresh and pleasant by removing pollutants and dust from the air. This is the time to show your admiration, care, love, and concern for your relationship and let them know how much you care. Make the special day of your love memorable in your life by receiving such a delightful gift. Buy and send beautiful greenery to show how much you care about your loved one on the special day of your life!
3. Anniversary Perfume Gifts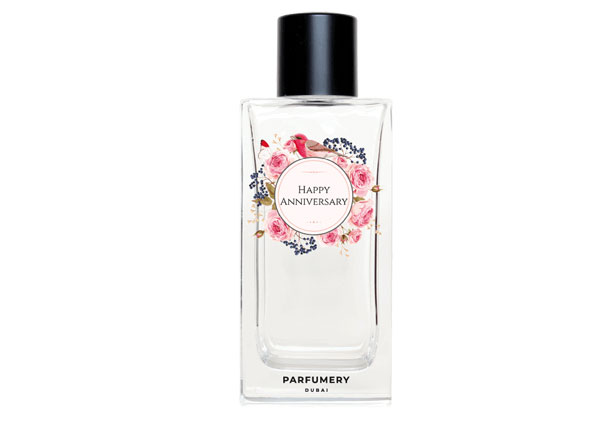 One of the romantic gifts in Dubai is the best perfumes. If you want to bring out the closeness between you and your spouse on this particular day, then, as one of the most incredible wedding anniversary gifts, purchase a romantic perfume. Allow the scents gifts to saturate your entire emotional spectrum for the day whenever your man sprays it. This also ensures that he is aware of your presence throughout the day. Perfume gifts will add an aroma of love to your wedding anniversary celebration since marriage is all about sharing your passion for your beloved partner.
4. Anniversary Chocolate Gifts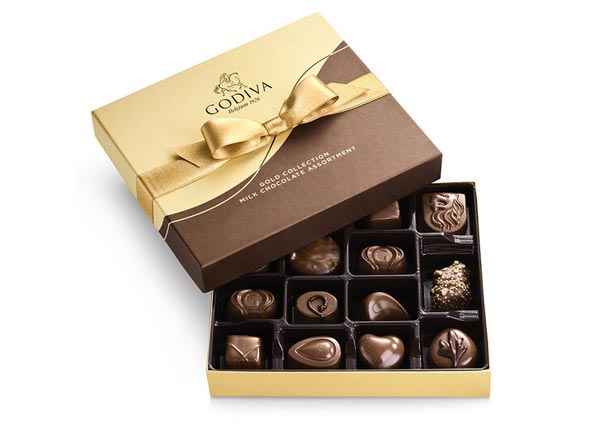 Because everyone loves surprises, especially on special occasions like anniversaries, you now have the opportunity to delight them with our unique anniversary chocolate bouquet. These Wedding Anniversary gifts will leave an indelible impression on them. An anniversary is a beautiful way to show how much you care about the other person. You'll remember this day for the rest of your life. We don't always know how to express how we feel about each other. The couple often finds themselves at a loss for words while expressing their feelings or delivering anniversary greetings. Even though they are ecstatic about their achievement, they are at a loss for a gift to say heartfelt congratulations. Chocolate gifts will amaze and impress them.
5. Happy Anniversary Greeting Cards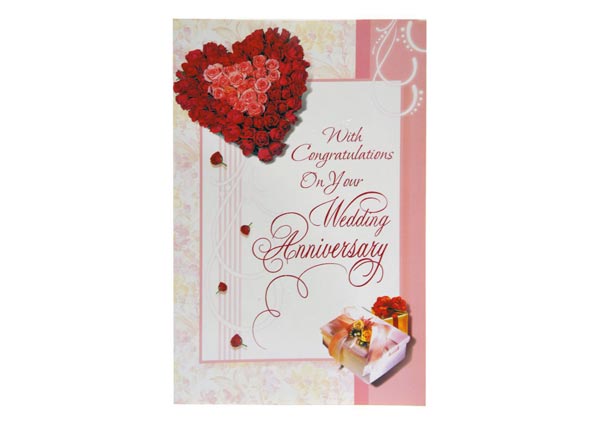 Choose a marriage anniversary greeting card to convey your heart's feelings to your partner. Greeting cards are the most honest and heartwarming gift to send to the partner on an anniversary for him or woman of few words. With the ideal and meaningful Anniversary gifts, you may now show your feelings for your gorgeous sweetheart. The unique wedding anniversary greeting card will let you express your deepest feelings for your better half. Allow your love relationship to flourish. A simple "I love you" in your card might do the trick when you're in love and want to convey it. You can express your appreciation for your better half's presence in your life by sending an anniversary card.
6. Marriage Anniversary Cakes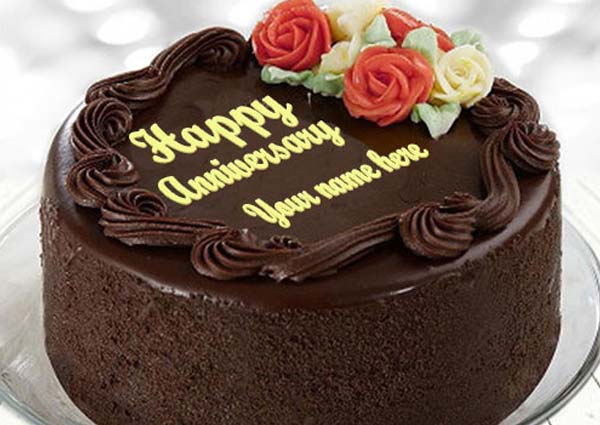 Do you and your life partner enjoy a sweet treat? If so, order the most delicious cake in Dubai for your joyous occasion. Cakes add to the joy of celebrating a particular event. Make it more fun than romantic because an anniversary is about love and having a wonderful time. This thought will surely brighten your day if you're more friends or buddies than husband and wife. Anniversary cakes are always a welcome addition to the festivities. To add a personal touch to the cake, you can order a photo cake online in Dubai.
7. Marriage Anniversary Flowers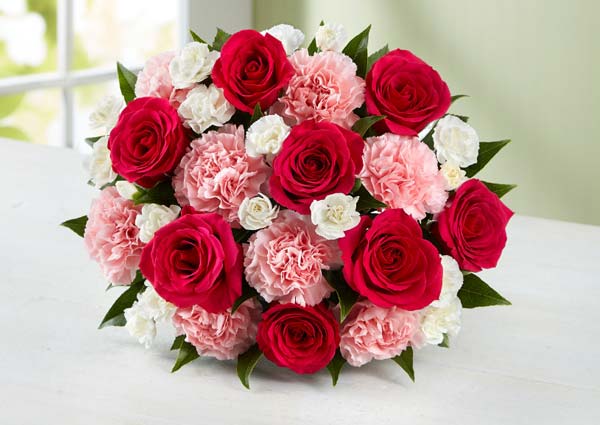 Because of their beauty and perfume, flowers have a long-lasting impact on people's minds. A vivid bouquet of orchids, yellow rose, red roses, tulips, or lilies is the perfect Marriage Anniversary Flower gift for those special people who are in love with their best life partner and celebrating this momentous occasion in their lives. A bouquet can generate eternal charm for your wife, husband, or essential companion in your life as a parent. Give these anniversary gifts to strengthen your relationship and make the occasion memorable for years to come. Marriage is a lovely connection between two people who blindly trust one other and whose love grows with each passing day. Flower gifts are always great to show your true love for your beloved life partner. Flowers carry a lot of emotions and feelings with them. This time make sure you add flowers to your anniversary gift.
8. Anniversary Jewellery and Accessories Gifts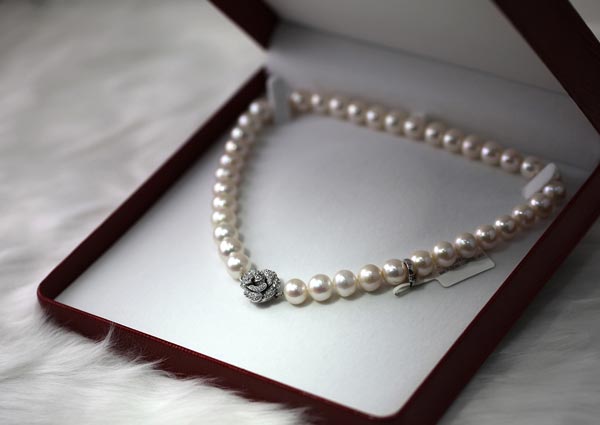 Anniversary Jewellery and Accessorie gifts are the best way to tell your partner, that they are way more than precious for you. Men and women alike enjoy accessorising, so send accessorie gifts to Dubai and wow your loved one. Everything is better with accessories, and everyone deserves new ones. Invest on accessories and one will be able to create a million different styles. Make your loved ones in Dubai feel special by ordering accessories online. Giving the loved one's exquisite items from will always add a touch of shine to their attire. Anyone will appreciate the accessories, and you'll be even more adored with this gift. The bolder the accessories, the more confident your loved ones will be. Men and women alike enjoy accessorising, so send accessories to Dubai and wow your loved ones.
9. Marriage Anniversary Personalized Gifts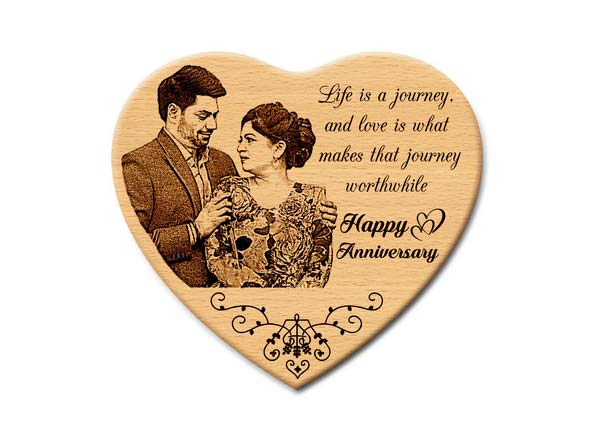 Surprising your loved ones with heart-warming Personalized Gifts online in Dubai is the most beautiful approach to win someone's heart at any special or joyful time of the year. In a reliable online shop, one will find a vast collection of Personalized Gifts that will provide you with some highly heartfelt possibilities to shop for any dear one of yours to wish, congratulate, surprise, or express deep emotions. One of the best things about personalized gifts is that people always tend to keep them safe. Gifts with a personal touch can remind the person of special memories with their precious ones in life.
10. Anniversary Gift Hampers
If one wishes to give more than one gift to their beloved partner, they can prefer, Anniversary gift hamper. Buy Anniversary Gifts in Dubai and see your beloved ones smile. Anniversaries are one of life's most special occasions, and the exciting hampers are an excellent opportunity to surprise your sweetheart this year. Yes, with a broad range of hampers available online, you can now plan a magnificent anniversary surprise from the comfort of your own home with the help of a reliable online shop. There, one can find anniversary baskets for all kinds of couples. One of the great things about the Anniversary gift hamper is that they convey that you love your partner more than anything.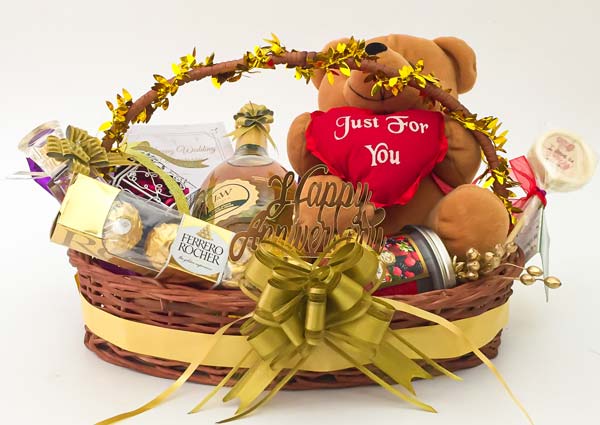 The fascinating and majestic occasion of a couple's anniversary is the most anticipated event in their lives. Every couple is always looking for new methods to make this fantastic day even more memorable for their loved ones. These anniversary gift ideas and 1st Anniversary Gifts to Dubai will add a thoughtful and personal touch to your present. Make this happy occasion the most unforgettable day of your life possible. A wedding anniversary reminds you of one of the most important days of your life by placing a pin on your calendar.
Traditions allow couples to get together to celebrate one another's accomplishments and affection. All of your accomplishments, big and small, must be marked as a couple. Anyone who has been married for a long time knows that it isn't all rainbows and roses. There are many ups and downs in marriage. The ups and downs offer your relationship grit, or the ability to weather the storms, as bothersome as they are. So, celebrate your love with the best anniversary gift from Flower Delivery UAE, a trusted and reliable online gift shop.