Raksha Bandhan is around the corner, and this festival marks the unique and unbreakable bond between brothers and sisters. Brothers start looking for the best rakhi gifts for sister, who, on the other hand, starts searching for the best rakhi to adorn the wrist of her doting brother. The day is celebrated with utmost joy by tying the rakhi and then feeding sweets to the brother. Then, the siblings exchange gifts.
You and your brother share a unique and strong bond that can never be broken. Your dearest brother is your pillar of strength and support and is always just one call away. This Raksha Bandhan, you can further strengthen your relationship by giving your brother unique personalized gifts and special surprises and making this day memorable. Listed below are some rakhi surprise ideas to make your brother super happy!
1. Surprise Rakhi Gift Hamper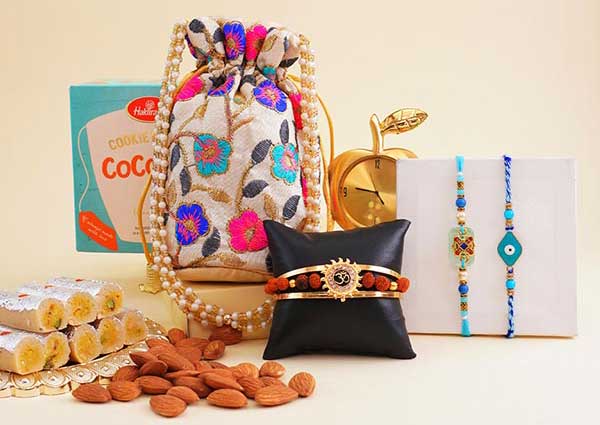 Raksha Bandhan conveys your love and care to your dearest siblings. If you have a sweet brother who is always by your side and your pillar of strength, extend your token of love and gratitude to him through a surprise rakhi gift hamper. You may always give a rakhi to him each year, so why not surprise him with a gift hamper too? You can fill a box or a basket with some of your brother's favorite things, such as chocolates, candies, snacks, books, etc., and give him a sweet surprise on this festive occasion. This will be one of the memorable Raksha Bandhan gifts for your brother, who will treasure it forever.
2. Spend the Day Together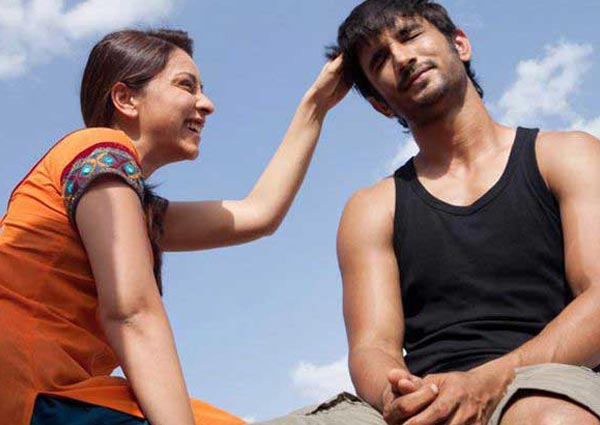 Celebrate this unique and heartfelt day of Raksha Bandhan by spending the day together. After the rakhi tying ceremony, you and your brother can hang out and visit your favorite places, play games together, or just talk about things going around in each other's lives.
3. Surprise Visit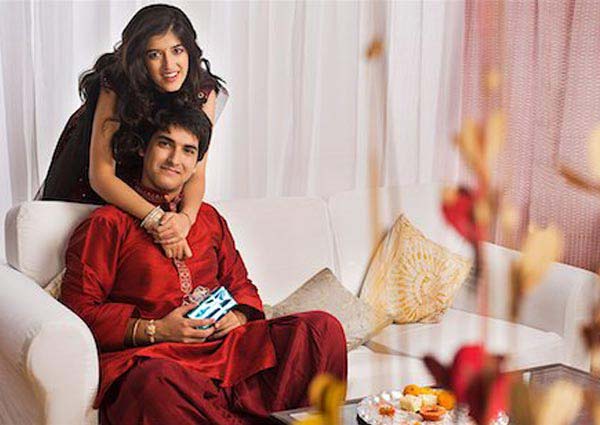 One of the best Raksha Bandhan surprises for brother is by paying a surprise visit to him. If your brother doesn't live in the same city as you and can't make it to your place on this day, then visit him instead! He will be so thrilled to see you on this day and feel extremely happy.
4. Send Family Photo Album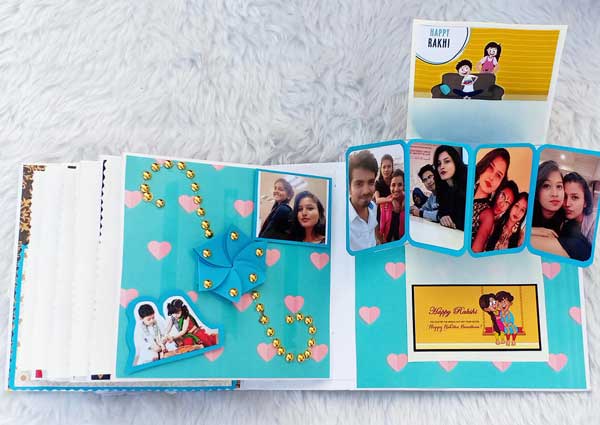 If your brother is in a different country or city due to work, he must be missing the entire family so much on Raksha Bandhan. If you are looking for unique rakhi surprise ideas, send a family photo album to him. You can also send your family photos over a messenger, but a physical album has more meaning and sentiments attached to it. Gather a big album and fill it with pictures of your family over the years. You can attach some letters also and express your love and how much everyone in the family misses your brother. He will be so touched and be in love with this rakhi present.
5. Video Call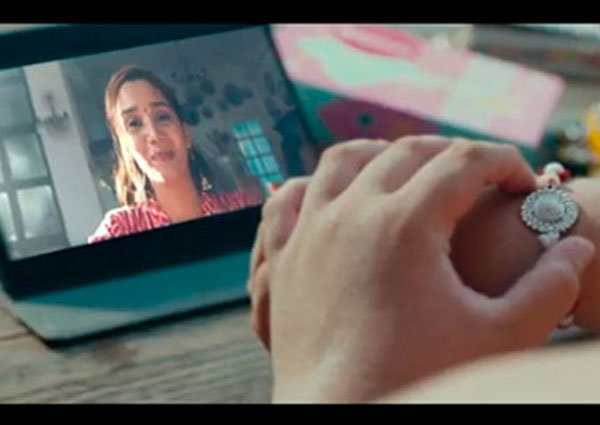 Here is another way to make your brother's Raksha Bandhan celebrations super happy and memorable even when he is miles away from you. Give him a surprise call on this special day and celebrate the rakhi tying ceremony on call. Even though you and he are separated by distance, the love and care you share for each other will elevate the festive moods of this day.
6. Watch Favorite Movies Together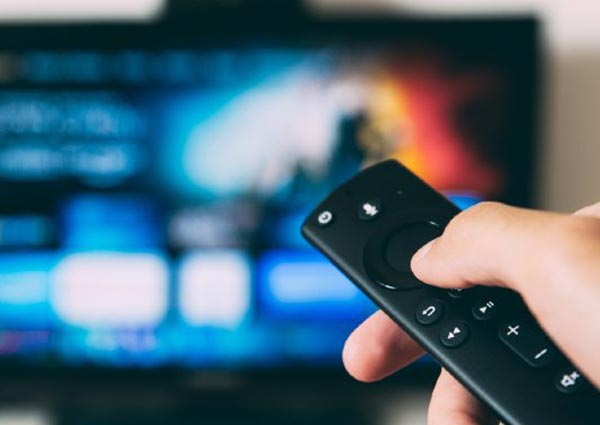 When you and your brother were little kids, you would always spend hours watching favorite cartoons and movies together. Cherish those sweet memories by watching the childhood cartoon movies and shows to go down the nostalgia lane.
7. Take a Trip Together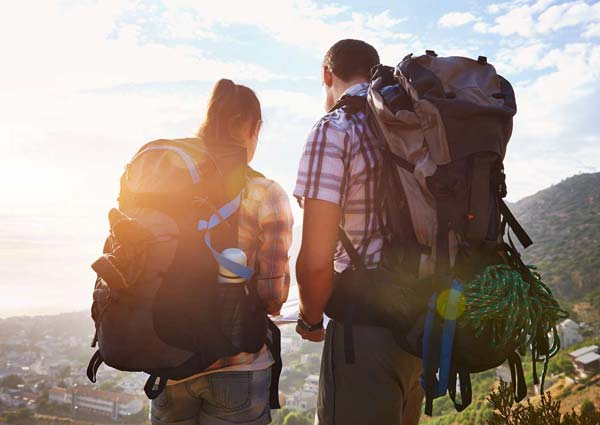 Give a Raksha Bandhan surprise to your brother by taking a trip to any location that you and he had always wanted to visit. If you both enjoy camping, you can head to Rishikesh, Udaipur, or other exciting places where you can camp near lakes and enjoy the beautiful scenery around you. You can also head to national parks or amusement parks and have a fun day filled with adventure.
8. Visit the Orphanage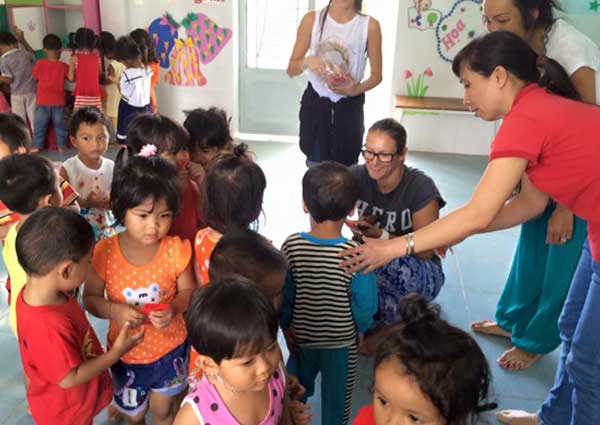 One of the most heartfelt and memorable ways to celebrate Raksha Bandhan with your brother is by visiting an orphanage. This way not only will you be making special memories with your brother, but also bring so much joy and happiness to the innocent faces of the kids at the orphanage. You can bring sweets, chocolates, snacks, and other items and give them to the kids. You can also tie rakhis to them and play games together.
9. Cook for Each Other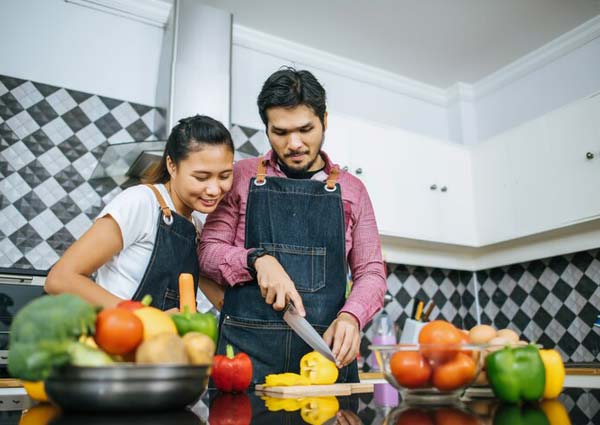 Here's another one of the interesting rakhi surprise plan ideas, cooking! On Raksha Bandhan, you can surprise your brother by cooking his favorite dish and snacks, baking his favorite cakes or pastries, and making his day unforgettable. You can also have a cooking competition to see who has the best cooking skills and how much you both know about each other's favorite dishes.
10. Long Drive with Music
Whether at a party, school, or college, your brother always picked you up for a ride many times. But on this Raksha Bandhan, let things be different, and you take him out for a drive. Choose a stunning location with a scenic path, turn on your favorite music, and engage in endless and enjoyable conversation. You and your brother will always look back at this sweet memory and cherish it.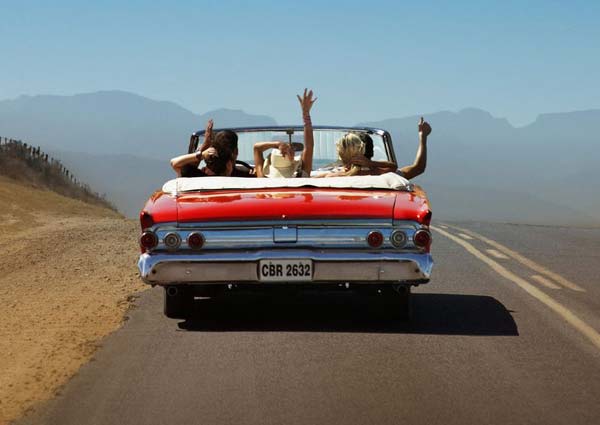 The relationship between a brother and sister is such a unique one. Even after having countless silly fights or arguments, they are always there for each other. Your brother has always been there by your side and has become your confidante. So, make this precious bond even stronger by memorably spending Raksha Bandhan. You can follow the abovementioned ideas to surprise your brother on Raksha Bandhan to make the day unforgettable.
As a sister, you must be thinking of also surprising your brother with rakhi gifts delivery if he lives in another city or country. You can make this Raksha Bandhan unforgettable for him if you send rakhi to Sharjah, Dubai, Al Ain, or the location he lives. Flower Delivery UAE is here to connect you with your brother with just a few clicks. On this online gift store, you will find a variety of rakhis and rakhi gifts for brothers and send it to your brother and make him supremely happy.