Long-distance relationships are already challenging, but on Valentine's Day, it can feel extra emotionally draining. You and your partner can't go on a physical date or long phone conversations; it isn't the same as intimacy in person, and living in a pink-and-fuzzy world can make it feel like your partner isn't there with you. Fortunately, the universe is not trying to sabotage you. If you're in a long-distance relationship, there are plenty of ways to celebrate Valentine's Day, and we're here to remind you of those because, hey, you deserve it! Whether they are long-distance or not, relationships require dedication, so dedicating a whole day to recognizing and celebrating their love is vital. You cannot only rely on Valentine gifts to Dubai to make your love season special, but make sure to go the extra mile to confess your love.
Even for couples who do get to be physically together on Valentine's Day, it matters less what you do than how you celebrate it in your own special way. The thought truly counts, so if you write an extra-long, extra-lovey-dovey email to your partner, buy them cologne or Valentine flowers they've been eyeing for months, or even sit down for an extra-long FaceTime call, there is no wrong way to celebrate. Adding a little creativity to your Valentine's Day will keep the two of you together, and we're not just talking about having another awkward Zoom session.
Valentine's Day can be a memorable experience this year if you celebrate it in a creative way. Some tasks require you to think outside the box, while others require nothing more than a little advance planning. If you can't be together on your holiday, you can still make it special by choosing one of these options.
1. Send Pre-Valentine Surprises to Each Other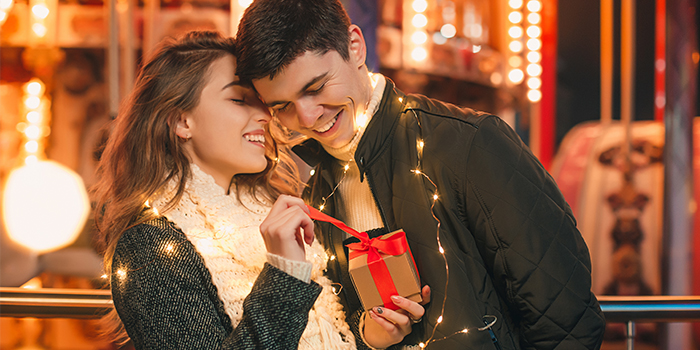 As Valentine's Day approaches, be extra sweet to one another to prevent distance-induced loneliness from setting in. Consider staggered gift delivery, sending an abundance of hand-written cards and letters along with cakes, flowers, greeting cards, and Valentine chocolates online – so you always have something fun waiting in the mail – or texting a little more often. In this way, you'll never be left with any time to feel sad if you remain busy all day.
2. Enjoy Romantic Movie Together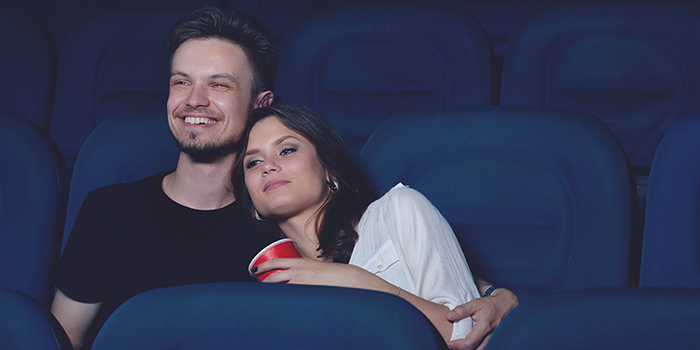 When you're together on Valentine's Day, you'll probably watch a movie to spend time together. Why not plan a long-distance romantic date? Right now, so many streaming services offer "watch party" options that allow you to watch a movie together – without having to rush when pressing play. Choose any movie you both know and love that will give you a sense of nostalgia. Listen to each other's reactions while on the phone or in Zoom. Watch a movie and then discuss your favorite scenes afterward, since that's always the best part, anyway.
3. Have Zoom Dinner Date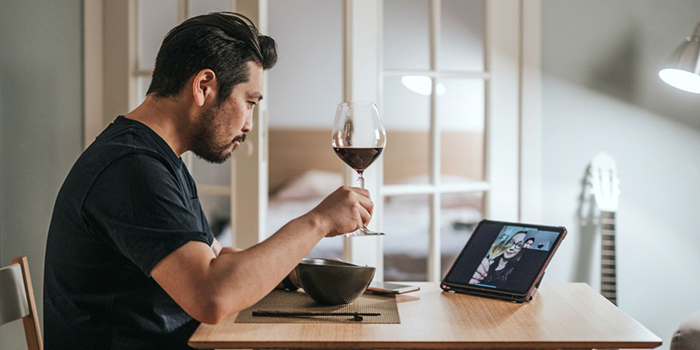 Using Zoom or FaceTime, you can recreate a dining experience together if you can't be there in person. It won't feel the same as having a dinner out, but it's a great option for couples spending Valentine's Day 2022 apart who want to talk while they cook, set their own tables, and then eat. It won't be like dine-outs, but it still offers something a little different for couples spending Valentine's Day apart. Having the same food at the facetime from a restaurant is another cute idea. You can share a home-cooked meal with your partner as close to going out as you can during the pandemic. The shared experience will be nice, and I'll feel a bit fancy. Valentine gift hampers with chocolates, cakes, greeting cards, and plants to make this day more than special.
4. Make Them Scrapbook or Lovebook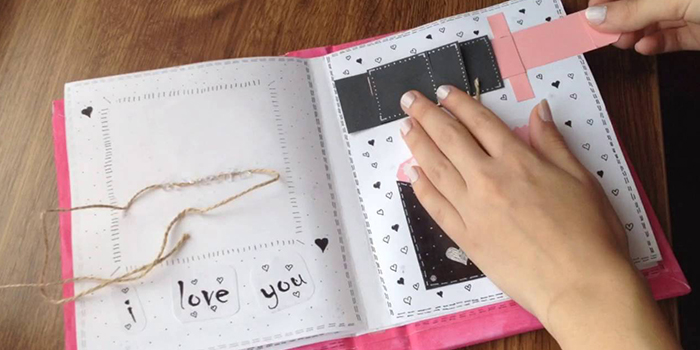 Make a scrapbook with all the photos you have together, whether they're on social media or currently hanging in your room. Don't be afraid to get creative – your partner will definitely appreciate your efforts. It would be best if you mailed it to them before Valentine's Day, so they can open it in your presence. Valentine personalised gifts to Dubai like these through which you can showcase your love and affection to your partner.
5. Hand-Written Love Letters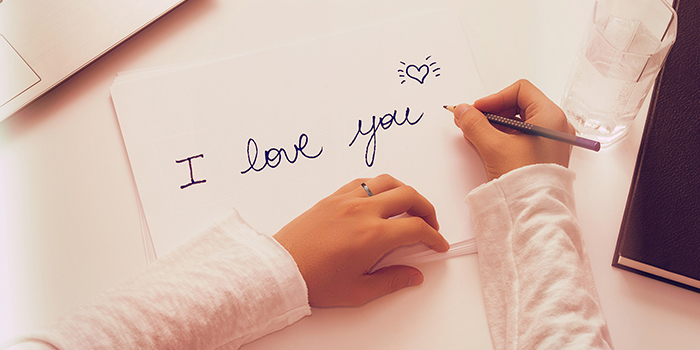 Instead of writing one love letter, you can send your partner a jar full of them! Several online stores let you send a jar filled with personalized messages to your special someone. If you give a jar of love letters to that special someone, they'll last longer and know that you're thinking of them even beyond Valentine's Day. For such occasions, love bottles and jars can be the perfect fit to convey your affection.
6. Send Colorful Flowers to Rekindle Love Story
It's always a good idea to give someone a pretty bouquet. No matter how far you are from your significant other, you can still gift them a bouquet of flowers. If your recipient prefers roses, tulips, or anything else, you can send them flowers from online flower stores. Consider including a sweet treat if you're sending flowers, such as chocolate-covered strawberries. Valentine flowers with greeting cards in Dubai, Al Ain, Abu Dhabi, and across UAE will help you go the extra mile to impress your love of life.
7. Revisit Your First Date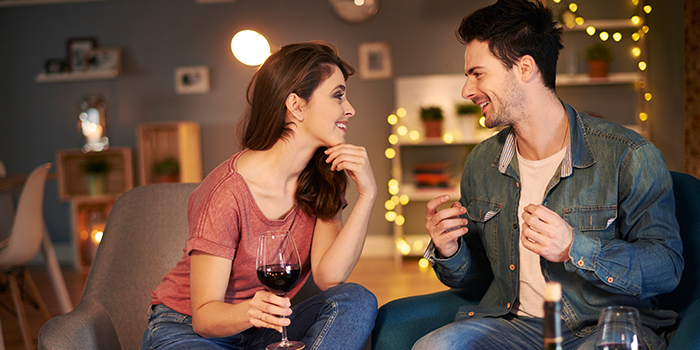 The first time you met your partner, you ordered food from a local restaurant, and your partner ordered something similar where they live. Put your phone on the table across from your partner, just as if you were physically together. You should reminisce about what you discussed, what you did, and what ultimately sealed the deal.
8. Listen to Playlist Together to Infuse Romance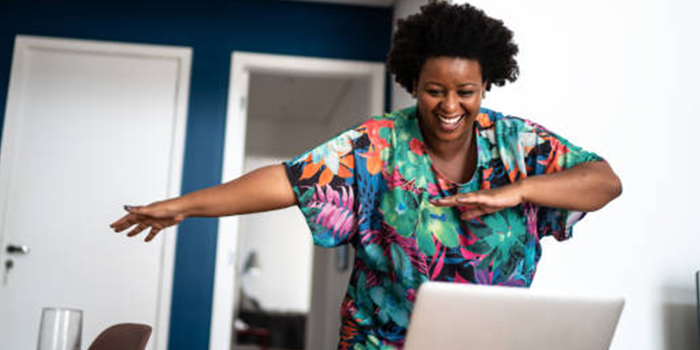 Make a playlist with your favorite romantic songs that you enjoy listening to when you're together or that contain memories you share. Try dancing to the songs that brought you together while FaceTiming, and see who has the best moves.
9. Visit Virtual Concert, Museum, Or City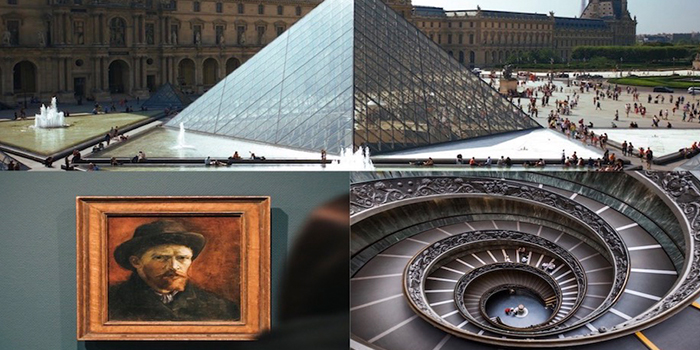 These events are now even more enjoyable with your friends. Virtual tours of museums, concerts, and travel destinations are available so that you can pretend you are doing all of these things together. Take a trip to Greece or Rome or across India, explore the National Gallery of Art, or listen to live concerts for free.
10. Make Plans To Go On Trip Together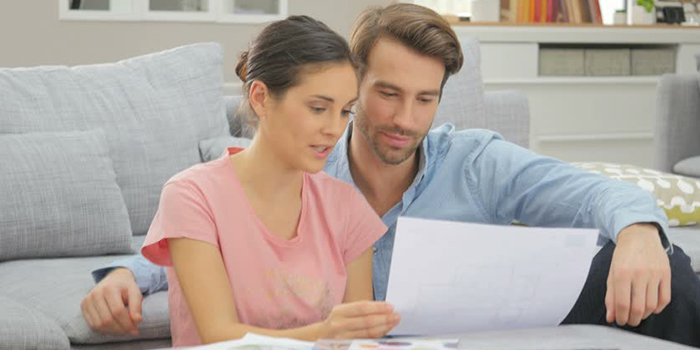 If you're not already doing so, pick up the phone (or FaceTime, Zoom, or whatever LDR method you prefer! ), make a Google spreadsheet, and plan to go somewhere you've never been before. It's easy enough to begin by looking for flight deals, then look for hotels, then brainstorm activities, transportation, shows, you know the drill. After this, you have to bite the bullet and make the booking. Looking forward to something can make the distance feel less daunting.
11. Watch Sunrise Or Sunset Together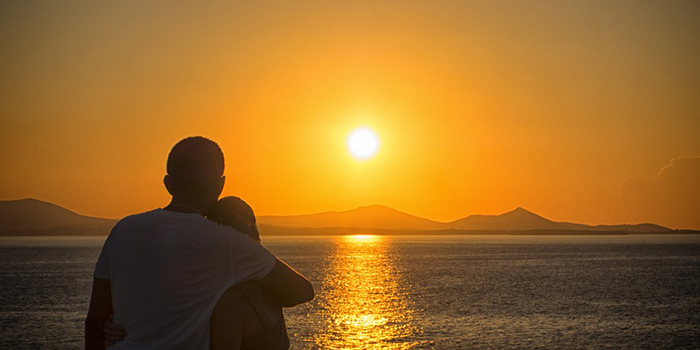 Take advantage of the setting or the rising sun to video chat whether you're at the beach, on the rooftop, or from your bedroom window. Share your sunsets and sunrises with them through video to avoid time differences. If you are thinking about Valentine gifts for boyfriend, husband, wife, or girlfriend, stargazing and enjoying sunrise and sunset together over a video call will make your day.
12. Get Lost In a Romance Novel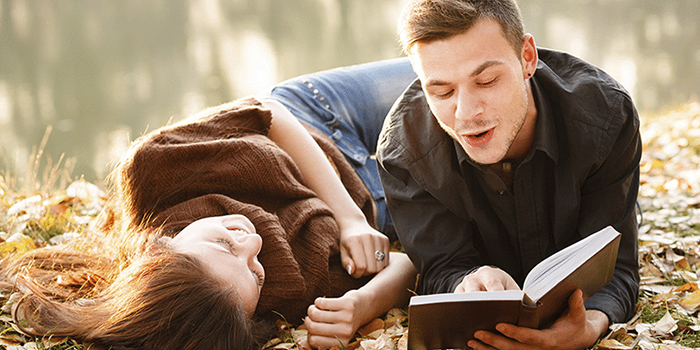 Enjoy a good read this Valentine's Day and celebrate the beauty of love. Ask your partner to recommend a good romance book that both of you will enjoy. Grab some wine, light a candle, and discuss your favorite parts of the book on Valentine's Day.
13. Romantic Video to Confess Love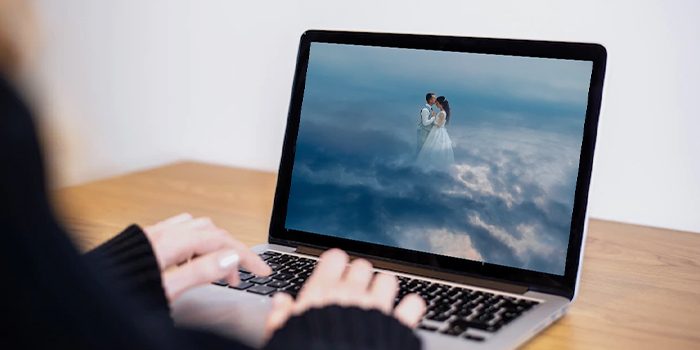 There have been a lot of video exchanges between long-distance couples. There is no reason why you shouldn't try it too, just because it has been done many times before. You may already have made a video for your partner, but create a new one. Create a video of you and your partner saying a message to each other, or get your family and friends to record messages for your partner. You can also add some romantic words, a piece of music, and pictures of places you'd like to visit together someday or where you live.
14. A Letter Every Day for 365 Days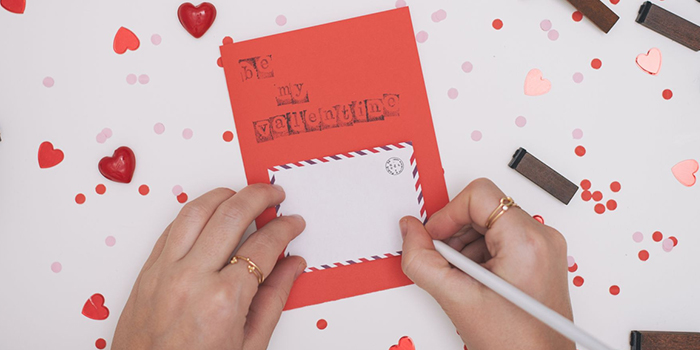 Begin writing down 365 reasons why you love your partner so much on 365 small pieces of paper. Write sweet messages on each piece of paper and make plans for the future until you've written something nice on each piece of paper (because 365 is a lot). Woof! This is going to take some time. Go to a store and ask your partner to find an attractive container made of glass. Send all your love letters to your partner in an envelope so they can be added to the jar. One note a day for an entire year will be able to be read by your loved one. You could try 52 instead of 365, and then your partner would get a love note each week instead of every day.
15. Be There In Person For Your Partner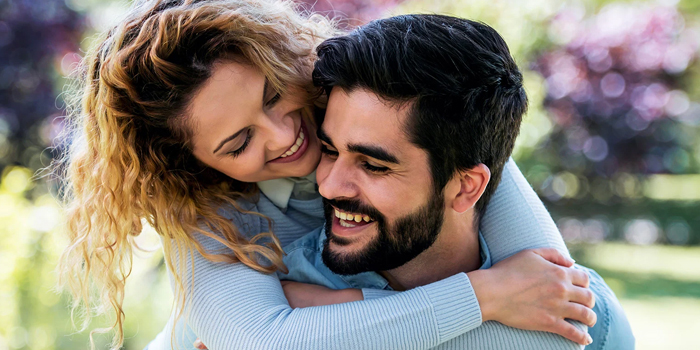 Especially when you're so far apart, the best gift you can give your loved one is yourself. Showing up on their doorstep unannounced on Valentine's Day is romantic! Whenever you travel long distances, keep in mind that safety is of paramount importance.importance.importance. Is there anything more romantic than showing up when you weren't expecting to? The best gift you can give your significant other is time spent together on arguably the most romantic day of the year, if you can afford the extra gas money and time off from work. The best Valentine gifts for heror him is to surprise your partner by meeting in person.
The Final Wrap Up
On an average day, it's hard to be in a distance relationship, and then February 14 comes along and makes it even harder. Couples who can't be together in person tend to feel extra sad and lonely on Valentine's Day. Nevertheless, long-distance relationships can actually be quite wonderful, particularly if you come up with special ways to celebrate Valentine's Day. Holidays can pose special challenges to long-distance relationships. However, Valentine's Day can be especially difficult for couples living far apart. Long-distance couples may find it difficult to participate in this celebration since the whole point is to spend the day with their loved ones.
But, with Valentine's Day gift hampers and combos, along with your efforts to go the extra mile for confessing the heartfelt love and emotions. Valentine gifts to Al Ain, Dubai, Abu Dhabi, and across UAE available at Flower Delivery in UAE for online gift delivery are undoubtedly one of the best ways to express your love and affection to your love of life residing anywhere in UAE. Whether you want to send personalized gifts for Valentine's Day or wish to send flowers to say "I Love You," this online store can be your go-to option for sure.