New Year is a special time of the year when we love to give and receive greetings and gifts from our friends and family. Today, online purchase and delivery services have made the custom of gifting really easy and just at our fingertips. There are a plethora of options for gifting purpose on the occasion of New year. If you are looking for some specific gifts delivery in UAE, then here are some great choices that you would love to get for your loved ones –
Amazing Combos And Gift Boxes To Opt For New Year Gifts
Usually, on New Year eve we send gifts to families on a whole or siblings or cousins – in all such cases, combo gifts can be a great idea. If you are looking for an exotic gift combo then you should go for a basket of gifts comprising of a cute teddy bear, a bunch of chocolate bars and a box of assorted dry fruits and nuts. Combo gifts are not only budget-friendly but also ensures that the recipient gets many things in one hamper.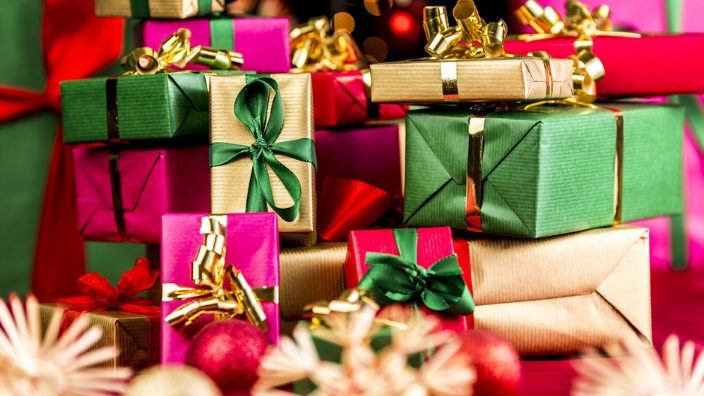 Special gifts for your closest people can always include a bunch of roses. A treasure box full of pretty red roses with the favorite cake or box of sweets is indeed an adorable gift pack. Flower bouquets would be fresh enough to enliven the moment and the box of sweetness would convey your heartiest wishes perfectly.
Something For The Nature Lovers
There are various people who love to buy and receive gifts which are somehow related to nature and environment. There are many types of gifts associated with nature, apart from plants there are even some decorative pieces that resemble waterfalls, fountains etc. However, you can try out the prospects of gifting a potted plant as a New Year present. Being an eco-friendly gift, this idea has received major appreciation from a significant number of people across the world.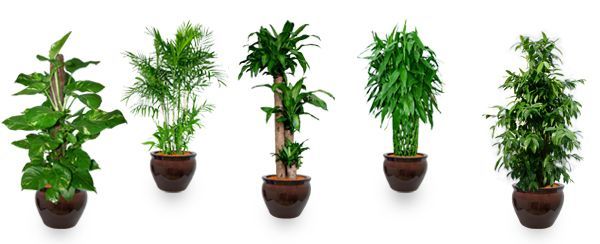 Moreover, you can also consider the concept of gifting a mesmerizing bouquet of flowers along with a box of chocolates and a coffee mug. This is also a great option if you are looking for eco-friendly gift items.
Best Of The Personalized Products
Going with the trend of personalization and customization, people are actually opting for personalized gifts for almost all occasions these days. If you are interested in this concept then look for customized coffee mugs, photo frames, cushions, key chains, T shirts etc. They can have special messages, graphics, photos or anything that you particularly want to engrave on it. Plus, you can also opt for a cute personalized photo pillow with a photograph on it. These kinds of gift delivery in UAE basically add on to the charm of the occasion.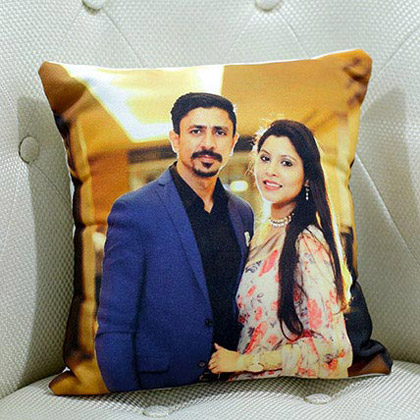 Therefore, without wasting a single moment, check out the Flower Delivery UAE. Here we provide our clients with the best variety of New Year gifts that can be easily shipped anywhere in UAE. Go through the products, choose the best one and purchase. The gift pack would be delivered with care to the specified address without delay.