It's awesome to have a foodaholic friend or loved one around you as you get to enjoy added advantage relishing awesome food that you might have never tasted before. In fact, it is been said that food lovers are great human beings with a cheerful and kind heart. So if a Foodaholi, you know will be celebrating his birthday or any other special day when you desire to surprise him with something he loves the most then do not miss reading this blog on 7 Most Delicious Gifts for the 'Foodaholics'.
Food is not only the necessary fuel to our body but it's a great thing to soothe your mind and mood. Apart from giving you the required energy and nutrients, food brings in the best in you. For some, the best way of celebrating life is by enjoying the most delicious delicacies across the globe. No wonder, you might be having one such friend or loved one in your group of folks who is always hungry for yummy food. And when it's his/her special day, you cannot think of anything else then what he/she loved the most… a delicious foodstuff!
So, here we start with amazing options for 7 Most Delicious Gifts for the 'Foodaholics', such as
Healthy Snack Hampers: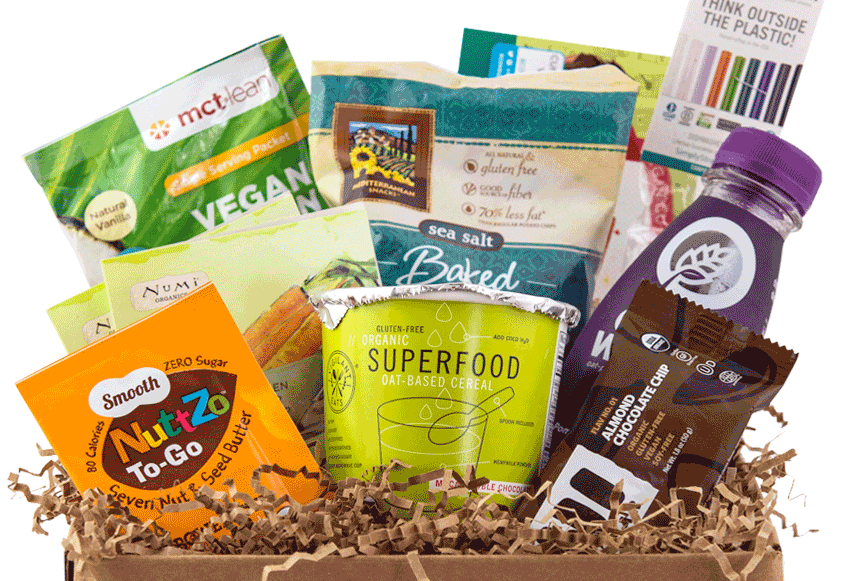 If your dearest food over does not seem much health conscious with his selection of foodstuff then this is the best way of making him/her start swiping usual options with healthy ones. A Healthy Snack Hamper including sugar-free cookies, chocolates, fruit juices, and other such kinds of stuff will give him/her the thought of enjoying snacking with healthier alternatives. It will be a great birthday gift too.
Assorted Chocolates: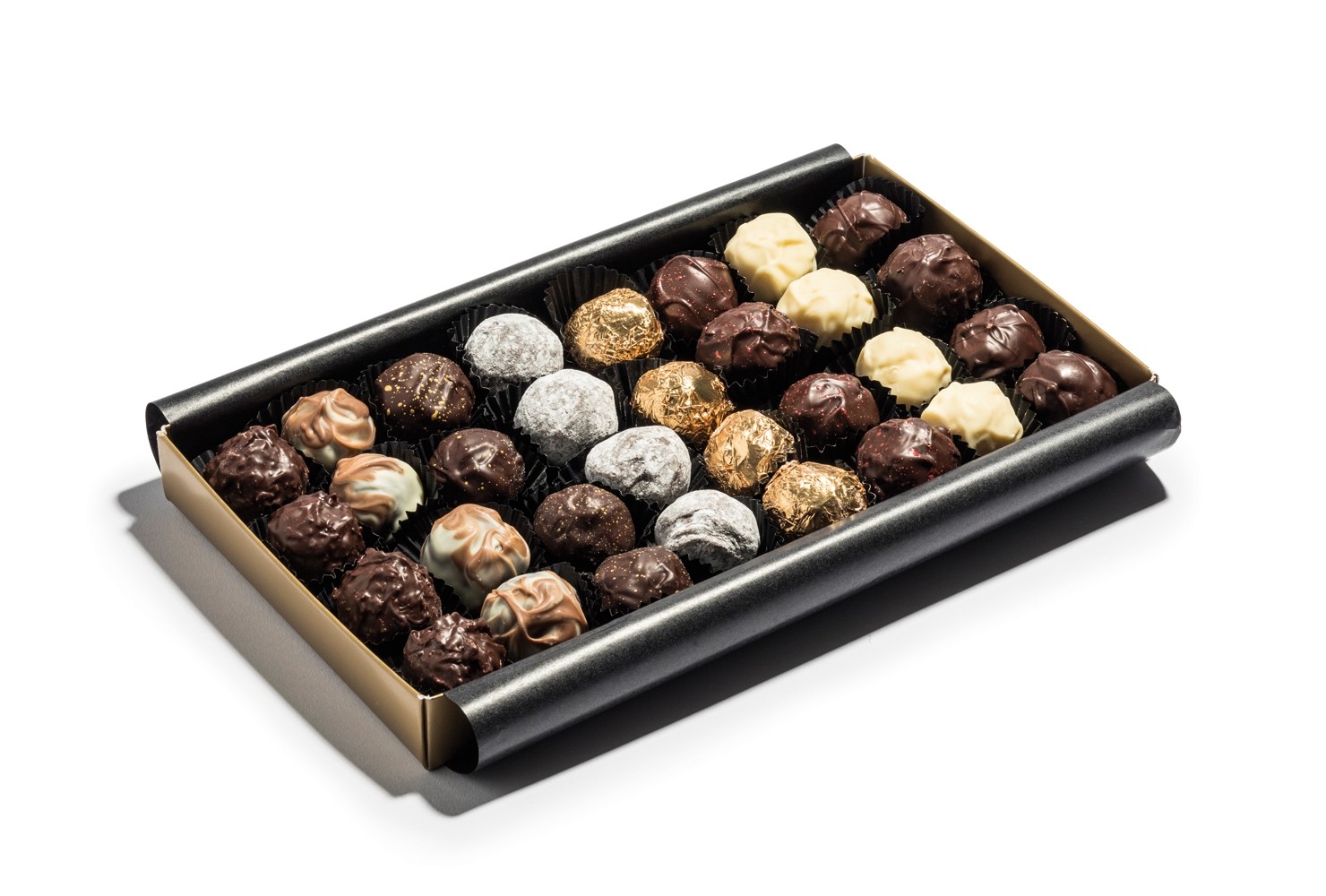 The safest way of winning your dearest food lover's heart is chocolate. But don't go for usual chocolate bars that are available very easily everywhere. Rather go for some very delicious assorted chocolate box or hamper that will give him/her a true relishing experience of heavenly chocolates.
A Tempting Cake: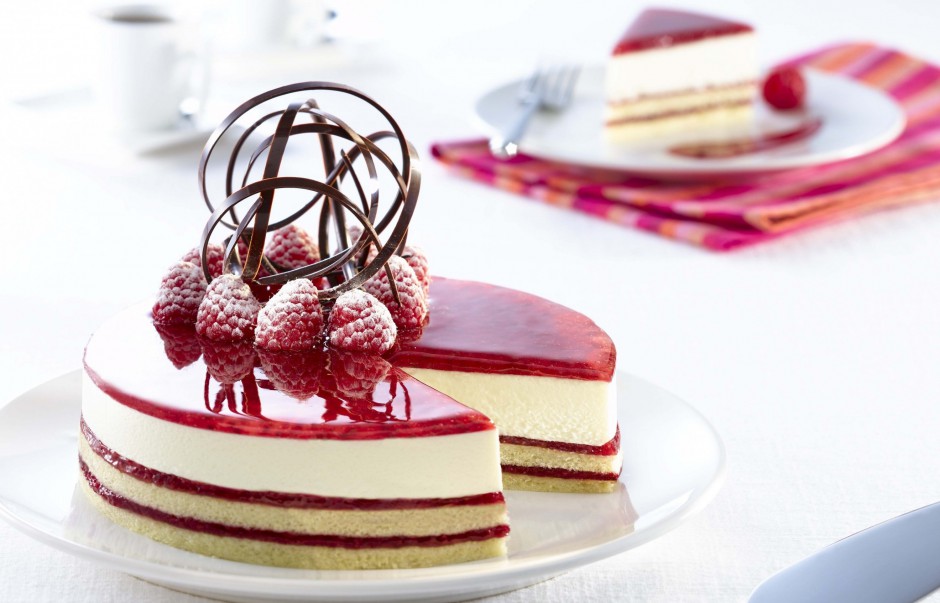 If it is his/her birthday, farewell, anniversary or any other such special moment of celebration, tempting cakes can never go wrong in surprising a food lover or making him/her happy by heart. But again you must skip usual cake options with those that are unconventional but utterly delicious like butterscotch cake, red velvet cake, cheesecake and other options alike.
Free Pizza Coupons: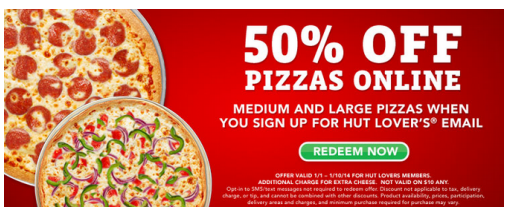 Now, what else can be great for a food lover than getting a free pizza coupon? Well for that you need not wait for any special day as you might not get free pizza coupons on any specific date but just to cake your food lover friend happy, this is an amazing gift option.
Dry Fruits Platter: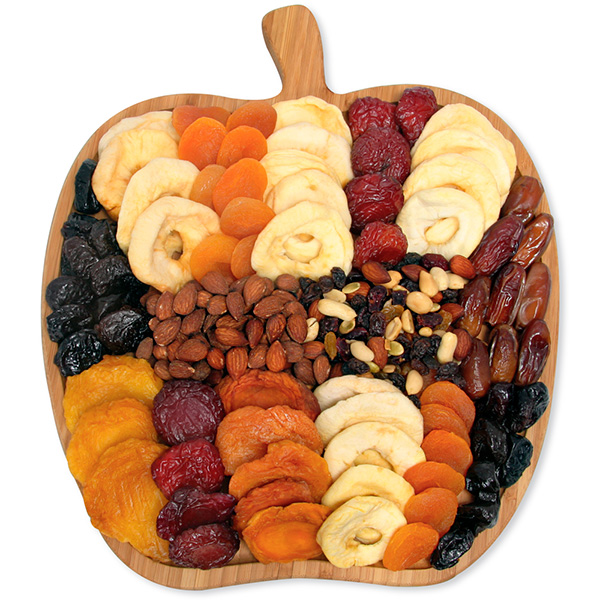 Another very healthy snack alternative to impress your dearest foodie is a platter of Dry Fruits. You can try gifting yummy and crunchy dry fruits to him/her in an attractive platter, bowl, basket, box or anything attractive and useful too.
Basket of Fresh Fruits: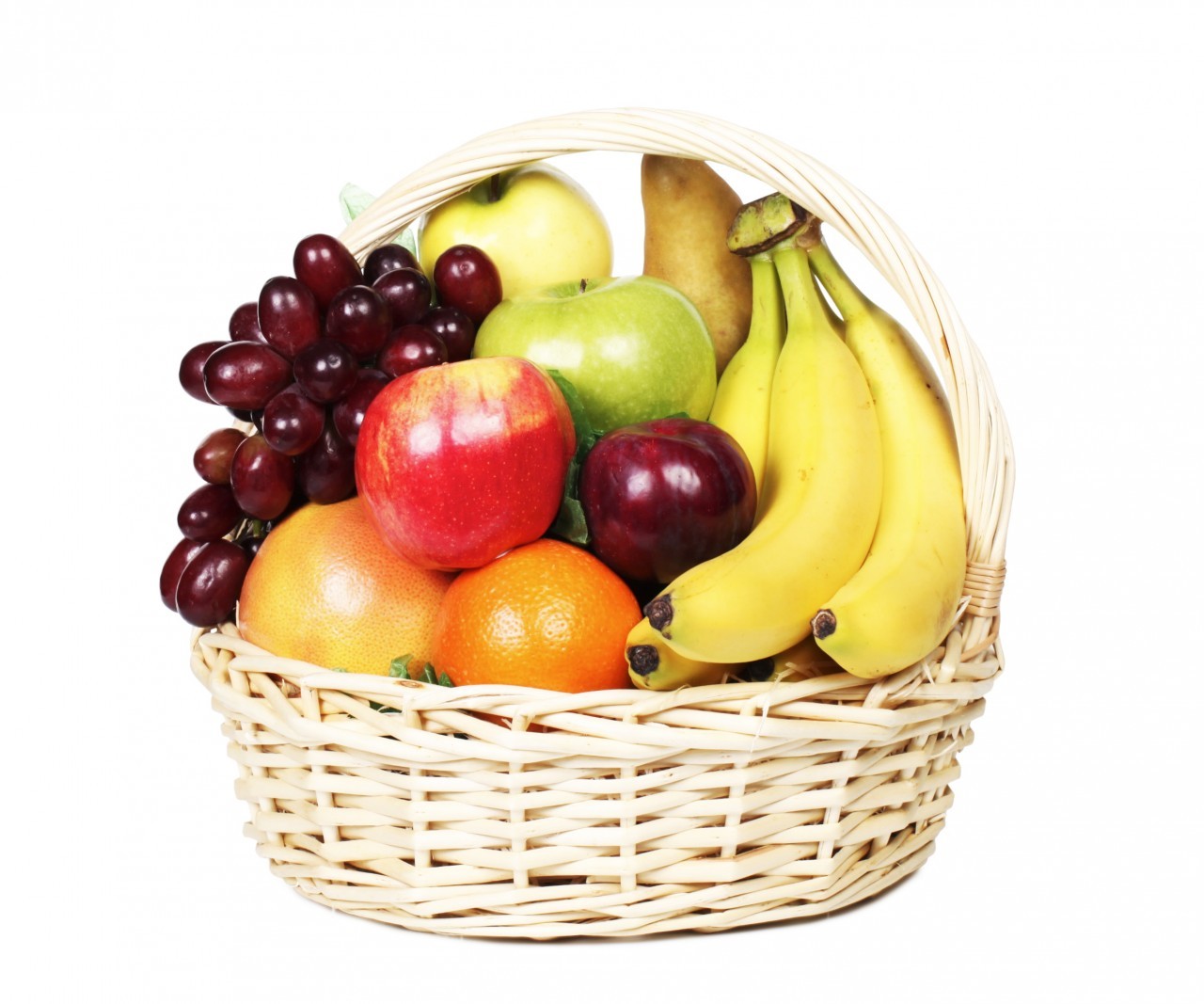 If you are wondering the best way of surprising your dearest food lover with something relishing as well as healthy then d not think twice to choose a basket of fresh fruits. No wonder, it will be an unconventional birthday gift or gift for any other time of the year but he/she will definitely admire your idea of expressing feelings of care with a basket of fresh fruits.
Box of Homemade Cookies: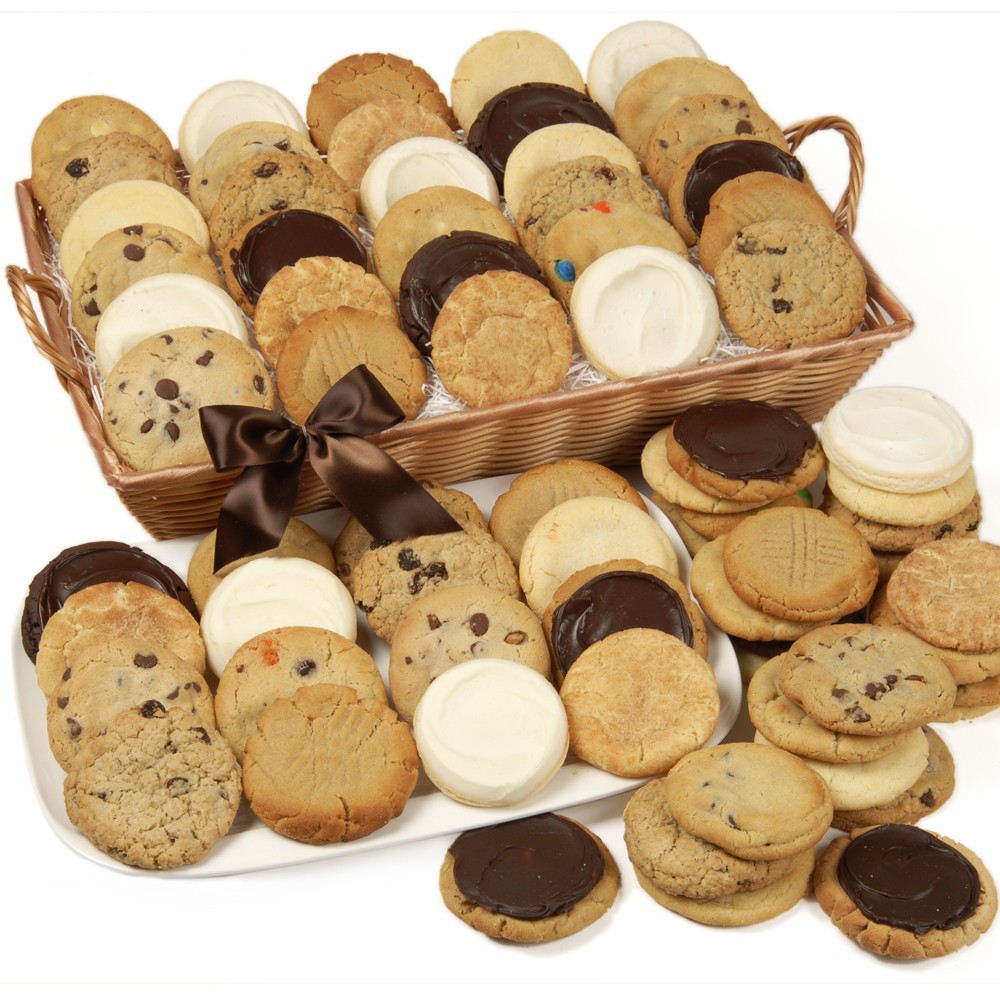 If your desire is to win the heart of your darling foodie then you can opt for this thoughtful gift option. Rather looking up easily available cookies that are not even healthy, you can opt for the box of homemade cookies. You can get easy cookie recipes on the internet and can exclusively bake cookies for the dearest foodie one you adore. No wonder this thoughtfulness of yours will be loved by your dearest one.
Gifts are a true way to the heart of the recipient. No wonder, the way to the heart of your dearest food lover is with delicious foodstuff. So, combining both, we have provided some very delicious gifts to surprise and make your dearest foodaholic happy the most. And to buy some relishing food gifts online, Flowerdeliveryuae.ae is always a trusted gift store to opt for.