With the pollution all around, it becomes very daunting to take good care of health as human life is all about inhaling fresh air and living in a pure environment. But, this is only possible if we have trees and plants all around as they are the only source of nature we have on earth that can free the environment from the harmful pollutants and chemicals. Well, we can only imagine living in a land that is only having greenery and no vehicles and industries emitting pollutants. But, one thing that can be done for the same is including plants in your home décor accessories as they will purify your place and will make it worth living. You can either order plants online or can shop for them from any store, it is all up to you. But, the thing that only matters is the involvement of plants.
Indoor plants have gained immense popularity as home décor items because these small natural eco-friendly items are only the blessing for our homes to bring in the good life with fresh air blended with the good health and will ultimately become the source of happiness, wealth, and prosperity. You can find a plethora of options in indoor plants to include in your home decoration and your home will not only look good and fresh but will the same, for sure.
Here, a list of the best indoor plants in UAE is given from which you can choose any one or you can choose all of them to ginger up the different corners of your place like a unique plant for your bedroom, a new one for your living area, and, why to left your dine-in table alone when you can decorate it will a gorgeous plant! So, what are you waiting for? Check the list out and you will head over heels with these plants.
Let us have a look:
1. Money Plant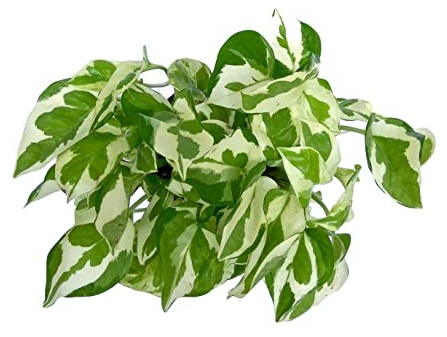 Money plant is one of the best plats that are touted as the bringer of good fortune and luck in places like homes and offices. This particular plant is not just known for money and luck, but as per the Feng Shui believes, it is also known to bring in the feeling of peace and calmness in the homes or places where it is kept. This particular plant has some positive energy that it spreads to the surroundings that make it so adaptable that every home in India has a money plant.
2. Bamboo Plant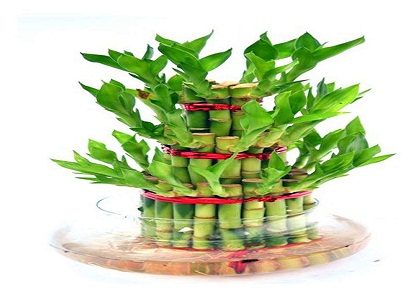 While talking about luck and prosperity; the Bamboo plant is the one that is considered to be lucky in every way. This is also one of the most popular plants as per the Feng Shui beliefs and customs. Lucky bamboo ought to attract the positive energy from the outer surroundings and benefit humanity with prosperity and even wealth when it is placed inside the homes and offices. These plants are known for the number of stalks as every stalk of the bamboo plant has a different and special meaning that should be known before placing the plant at any corner and also before giving this plant to anyone.
3. Palms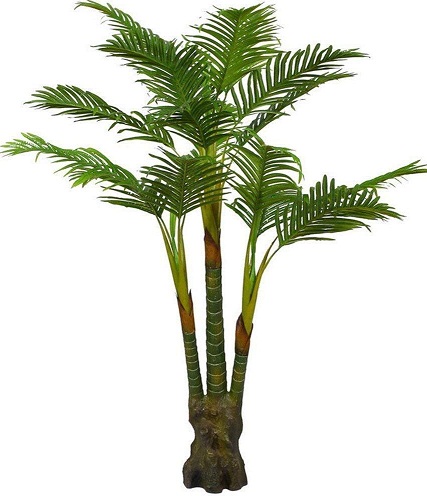 Palms are one of the most well-known garden plants in India and they are considered and valued in many other cities and continents all over the world as they also bring peace and calmness to the place where they are kept i.e. either home or office. The palm trees are considered ideal to be kept in homes as they tend to attract positive energy and spread a positive vibe in the whole place that promotes sound sleep. They are also known to purify the surrounding air by eliminating the contaminated particles from it.
4. Rubber Plant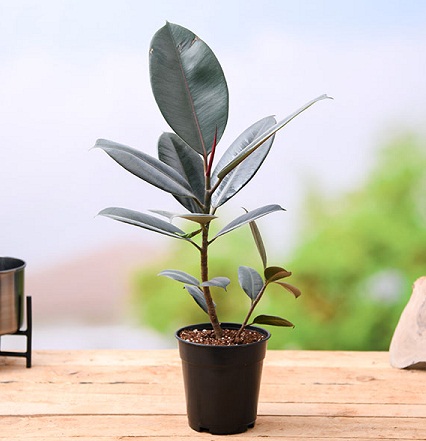 The rubber plant is known to attract money and good luck not only for the place where it is kept but for the people who are attached to this plant. This is one of the most ideal indoor plants to have around as they have round leaves that attract positive energy and spread it to every corner of the place where it is kept.
5. Snake Plant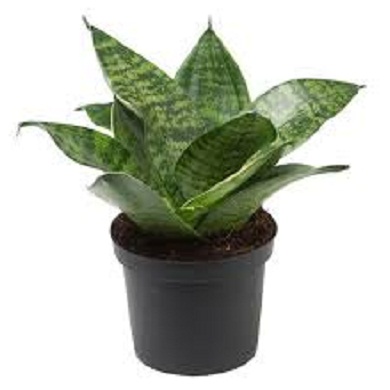 Keeping a snake plant at home or office is considered to be lucky as this plant also brings good luck and purges the home from all the negative energies and harmful toxicants present around and also calms the aggressive hormones in the mind that in result, promotes sound sleep. By keeping this plant, it will spread the positive vibes that are stored in them and bring in the peace that makes it an ideal plant for not only homes but offices as well.
6. Jade Plant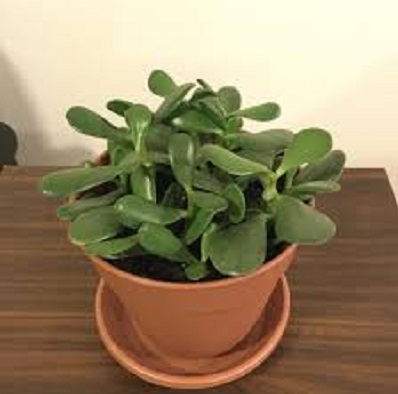 If you are willing to fill your home will happiness and your life with prosperity and success, this jade plant is indeed an ideal choice for you to go with as the round leaves of this plant is known to bring happiness when it is kept at the entrance of the home and it is also one of the best gifting options to wish someone good luck.
7. Aloe Vera
This plant is one of the best NASA's top air-purifying plants and is also known worldwide for its commendable healing properties, Aloe Vera plant is the one that is also considered as a popular bedroom plant to keep on the side table of your bed because it exhales oxygen that promotes peaceful and sound sleep.
8. Peace lily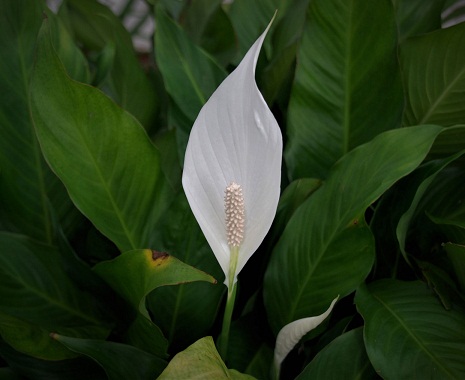 The low maintenance plant will also turn out to be the best bedroom plant as the lily is one of the topmost plants in the list that works amazingly well in eliminating the hazardous toxins and components from the air and will purify your indoor environments. This plant will also help to boost the room humidity and makes an ideal condition to sleep well.
After having a stressful and hectic day at the office, the one thing everyone craves for is a sound sleep at night that is, of course, free from several tossing and turning as the sleepless nights can reduce our quality of work and can make us dull and low. You have tried using scented candles or dim lights, now this time, this new decoration of your bedroom or in fact, your whole house, will turn out to be very beneficial in getting rid of the symptoms of insomnia or less sleep and that too effectively.
Also, you will be surprised to known the many studies have shown that more than 50% of the UAE population is suffering from sleeping disorders. This may be due to the poor air quality of the environment or because of the increasing stress and anxiety that such a huge portion of the UAE is suffering from insomnia. By getting these green plants will surely be an amazing and commendable step towards taking care of yourself and that too through nature.
So, place your order on Flowerdeliveryuae.ae and get amazing plants delivered at your doorsteps within a few days. You can also send these beautiful and gorgeous plants to your friends and relatives as we are also offering gift delivery in Dubai and all over the UAE service. So, explore the site and take a step forward to the aisles of nature and decorate your home with the goodness of green plants.