Long-distance relationships hold a bittersweet tinge to them. While the distance of nautical miles can make a person often get stroked by the hard feelings of nostalgia and wistfulness, but, the corny absence of them also makes the love between the dear ones grow with time. The classic saying 'distances brings the heart of loved ones closer' sounds a bit hysterical, but, it's definitely true making a life of an individual no less than a Bollywood movie.
Residing away from the loved ones can certainly be stressful, but, with the presence of various ways to uplift the saddened moods of the distant loved ones out there that can efficiently make the separation somewhat endurable, especially when there is no visit planned on the cards. Having a grip on the emotions is the key to survival in a different world until the invention of teleportation.
Fill the voids in your hearts with the below mentioned marvelous gifts that can keep you connected with the faraway dear ones and keep the charm alive in your relationship regardless of the distance of miles between. Quickly send gifts to Dubai, Abu Dhabi, etc. in UAE to flabbergast your dear one to keep the flame of love and admiration alive.
A Homesick Candle
Living in a different country altogether rushes back the good old memories of staying at home among our loved ones. After a stressful day at work, we love coming back home. The Homesick candles incredibly capture the feeling called 'home' in their very lingering fragrances that effortlessly bring back the wistful memories every time you light these candles up and provides you with a sense of comfort and pleasure.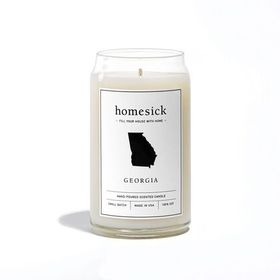 A Digital Photo Frame
A nostalgic feeling for the loved ones while staying in UAE is an obvious one. Special occasions often make one's situation even more distressful and painstaking. When you're unable to see your near and dear ones for a long time, it becomes really difficult for a person to alleviate from the drowning in emotions. As a complete wall especially dedicated to the photographs of the loved ones becomes difficult due to space issues, a digital photo frame deviate you through a line of beautiful memories so that each has its own space to flicker.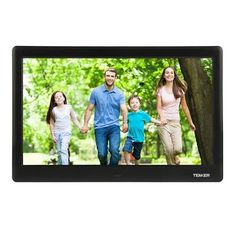 Photo book
People who are residing in the country of United Arab Emirates often miss the chances of making their presence at special occasions or festivals in their home country among their loved ones. Sending them a customized a photo book that contains all the pictures of the celebrations will be an incredible thought and gesture from your end. This photo book will fade away all the negative thoughts and feelings from their hearts and minds, and saturate them with positive and happy emotions.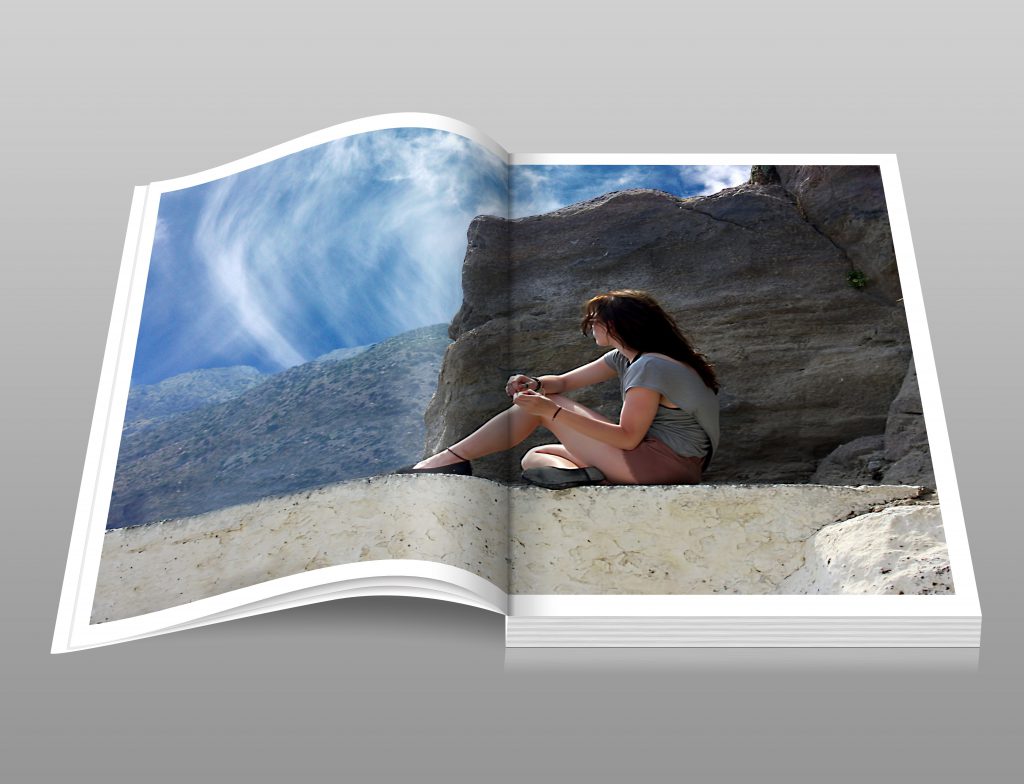 Long distance touch lamps
The advanced technology has really helped human beings to stay connected to one another despite the distance of miles between them. The long distance touch lamps is an illuminated of letting your loved ones in the other country know that you are thinking of them in real time. All you need to do is connect these lamps to the Wi-Fi and with a single tap, the other touch lamp will light up. So, get a pair of them and send gifts to UAE.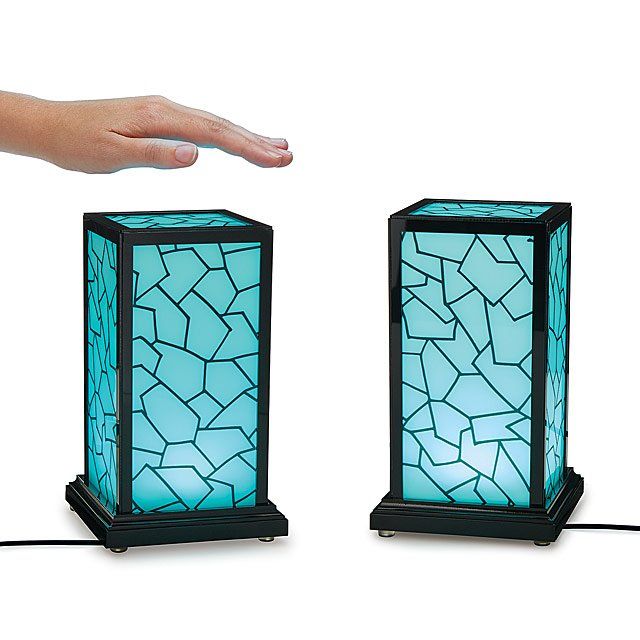 Personalized pair of face pillows
This one is a perfect gift for the couples sharing a long distance relationship. Get a pair of pillow or cushions personalized with your funny faces to bring a big smile on your beloved's face all the way in UAE. Designed with high resolutions images of you and your partner, this gift will make your beloveds feel your presence around them. What an amazing gift to sleep and cuddle with! ! Buy this personalized gift online and get it hand-delivered to them with online gift delivery in UAE.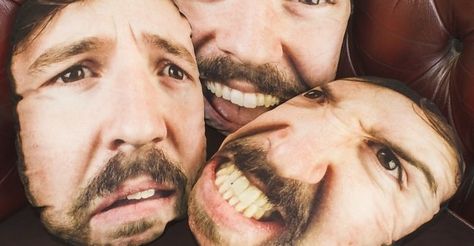 Photo collage blanket
This blanket is definitely a one-step up the regular personalized photo frames or cushion. This photo blanket is adorned with the beautiful memorable pictures of the loved ones which certainly make the distant dear ones feel your aura around them. Curling themselves up every night in these blankets will provide them with a feeling of warmth and affection and will drive away the looming feelings of displeasure and longing.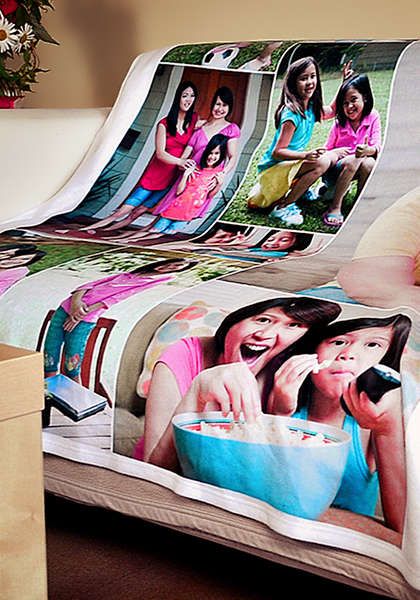 Box of "Open when" letters
There are multiple occasions and times when it is hard to express your feelings and emotions to the distant loved ones. Write multiple letter in your handwriting with specific dates written on the,, stack them all in a box, and beautifully wrap the container with a heartfelt message on the top. Make your letters a little bit hysterical to uplifts the person's mood while keeping your hearty emotions intact in the letters. You can include chocolates, photos, and other things to make this letter box extra special.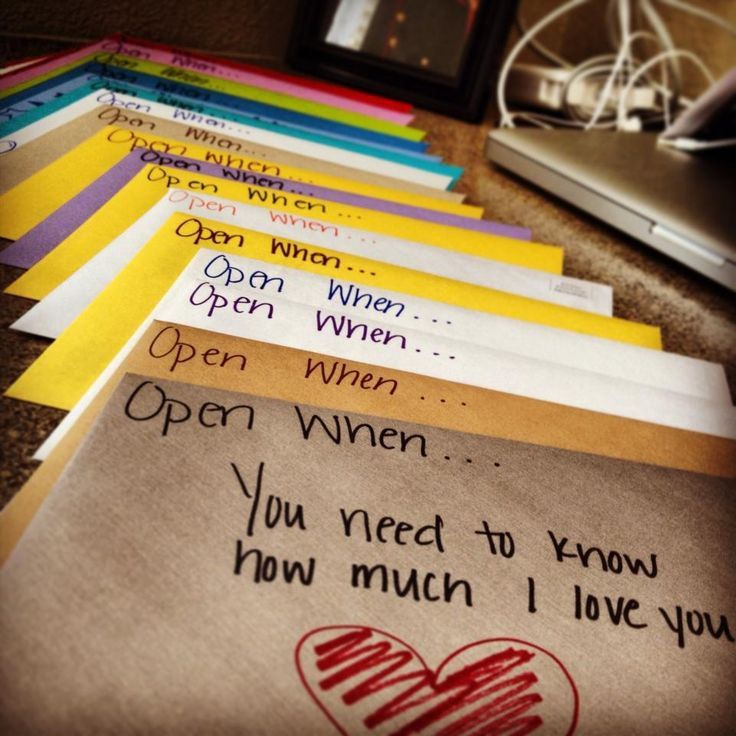 Flowering plants
Plants are known for long lives if taken care of. Relationships also share the same characteristics of plants as they too require the love and warmth of the loved ones in order to grow. Send a flowering plant to your beloved or a family member residing in UAE to let them know that your bond is still the same as before and growing deep with time. And, the mesmerizing flowers of these plants will fill their hearts with happiness and joy. Order these blooming gifts online to send to Dubai this festive season!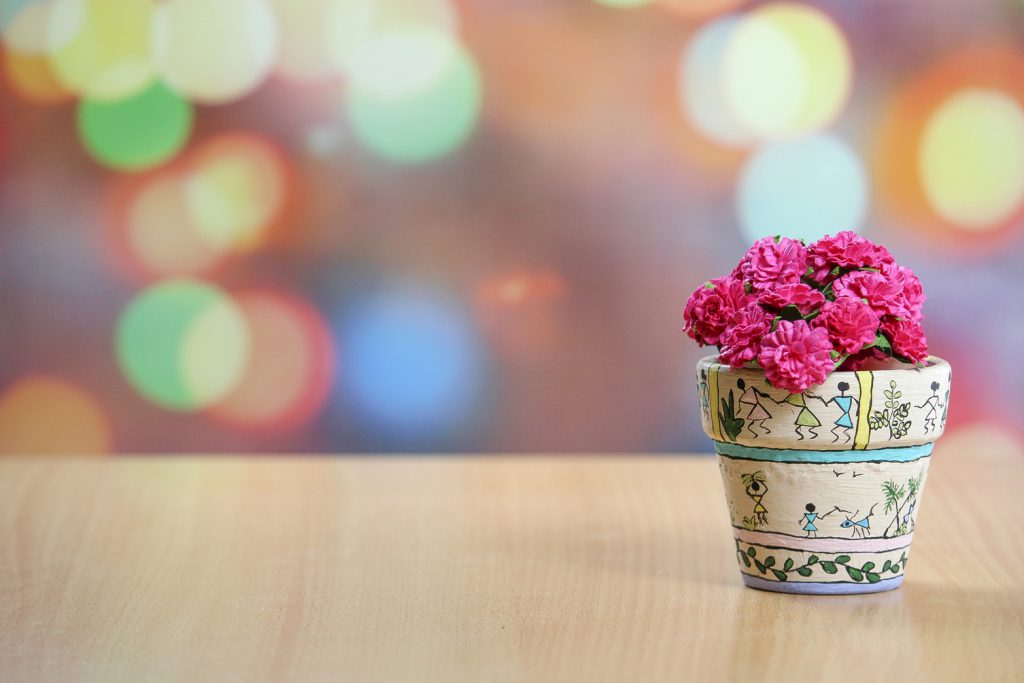 A box of chocolates
Chocolates are great stress busters. Staying away from the loved ones often makes a person feel dejected and disheartened which ultimately makes them stressful. Sending them a box of rich delicious chocolates will alleviate these negative emotions and will soothe their minds. They will forget all the saddened thoughts and gorge on these tempting assorted chocolates. After all, stressed spelled backwards is DESSERTS. Avail the services of online delivery of chocolates to swiftly convey your heartfelt emotions to the one who you love.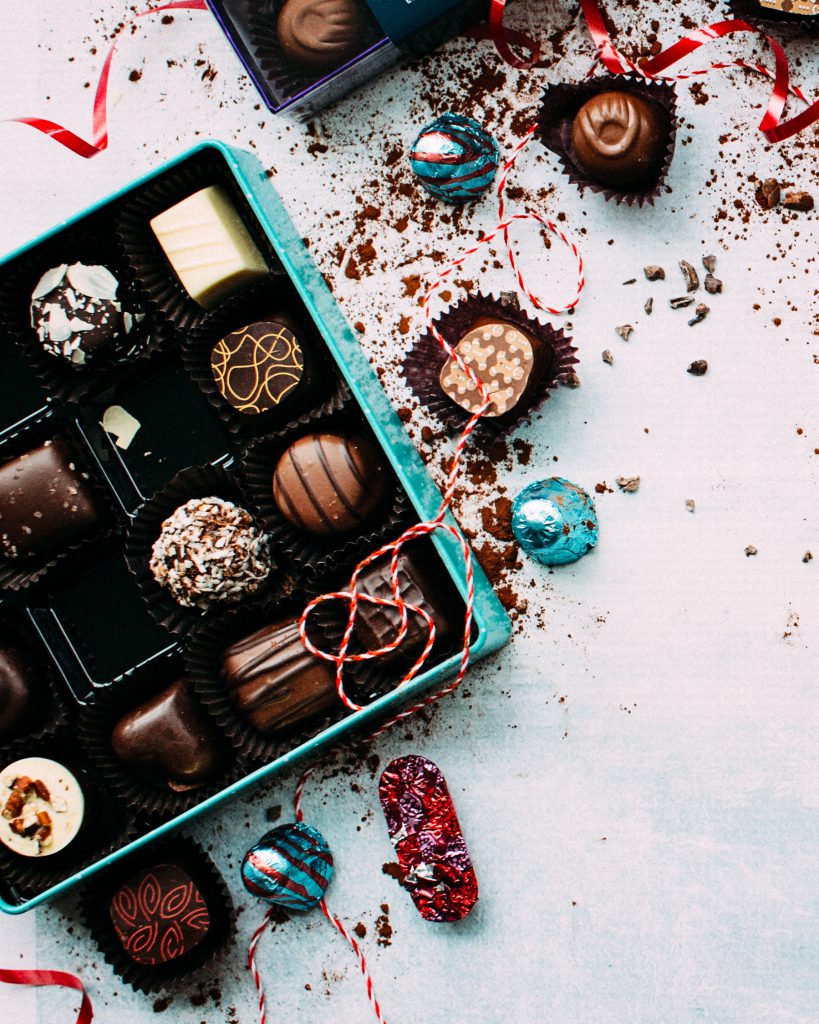 Gifts, whether small or magnificent, cheap or expensive, expresses and conveys the emotions and sentiments in a universal way. They are tokens of our deep feelings and sentiments for our distant loved ones and works as medicines for them. So, this time, send a mindful gift them in UAE to secure them from any depressing feelings. If you want to accompany flowers, cakes, or send chocolates to your distant loved ones, then, you can avail the services of online gift delivery of Flowerdeliveryuae to send gifts to Abu Dhabi, Sharjah, Dubai, etc. expediently.