Choosing gifts for partners can be both fun and confusing. You want to gift your beloved something that has more soul and heart in it, isn't it? Gift them creative gift hampers that last for long and are also classic in looks. The Valentine celebration takes place worldwide and there is so much that you can do on this day. Plan the day beforehand so that you can surprise your beloved in a perfect manner. The guide below gives you some inspiring gift ideas that are ideal for the day.
Artful Pieces: They Never Fail To Inspire You:
Artistic pieces help in brightening rooms and also your lives at the same time. They are timeless pieces having special designs which instantly impress the receiver. For instance, the canvases that are printed with phrases like me and you, together forever, etc. are perfect to be hanged in your bedroom.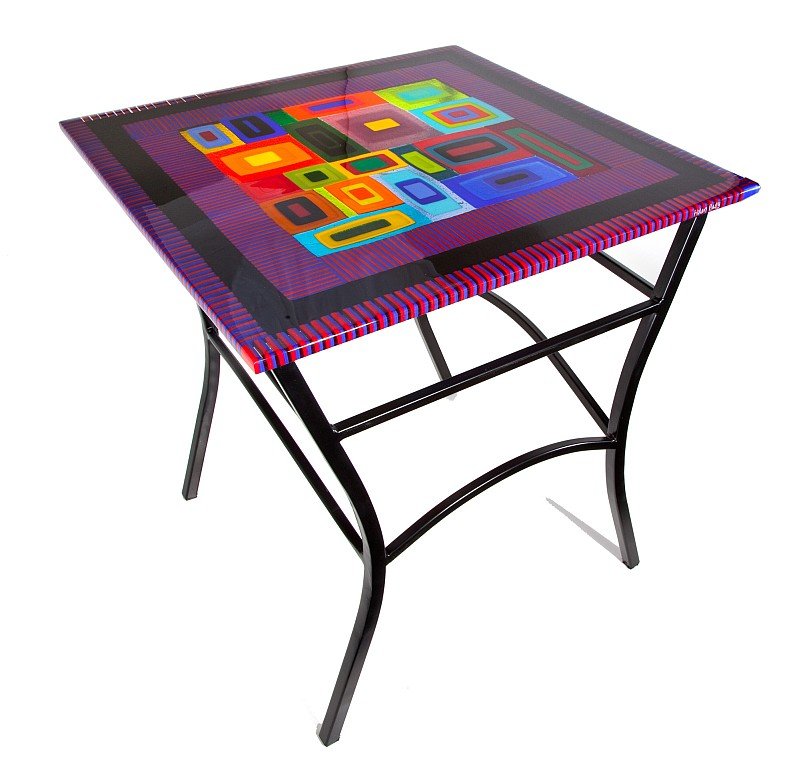 They help to create a more romantic atmosphere in the room. The butterfly or heart-shaped framed wall art can also be great pieces to select for valentine gifting. Some artful pieces even come with LED lights attached on them which make the Valentine celebration even more remarkable.
The Dreamy Bedding Gift:
Shop for some gorgeous bed sheets and linens that give your room an instant lift. Choose soft colors and vibrant patterns that attract the attention of your partner instantly. They are great definitions of romance. Textured quilts are also great ideas to prepare your bedroom for the worldwide Valentine's Day celebration with your beloved.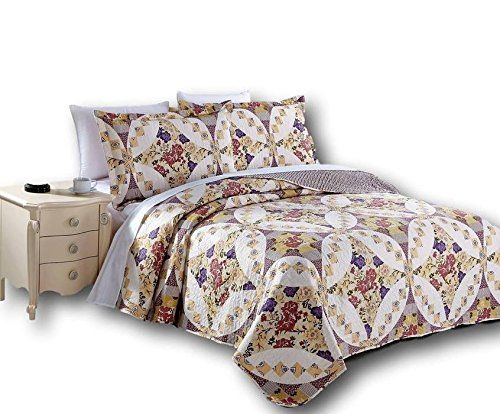 Fun Pillows That Cheer Up Lives:
It is a great idea to start your Valentine's Day in Dubai by decorating the living room with some quirky pillows. You can also choose to surprise your partner by gifting him or her with unique pillows on the love day.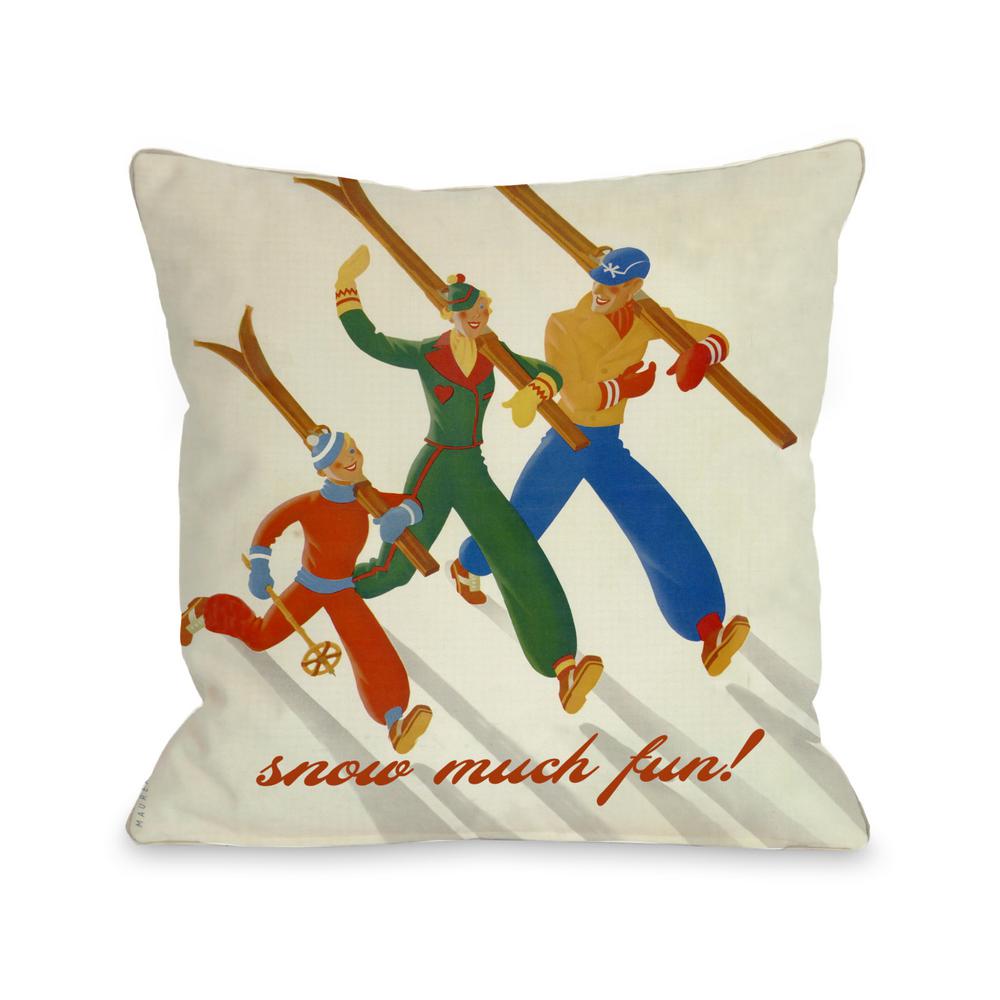 Shop for modern and bold designs on the pillows like heart stripes or graphic words like XOXO, LOVE, etc. printed on them. The fluffy and furry pillows also look quite glamorous and are definitely in trend. Colors like faded indigo, white, cute pink and red are great to mark the worldwide Valentine's Day.
Cuddling Throws:
The Italian throw of lamb's wool is a perfect gift option to give your darling a cozy cuddly hug on Valentine's Day. The perfect colors for throws that impress ladies the most are ivory and pink. The softness of the material gets appreciated by women. You may also choose some bold and bright colors if you like.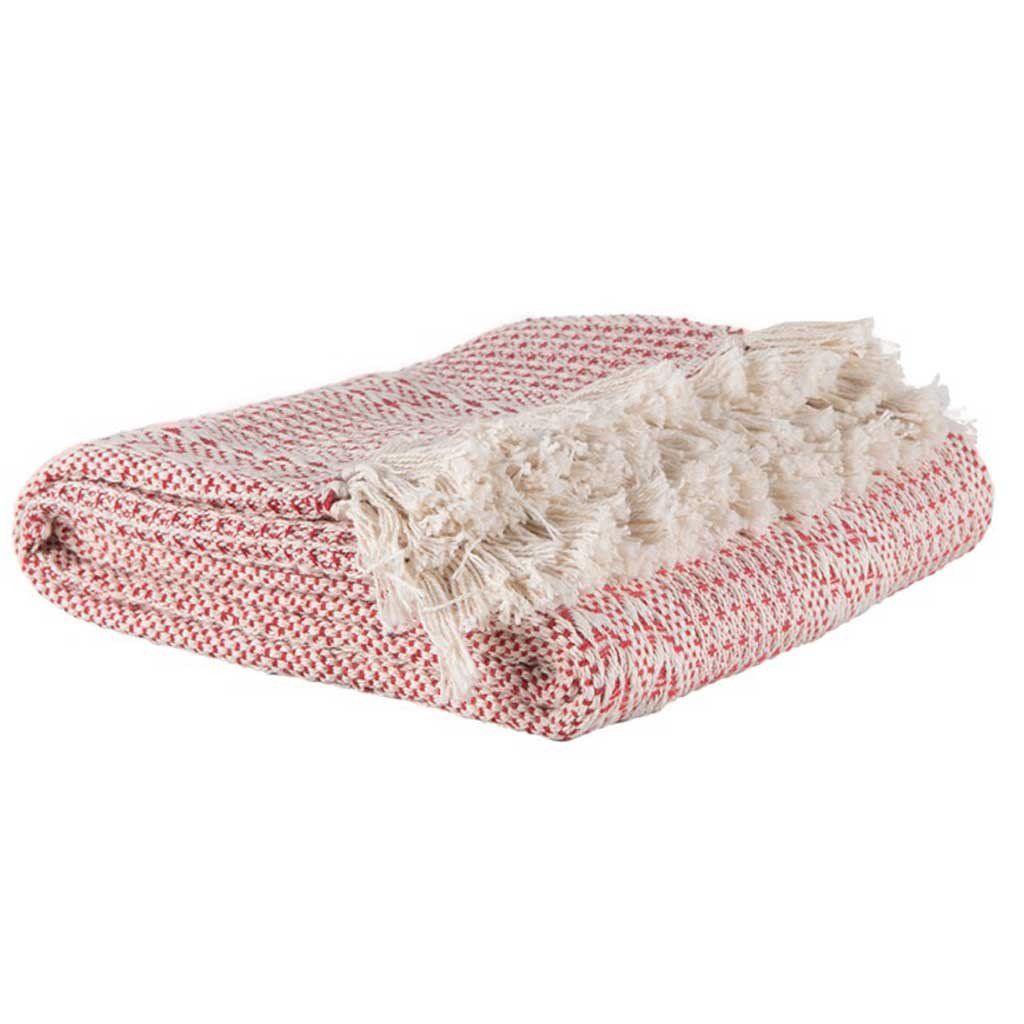 Ottomans And Chairs For Home Decor:
Comfortable seating arrangements for the home are both necessity and a romantic affair for the special day. Create a little dinner arrangement in your patio or garden by arranging some cute ottomans or chairs. Enjoy each other's company for the eve and indulge in tasting some good wine.
Artful Rugs:
Decorate your home with some classic rugs that come in multiple colors and sizes. You do not have to go out anywhere to celebrate the love day when you can create the perfect romantic vibe in your house.
For a satisfying shopping experience on Valentine's Day, Flowerdeliveryuae.ae is the ideal platform. Starting from plants, cushions, photo frames, delectable cakes, to other lovely hampers, this online Valentine gifts store has no dearth of gift ideas for the shoppers.