Gifts are not just items presented to love ones on a special day, but are special tokens of love and affection wrapped in wonderful shiny packaging. And, when our special people such as parents, friends, or siblings reside in a different country altogether, it becomes even more essential to send mesmerizing gifts to them to make them feel at home.
Sending gifts to dear ones is an emotional act of connecting with them through special and heartwarming gifts on the special occasions like birthdays, anniversaries, personalized, christmas, New Year, and others. So, without wasting a minute, please your special ones staying in UAE and quickly send gifts to Dubai, Abu Dhabi, Al Ain, and other emirates of UAE wherever they reside.
Below are the gifts which can be sent to UAE to elevate the happiness and enthusiasm of the celebrations taking place there –
1. Flowers: Beautiful & Colorful Surprises…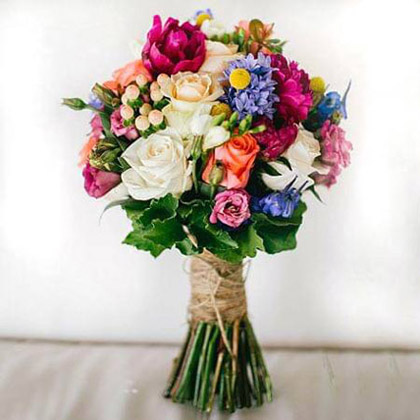 Flowers always make the best gifts which can bring us out from any panicky situation. Whether it's about confessing our love to someone, consoling somebody for a loss, congratulating someone on their achievements, or even extending our apologies for the mistakes we have done, these vivacious blooms will always be at our service no matter what! With the availability of millions of online florists all over the world, flowers can be sent in any corners of the world to express heart feelings to someone we love and adore.
Take help of these reliable online services in UAE which makes these beautiful gifts reach their destination with the help of flower delivery in Al Ain, Dubai, Abu Dhabi, and others…
2. Cakes: Lip-Smacking Desserts Make You Crave for More…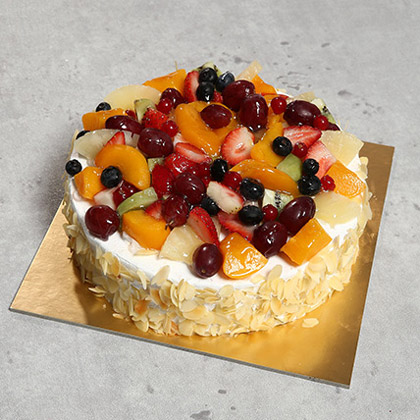 "Cakes are special. Every birthday, every celebration ends with something sweet, a cake, and people remember. It's all about the memories." These words of Buddy Valastro clearly show how cakes have become an indispensable part of all the celebrations. Delight the taste buds of your dear ones staying in the beautiful country of UAE wit scrumptious cakes and make their special moments more enjoyable and special. You can send cakes in Al Ain, Abu Dhabi, Dubai, and other emirates of UAE.
3. Personalized Gifts: Picture-Perfect Gifts…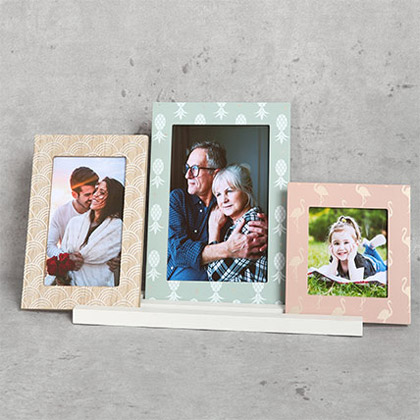 Personalization of gifts is the new key to touch loved one's hearts on their special day. With a huge demand of personalized gifts among people, these gifts have become the center of attraction everywhere owing to the wonderful memories they reflect through them. From photo frames, mugs, cushions, clocks, and even blankets gets designed with the adorable pictures of the dear ones. So, amaze your loved ones settled in UAE with these customized gifts by sending online from anywhere in the world.
4. Lucky Plants: Spreading Good Fortune & Joy Everywhere…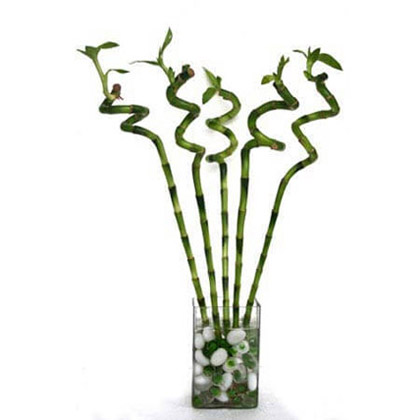 As the world is going green with the ban of plastic and promotion of eco-friendly gifts, lucky plants are perfect gifts to surprise dear ones on their special day. Epitomizing happiness and good luck, plants certainly make the most incredible gifts to give a perfect touch to their home décor along with spreading greenery and good health everywhere in their homes. For gifting purposes, plants like bamboo, orchids, anthurium (red & white), and palms make the popular choices of people.
5. Chocolates: Creamy, Sweet Delights…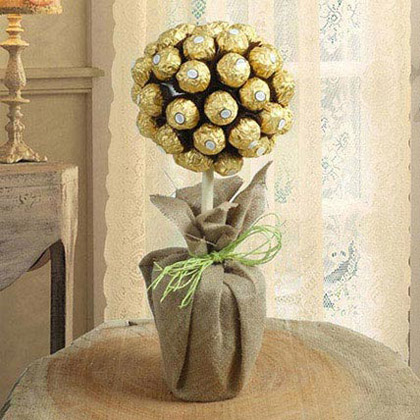 Are you searching for something scrummy and creamy to make your loved one's day staying in Dubai? Well, chocolates is certainly the answer you are searching for…Packed in delightful boxes, chocolates are touted as the best gifts for birthdays, anniversaries, achievements, or festivals. Send these lip-smacking goodies to your loved ones in UAE and make them feel happy and elated with your tokes of love.
The Final Note
Let these gifts make every occasion special and memorable for your loved ones. Order them now from flowerdeliveryuae.ae and let your emotions gets conveyed to them in a delightful day…