Birthdays are really special celebrations that people want to spend among their loved ones. And, when this occasion is your girlfriend's birthday, it becomes your responsibility to make it a fabulous one. She is the one, who showers her immense love, affection, and care on you the entire year, and now it's your turn to do your bit for her. In that case, you must in search of some really amazing Birthday gifts for Girlfriend to make this birthday the most memorable one.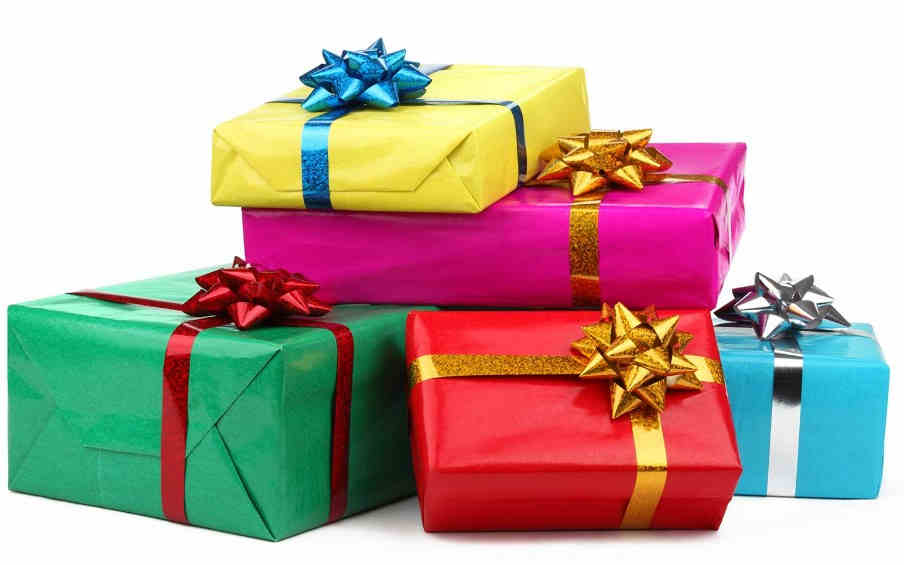 Is your sweetheart stays in Dubai? Well, you can send your hearty tokens of love in the form of Birthday gifts to Dubai to your beautiful girlfriend to communicate your inexpressive inner emotions to her.
To assist you in birthday gift selection, below are 20 incredible birthday gift ideas that will undoubtedly sweep her off her feet all the way in UAE.
1. A Romantic Getaway: Plan a perfect romantic escape to one of the most serene locations of this girlfriend's birthday. Tranquility in the atmosphere will bestow you with privacy and quality time to spend with each other.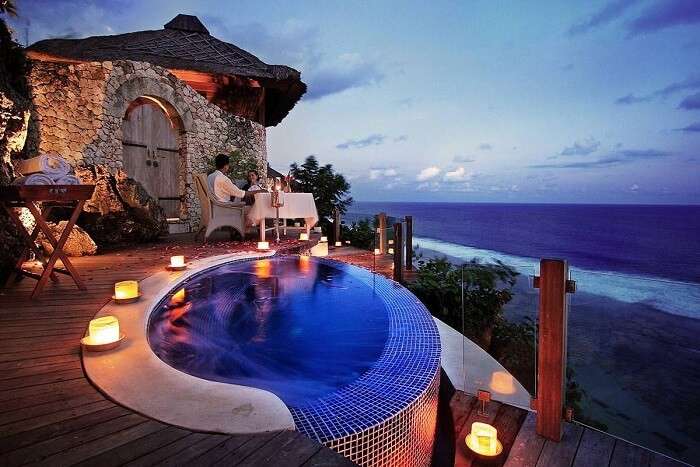 2. A Night Under the Stars: Having a candlelight dinner under the stars on your terrace or in your garden area is the best way to spend the evening of your girlfriend's birthday away from the noisy city life. Pick an exotic red wine, order her favorite food and cake with some minimal floral decoration will make your celebration a subtly sophisticated one.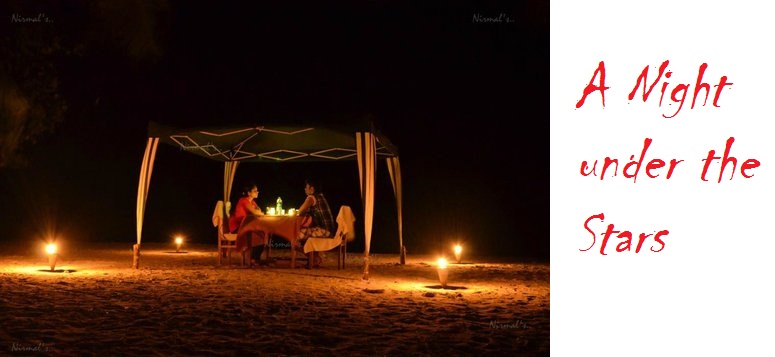 3. Spectacular Photo Album or Collage: Grab the best photographs of the beautiful times that you have spent in each other's company to customize a wonderful photo album or college for your lady love on her birthday. Have different colorful hues to design this personalized gift for Girlfriend to maintain the vibrancy of colors.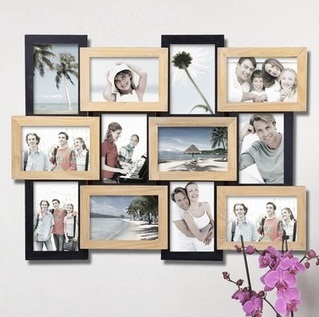 4. Name Engraved Neckpiece: If you wish to surprise your beautiful beloved with beautiful jewelry on her birthday, then this one is the most amazing one and very much in trends. This personalized neckpiece will impart a personal touch to your birthday gifting and will make your girlfriend kiss your head innumerable times!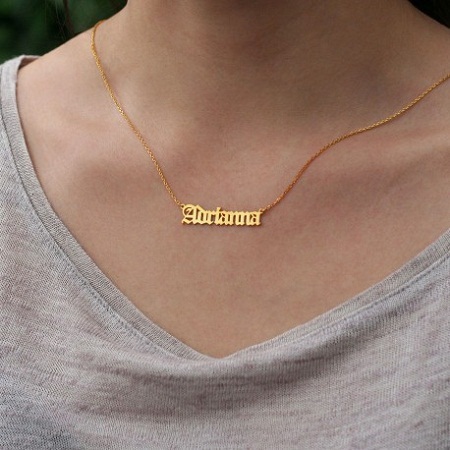 5. An Engagement Ring: What you say about making her a marriage proposal this birthday? Get down on your knees with a beautiful diamond ring in your hand to ask for her lifetime company. After all, marriage is the final step of every romantic relationship!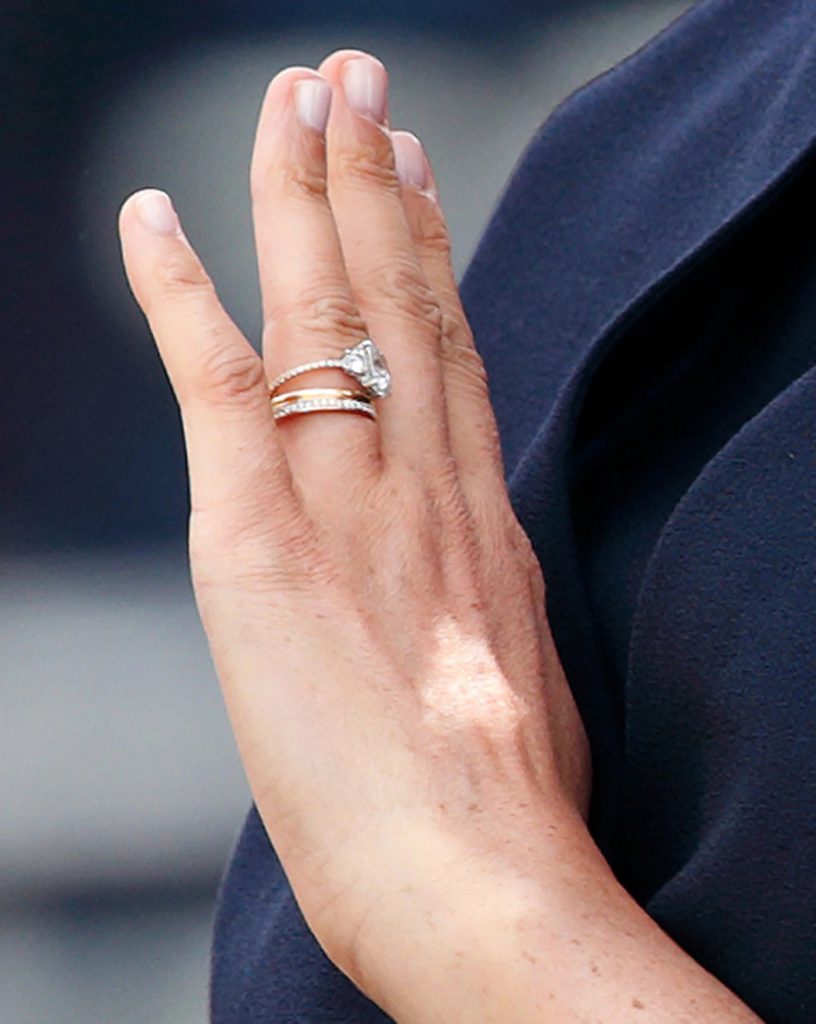 6. Birthday Week Gifts: Planning a seven-day celebration for your lovely girlfriend in advance is the best way to wish her 'Happy Birthday!'. Choose separate gifts for each day and keep sending them every day along with beautiful messages to her, keeping the best for the last.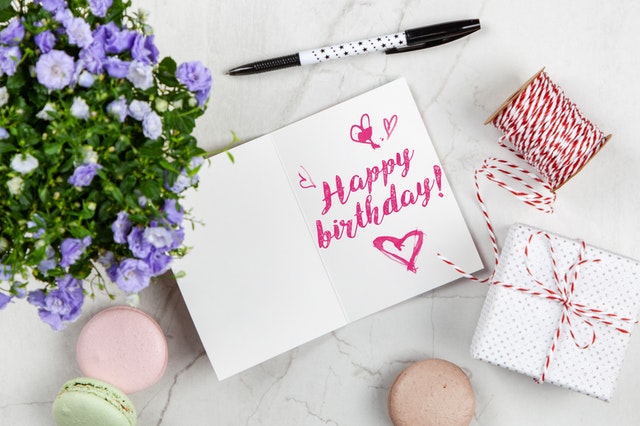 7. Spa Vouchers: Make this girlfriend's birthday a rejuvenating one with spa vouchers to one of the amazing spas in her vicinity. The hectic professional lives must have drained her energies. This surprise will certainly make her jump with joy with your consideration for her good health.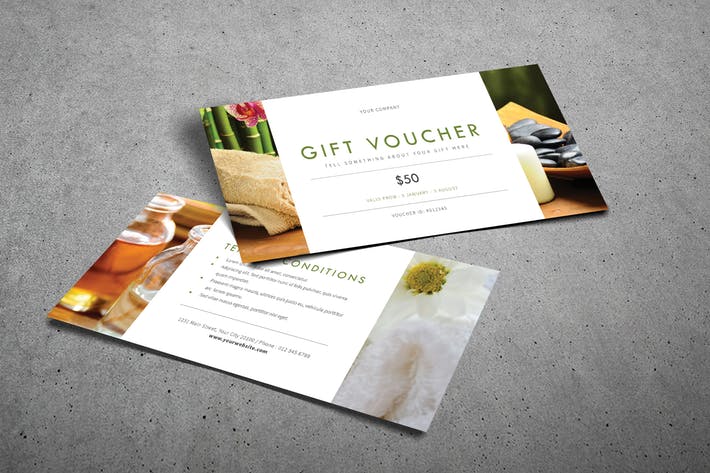 8. Chocolates and Flowers Bouquet: You can either go for plush chocolate floral bouquets or buy flowers and chocolates separately on your sweetheart's birthday. These two gift items are excellent gifts for women as they are so much loved by them. Add a heartfelt message to your bouquet to elevate your birthday gifting.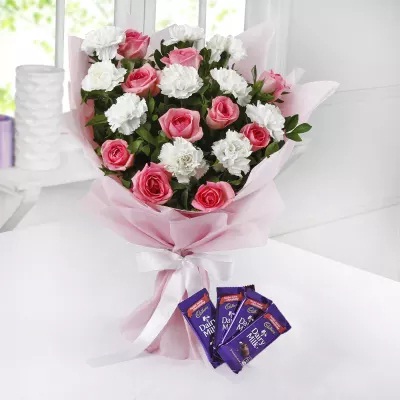 9. Customized Vanity box: Women just love to don on makeup as and when they feel like. They don't need any special occasions to dress themselves up in beautiful attires with voguish makeup on. So, buy a luxurious vanity box with her favorite cosmetic products to make her feel in the seventh heaven on her birthday.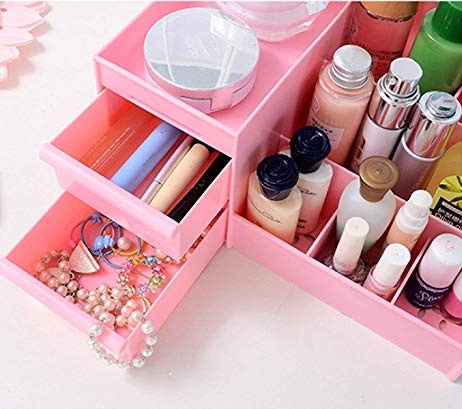 10. Ticket to her favorite movie: If there is any movie released or an upcoming one hitting the theatres that she eagerly wants to watch, buy couple tickets for it. Go for the recliners rather than ordinary seats and ask the food counter people to deliver all her favorite snacks right there on your seats.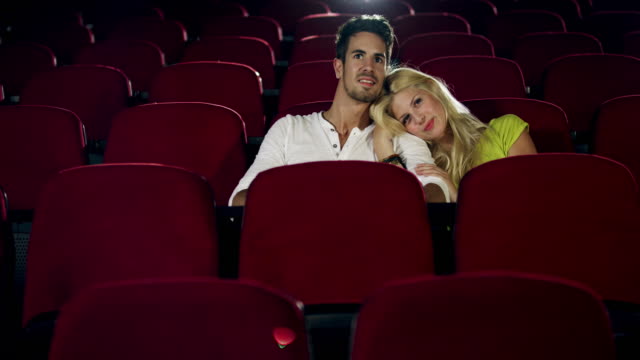 11. Monogrammed diamond pendant: Mark the grand occasion of your girlfriend's birthday with a monogrammed diamond pendant with the initials of her name or her birth date. After all, diamonds are every woman's weakness.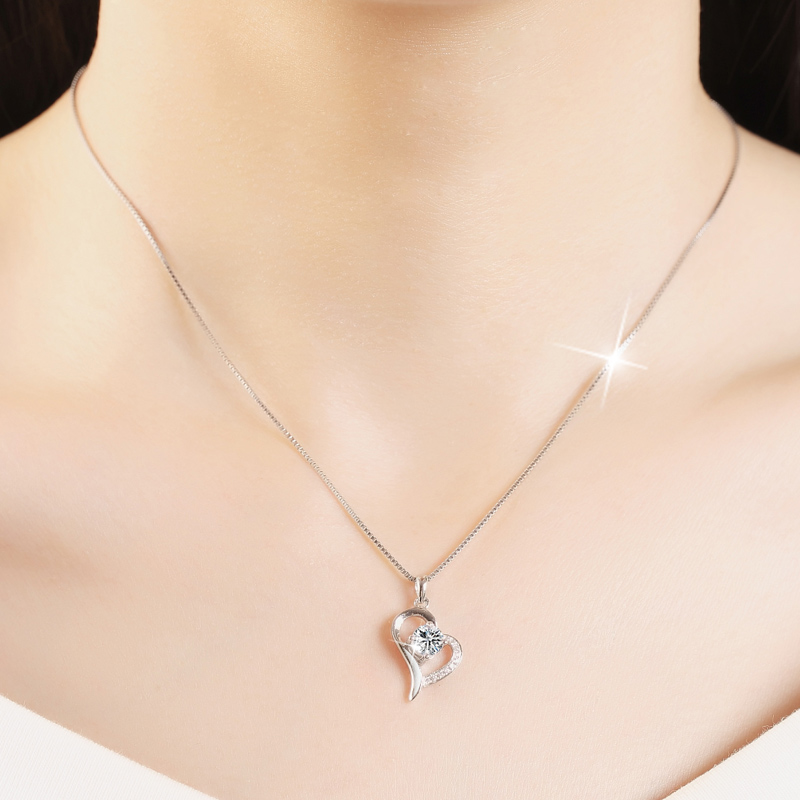 12. A Cashmere Scarf: This scarf is a wonderful accompaniment on ethnic as well casual wears. Made with good quality fabric, a cashmere scarf is a stylish gift to present your on-the-go sweetie on her birthday. It not only keeps her warm during the winters but also intensifies her dressing style.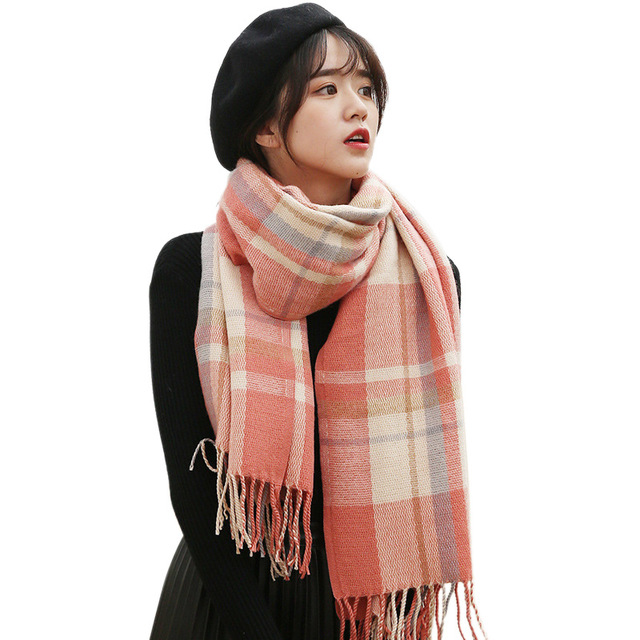 13. Books: Not every girlfriend is an admirer of expensive jewelry or profuse beauty products. Some of them simply find solace in elegant gifts like books. If your girlfriend belongs to such a category of girls and is an avid lover of reading, then books are the best birthday gifts for such literary lovers.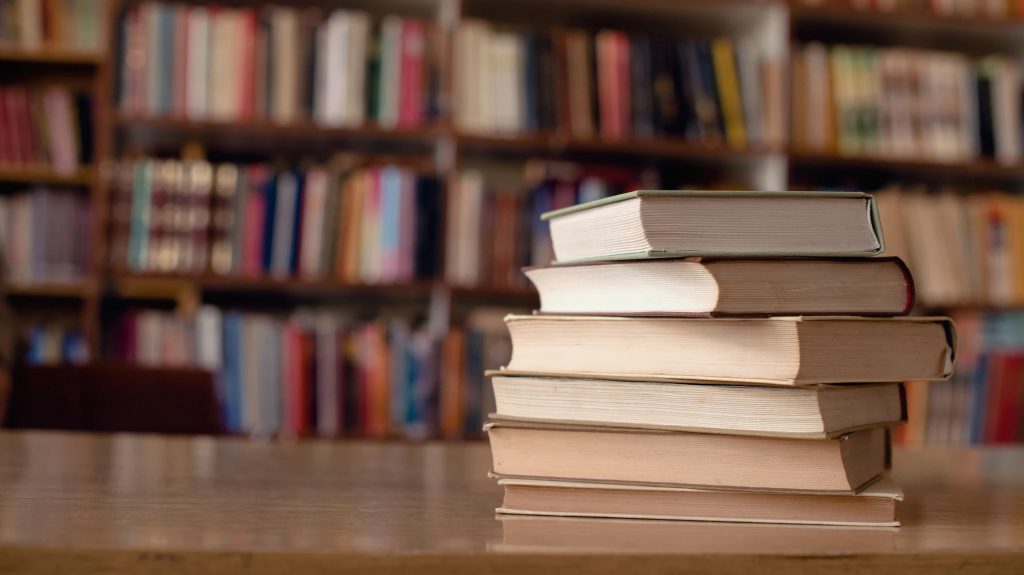 14. A Chubby Puppy: Animals are human's best companions. Women love to own a dog and take care of him/her like her own baby. Gift your sweetheart a cute puppy this birthday and bless her with the best companion ever, of course after you.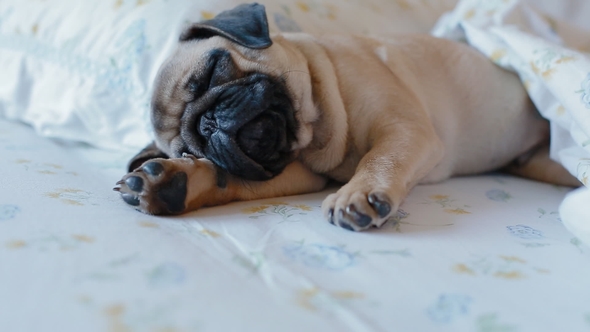 15. Manicure Kit: Girls spend thousands of money to get their nails manicured. Save her money by presenting her with a branded manicure kit that she can easily use while sitting at home. Stacked with all the necessary equipment and nail paints; this kit is certainly a useful gift on her birthday.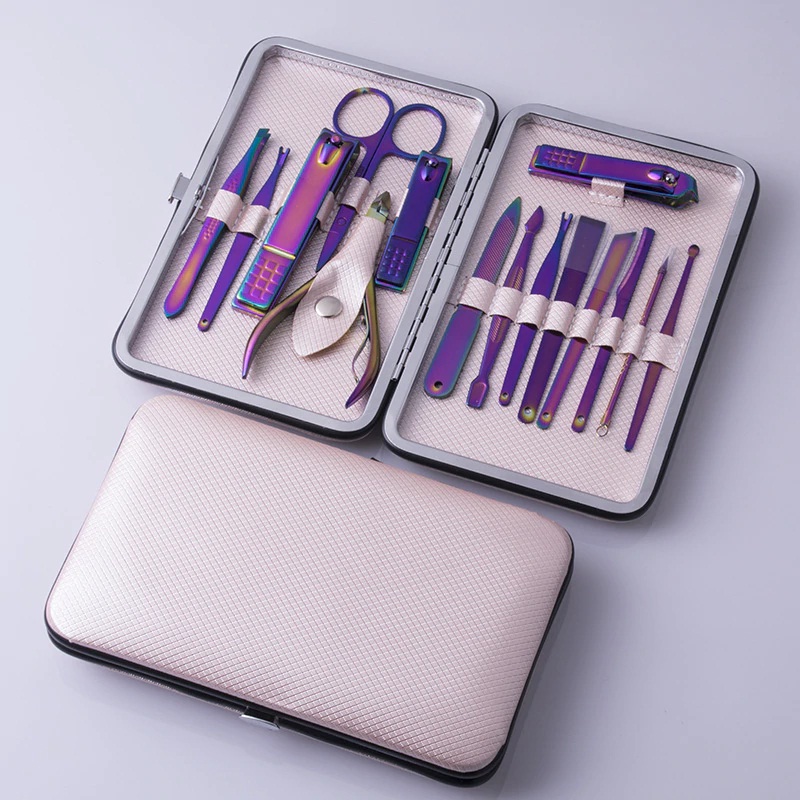 16. An Antique Mirror: Staring themselves in front of the mirror every time getting ready for a party, or trying newly shopped clothes, women can never resist applauding their beauty in front of a mirror. Buy an antique mirror for your ladylove as appraise of her beauty and elevate her bedroom décor.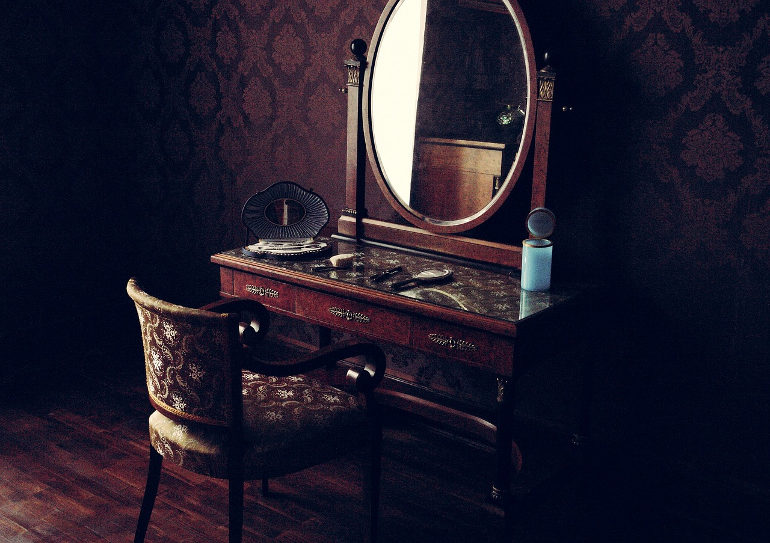 17. Personalized blanket: To endow her with good night sleep, get a personalized blanket for your girlfriend on this birthday. Impeccably designed with the memorable picture of you two, this one is a stunning birthday gift ideas for her.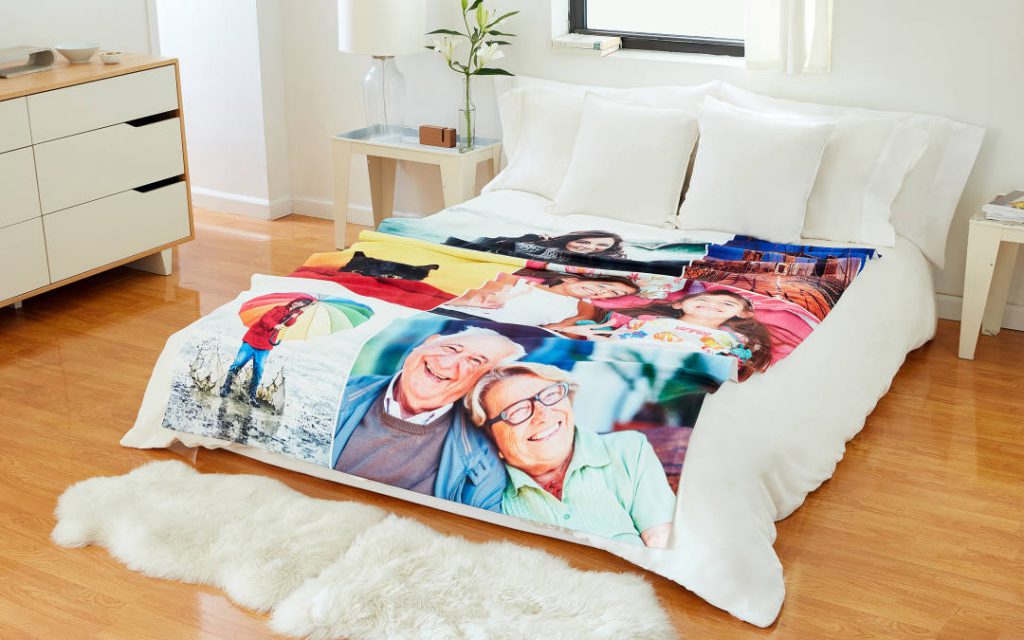 18. Straight from the Heart Hamper: This birthday gift hamper is all about a handcrafted greeting card with a heart-touching message, soft toys, and flowers. As soft toys and flowers are favorite gifts that women love to receive on any occasion, your handmade card will impart a personal dimension to this gift hamper.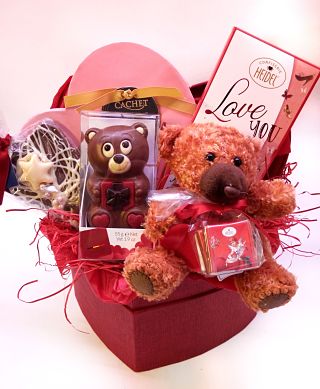 19. Essential Oil Hamper: This hamper is all about essential oils, aromatic products like candles, and an oil diffuser. A perfect dose of good health for your beloved on her birthday, this gift hamper will surely make her fall in love with you even more. Moreover, it makes her home smell of nature.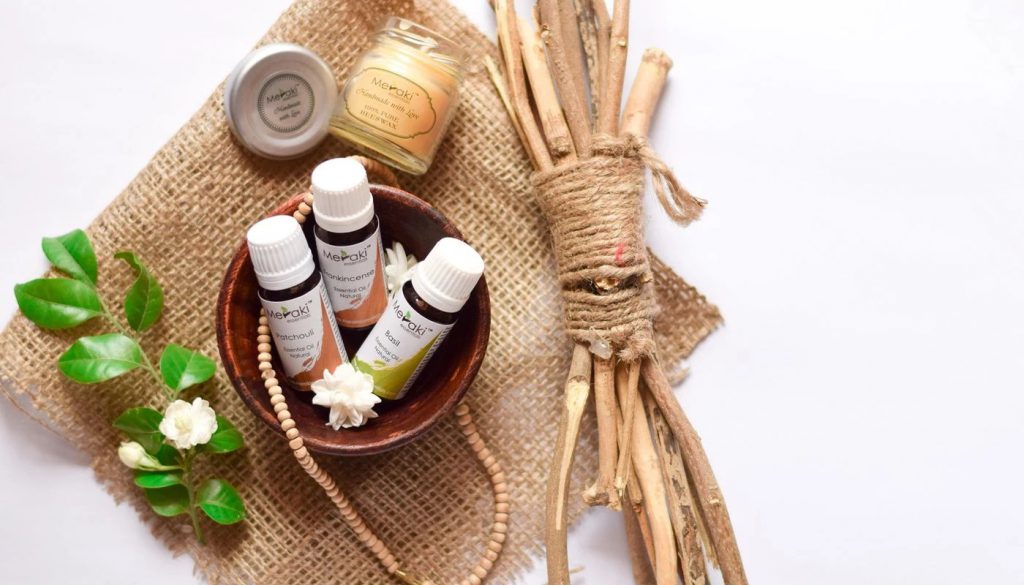 20. Handbags: Though a common birthday gift idea for women, but, it still holds a special place in many gift inventories of gift stores worldwide. Women can never get bored with shopping for handbags. Therefore, pick a handbag, preferably a black one, for your lady to wish her a very happy birthday with style and elegance.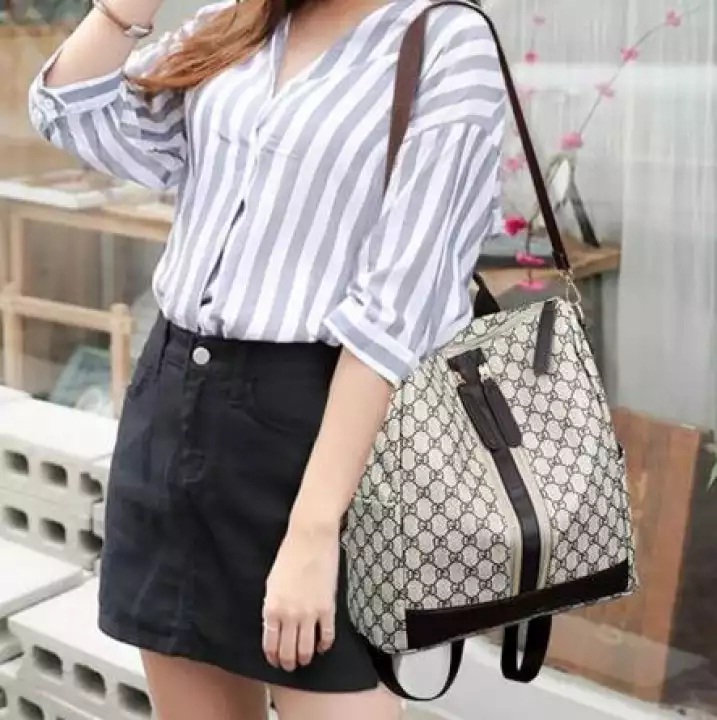 Flowerdeliveryuae.ae is an online gifting portal that will help you in delivering your Unique Birthday gifts all the way in Dubai through its efficient delivery services. Just log in to this portal and welcome yourself to the whole new world of mesmerizing gifts.