Being creative with your gifts and sending aesthetically sound presents to your loved ones never goes out of style. Just like sending a beautiful bouquet of fresh flowers to someone. A bunch that is beautifully designed and thoughtfully wrapped. Here are all your options to buy or send flowers in Dubai to those you care for. If you wish to leave an impact on the receiver with your thoughtfully selected gift, pick any florist in Dubai from the list mentioned below and let them do their magic.
7 Best florists in and around Dubai
1 . Florette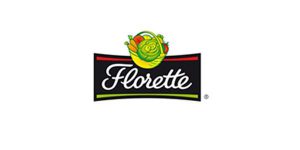 We bet you cannot get as beautiful flowers as Florette offers you. The shop has many options; you can order any day between their working hours as the website delivers all seven days of the week.
Website: florette.ae
Contact Details: hello@florette.ae
2. Fine Blooms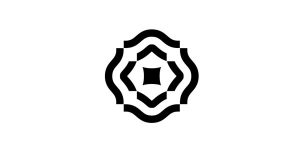 Fine blooms provide the finest of flowers to its customers throughout the year, and you can always count on them for a great collection of seasonal, exotic, and regular flowers. They even have the facility to make your big day better by decorating the venue for your grand celebration with your favorite flowers.
Website: fineblooms.ae
Contact Details: info@fineblooms.ae
3. Black and Blanc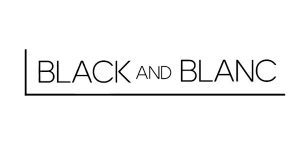 Isn't it true that the rose has been one of the most loved flowers of all time? We might have changed the name of our favorite flower after growing up and discovering how nature has different varieties and beauties in the form of flowers to offer us. But nothing can beat the popularity of roses. And Black and Blanc have a monopoly on roses. From red, blue, and yellow, white to black as well, you can always count on them to provide you with the best online roses in Dubai. So order now and send flowers to Dubai with ease.
Website: blackandblanc-fleur.com
Contact Details: Info@blackandblanc-fleur.com
4. Fleur Du Desert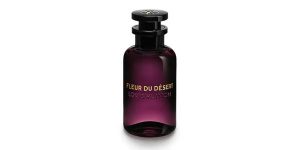 How would you feel if someone delivered a bunch of flower weekly or monthly to your doorstep? Isn't that amazing to feel loved, wanted, and appreciated? If you like the idea of such a facility, subscribe to Fleur Du Desert and get your weekly or monthly bunch of choicest flowers on your doorstep. You can also get this facility for a loved one and send them a bouquet whenever and however you like. Also, the facility of sending flowers to UAE via Fleur Du Desert is available worldwide.
Website: fleurdudesert.me
Contact details: info@fleurdudesert.me
5. Maison des Fleurs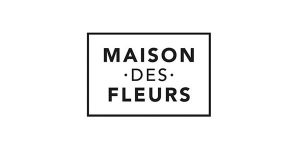 It isn't a great idea to always send just flowers to your loved ones. If you have been doing this for a long time, then it's time to stop and add something as unique as flowers to your bouquet. And the only fantastic thing that matches the best with flowers is chocolates. If you like the combination of flowers with chocolates, Maison des Fleurs is the place for you. They are known for explicit deliveries across UAE, and you can place your order anytime.
Website: maisondesfleurs.com
Contact details: info@maisondesfleurs.com
6. Darcey Flowers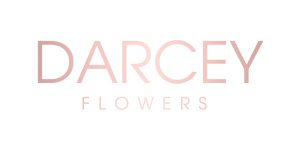 There are good florists, and then there's Darcey Flowers, who has won an award for their work and services. The reason behind winning this exclusive title was catering luxurious and premium range of flowers all across Dubai and UAE. They are known for having a unique collection for Ramadan, so if you want to gift the gentleness and delicacy of flowers to anyone during the holy month of Ramadan, then you can choose Darcey Flowers as your partner for online flower delivery in UAE.
Website: darceyflowers.ae
Contact details: support@darceyflowers.ae
7. Blooming Box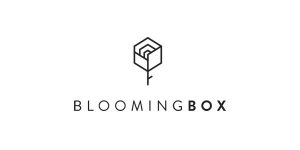 It is always a good idea to spend a pleasant day with fresh flowers of your choice. But if you think this isn't possible in UAE since you don't know any good florists, then think again. Maybe you haven't heard of Blooming Box yet. They deliver many unique gifts to your doorstep. The list includes cakes, chocolates, flowers, plants, and other gifting items. Visit their website to know more.
Website: bloomingbox.com
Contact details: SUPPORT@BLOOMINGBOX.COM
That's all, folks. Now that you have many websites that can help you with flower delivery in Sharjah, don't miss this golden opportunity and place your order now. To know more about online flower delivery in Dubai, visit flowerdeliveryuae.ae. Also, don't forget to go through all the websites, see the gifting options, and then finalize your favorite one.