Christmas festival is one of the most loved and popular celebrations globally, and people look forward to celebrating it every year with tremendous enthusiasm and passion. On the 25th of December, it is commemorated. It is primarily a Christian event, but other religions also observe it. People decorate their homes, exchange greetings, and are cheerful. On this beautiful day, friends and family share Christmas gifts. People celebrate the 25th of December since it is a national holiday in many countries worldwide. Now, the clock is ticking on buying Christmas Gifts Hampers, but there's still time until Santa gets there first. Being a secret Santa for someone is a great way to make the receiver feel happy and grateful for the presents and surprises you've given them.
Secret Santa's are chosen at random by members of a group of friends, family, or coworkers. The Secret Santa is provided a selection of gift possibilities to choose for their gifted. The giftee must guess which group member was their Secret Santa after opening their present. It's a holiday classic in which guessing the gift is just as much pleasure as receiving it. Secret Santa gifts are ideal for getting your loved and dear ones involved in the festivities and making them delighted. At the same time, playing the role of secret Santa is fun and unique for celebrations during the holiday season to make your loved ones happy without their addressing you is a challenging assignment. Nowadays, buying gifts online is easy for your loved ones living far away from you in UAE. With reliable delivery, you can send Christmas Cakes to Dubai or anywhere in UAE. Continue reading to know about the best secret Santa gift ideas:
Indoor Plant gifts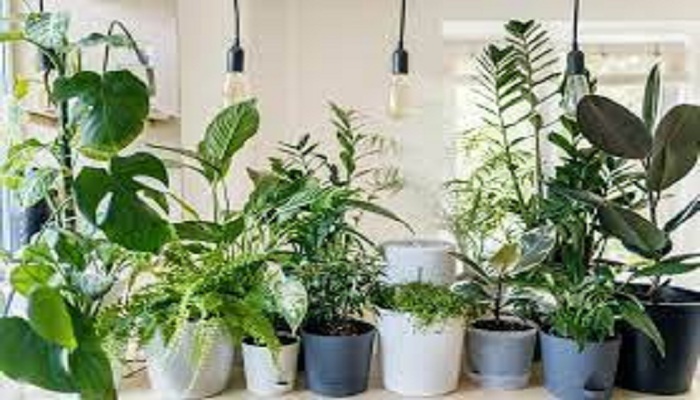 On Christmas, everyone wants a gift that is thoughtful and meaningful. Indoor plant gift is one of the positive and full of love gifts. A surprise of indoor plants is the greatest gift for your recipient if they think about transforming their urbanized indoor area with natural plants around the possible space. Trusted online stores in UAE sell a variety of plants that can be grown on both indoor and outdoor surfaces. Consider sending a set of indoor plants as a secret Santa gift.
Christmas Tree Gifts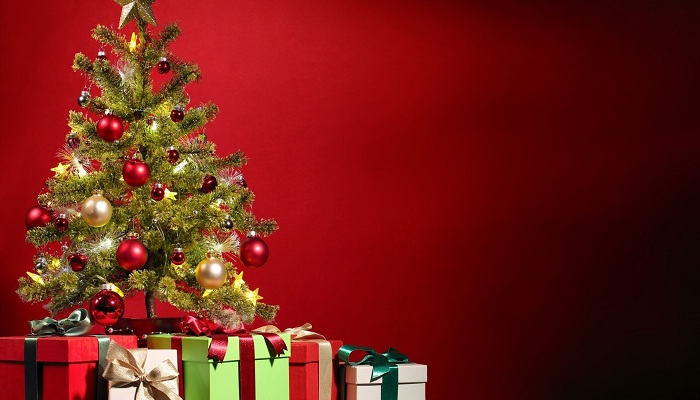 Christmas trees not only offer festive happiness to the home, but they also light up the holiday season. The trusted online shop has a gorgeous assortment of Christmas trees that you can decorate with lights, bells, stars, and other charming ornaments on their website. Buy Christmas Tree online for your beloved ones. You can get the festive Christmas trees online and send them as a festival gift to your loved ones in the UAE.
Christmas Cookies Online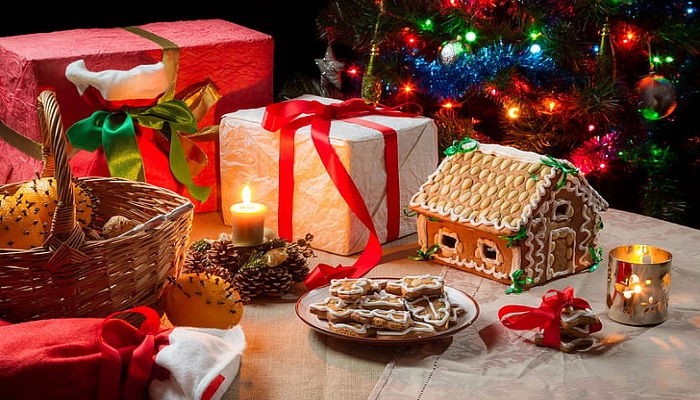 Drooling over Christmas treats is a must! Send a package of crispy Christmas cookies to your loved ones if you're confused about what to get them for Christmas. You may get a selection of delicious cookies in a variety of flavors and forms, as well as some healthy cookies, on the internet to help you pamper your loved ones. Christmas is all about sweets and having a good time. Christmas cookies are delectable delicacies that both nourish the spirit and look adorable. One of Santa's secret gifts is Christmas cookies.
Christmas Coffee Gift Basket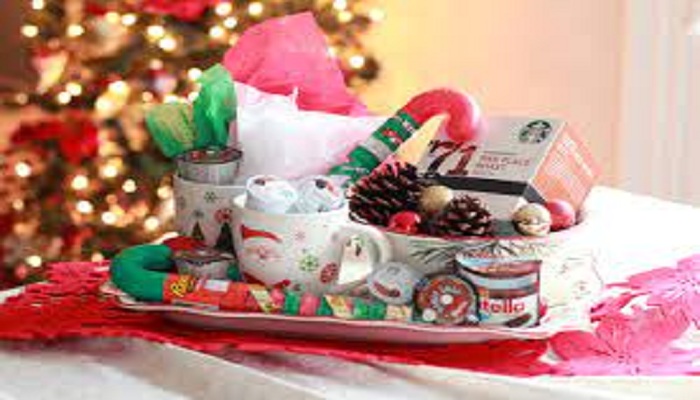 This classic coffee and chocolate gift basket will delight the coffee enthusiast in your life. Your recipient will find an excellent variety of tempting chocolates and premium coffees inside a lovely basket that is impossible to resist. Cookies, chocolate truffles, and other delectable treats are great gift baskets. Your coffer lover, beloved one, will be way more than happy with this gift.
Christmas Wreath Gift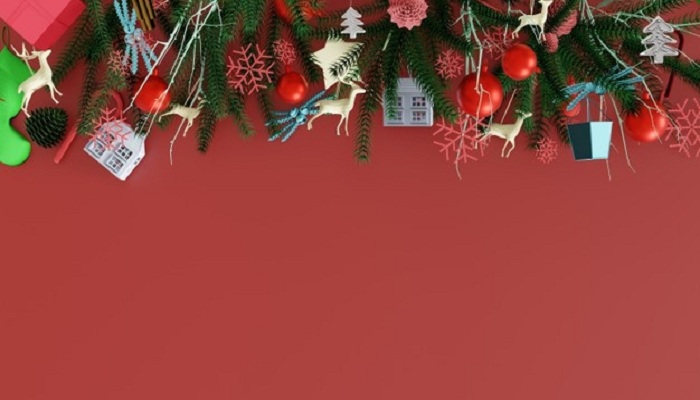 Send a gorgeous Christmas wreath online to a family member or friend this Winter to help them celebrate the season. Christmas wreaths are a lovely addition to a holiday centerpiece, especially when surrounded by candles or as a door decoration. For Christmas celebrations, making a Christmas wreath is a rite of passage. Send your friends a lovely Wreath to assist them with their holiday decorating. This one will shower their visitors with affection! Send your good and positive wishes to your loved ones wherever they are with a gorgeous wreath. It's the ideal ornamental item for spreading holiday cheer around the home.
Christmas Flower Gift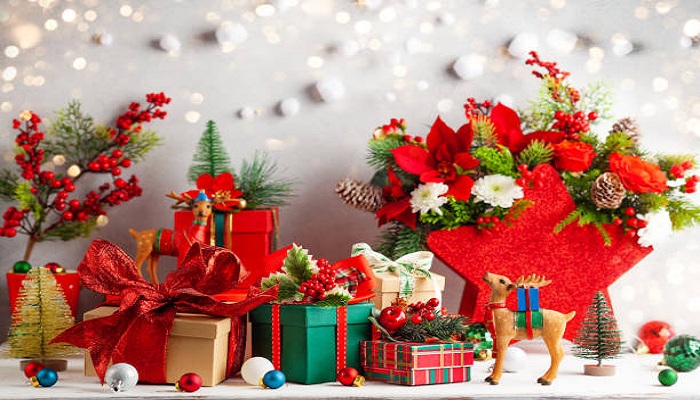 As a secret Santa, you can send Christmas flowers in Dubai or anyplace in the UAE to let your loved ones believe that you are always close to them, even if you are far away. Seasonal Christmas will lift your spirits for the holiday season. Christmas flowers are an excellent opportunity to express gratitude to everyone who has helped you along your life's path. Christmas is a time to express joy, and now is the time to do it by sending Christmas gifts.
Christmas Chocolate Gift Hamper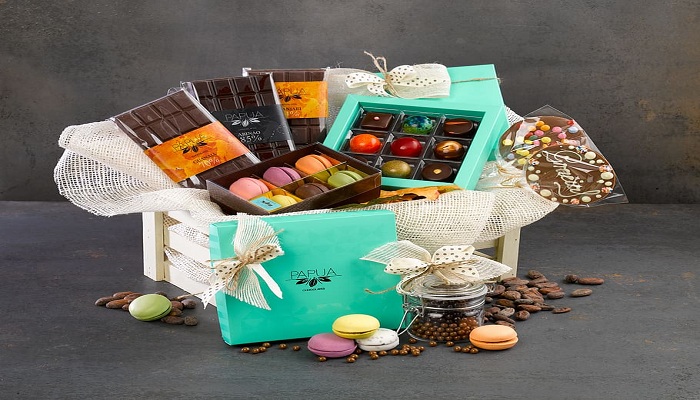 A delicious gift hamper will make an excellent present for anyone with a sweet craving. Chocolates and sweets are irresistible. Online portals sell chocolate hampers with seasonal themes from various brands. You can truly make the recipient or loved one feel special with this traditional chocolate gift. Giving without expecting anything in return is the spirit of Christmas. Christmas chocolate gift baskets are a wonderful present for the most important holiday of the year. A hamper can be a great way to show how much you care for someone special. It would be best to express your feelings for those dear to you during this holiday season.
Personalized Christmas Gifts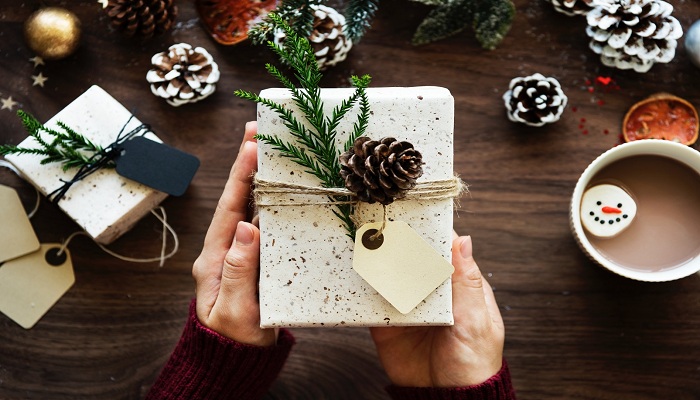 Allow distance never to impede expressing your Christmas warmth and love. With attractive and charming online personalized Christmas presents in UAE, you may express your thoughts for your loved ones. When a Christmas gift package arrives, everyone's mind is filled with an indescribable sense of joy. Many items might make a beautiful gift, but a personalized gift be the best way to express the love and admiration you have in your heart. The personalized items are full of delightful nostalgia and romanticism. You may have these personalized presents delivered to Dubai and surprise your friends and family.
Christmas Dry Fruit Gift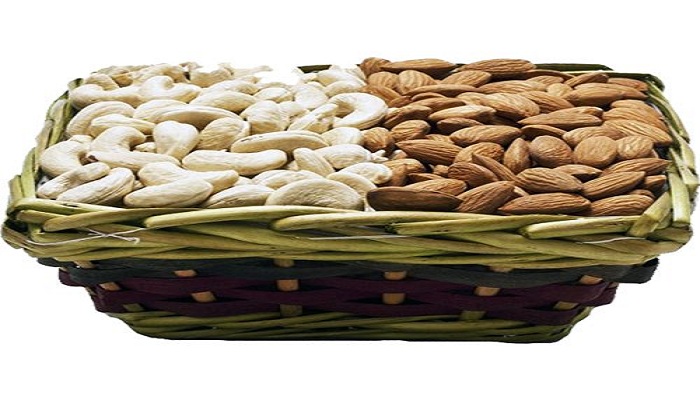 Christmas is the most beautiful time of the year when people go out and shop for their loved ones joyfully and excitingly. The wonderfully delicious and nutritious dried fruit hampers make an excellent Christmas gift for almost everyone in your network of friends and family. They're not only delicious, but they're also healthy, and they're perfect for making your loved ones' holiday season brighter. You must send Secret Santa Gifts to Dubai online or anywhere in UAE since Christmas brings the joy of spending great moments with the people you care about and creating beautiful memories with them to treasure for years to come, in addition to the excitement of the celebration.
Christmas Cake Gift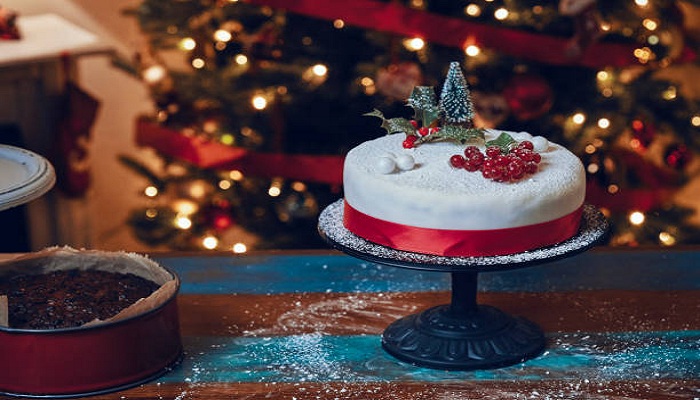 The joyous, cheerful, and colorful season of Christmas is approaching. Christmas cake is one of the best secret Santa gift ideas. Send the cakes to your loved ones in the UAE and wish them a life filled with love, joy, and prosperity. A lot of fun and zeal marks the festive season of Christmas. Cakes are the most crucial aspect of the event and the most well-known Christmas gifts. The fondant Christmas cake with personalized Christmas messages is a visual and gustatory joy. They are excellent choices for surprising your loved ones. You can choose from a variety of flavors for your Christmas celebrations.
So, get ready to choose the perfect gift for your loved ones this Christmas. Gifts are frequently regarded as the most effective way of expressing your affection and concern. The sheer prospect of receiving a Secret Santa gift is enough to bring a grin to anyone's face. If it's a secret Santa gift, make sure to shop on a budget to discover the perfect pieces at a low price for your loved ones. If you're looking for the best secret Santa gift ideas in the UAE, Flowerdeliveryuae.ae is the place to go because you'll be able to locate the ideal one without too much effort. To present the festive gifts for people, you can be your best friend or someone your loved ones hardly know.