A birthday is a fun event. Everything in that event amuses the people. A birthday party is incomplete without a cake. Along with cake delicious foods, the presence of the beloved makes the event pleasant and entertaining. This is the reason people do not miss birthday parties. It is a tough task to arrange a birthday party for their loved one at the last minute. One should stop panicking and start thinking in a logical manner instead. Online Cake in Dubai delivers birthday cake in a very short span of time.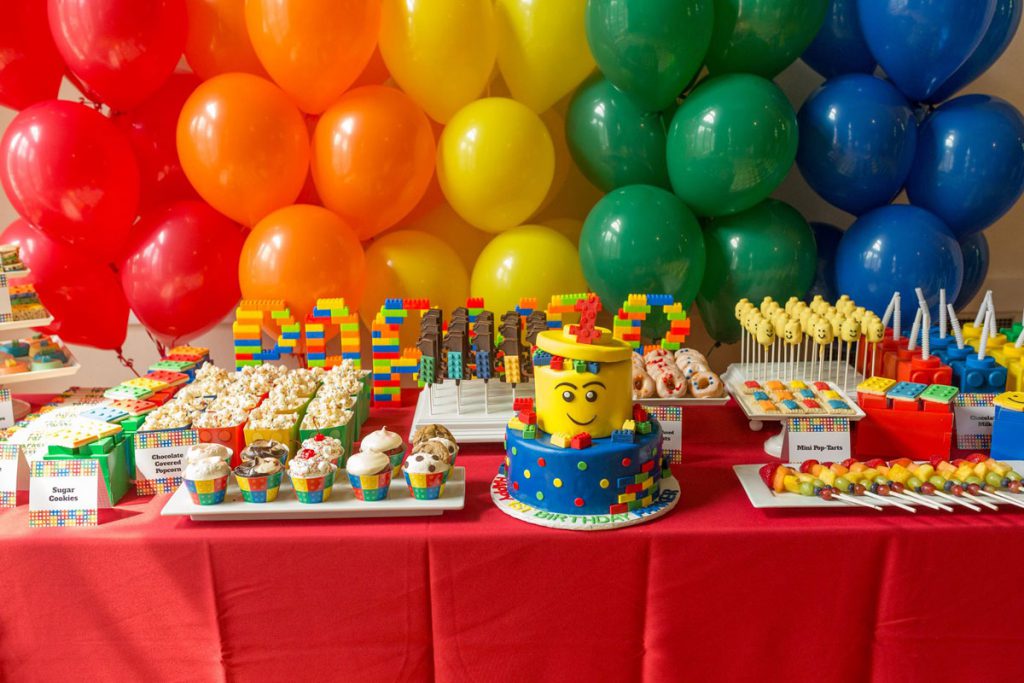 Here are some ideas that may help to arrange a birthday party at the last moment.
Sending Invites through Social Media
Using social media for event purposes is not a new trend. People create an event on Facebook. If you use social media then you can reach out to a large number of people. In many cases, you may not have phone numbers of the people. Creating an event on social media or using the messenger to invite people is easy. On the other hand, people are running out of time when they have to plan a party. In that case, creating a WhatsApp group for inviting the people is convenient. Calling every individual is not only time taking but also has a chance of call drop.
Arranging Party in the House
When you are running out of time, it is convenient to arrange the party at your place. At the last moment, you will not any banquet or restaurant on a rental basis. Home can be your convenient place. Not only that but arranging a party at home would also save you a few extra bucks. The Cake delivery in UAE delivers the cake on time at the destination. Spending time with loved ones in your own house will enhance the mood of the event.
Ideas for Decoration
Decoration plays a significant role while arranging a party. When the host is running out of time then decoration is quite a task. At the short span of time, it is difficult to arrange decorator. Taking help from social media can help you out. On social media, you will find plenty of videos that providing an idea on DIY (Do It Yourself). The DIY method not only looks unique but also curtails the cost of the party.
Catering Service
Food is an integral part of a party. No matter whether you are running out of time you need to arrange food. Contacting with the catering service is essential. Before selecting the catering service you need to stay alert about their service quality.
Arranging the Cake
A birthday party is incomplete without a cake. While you a handful of time, do not take the risk of baking at home. Online Cake in Dubai delivers the cake on time. You will get a variety of flavors of cake in the market.
In conclusion, to make the birthday memorable one needs to arrange a few games to entertain the guests. To keep everything organized you need to remain vigilant towards every sector.