India is one of those countries that celebrate maximum festivals every year. Due to its rich history, diverse culture, and many casts and religion, our country is always in the mood for celebration. And we don't just celebrate the festival with the bare minimum efforts. We do everything possible to make it happen and memorable. And that includes sending unique gifts to our family members who don't live in India anymore.
Since Ganesh Chaturthi is around the corner, it's time to plan a wonderful gift to send to all the religious people who celebrate this festival in UAE. Here is your gifting guide for Ganesh Chaturthi 2022, which is perfect for sending to a loved one in UAE.
1. Ganesha Idol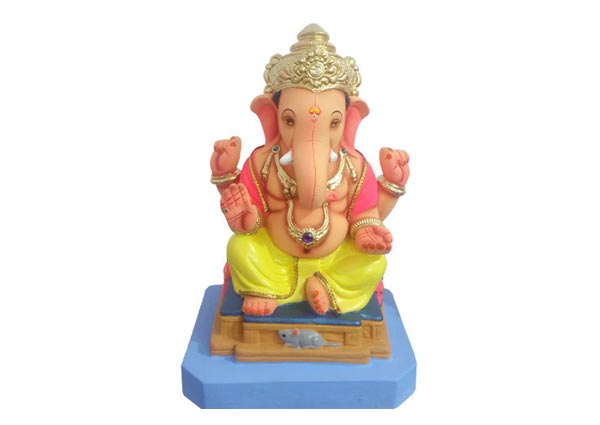 What's better than gifting a Ganesha idol on the festival that is entirely dedicated to him? Multiple Ganesha idols are available online in different colors, sizes, and designs, and you can pick the one you like the most. We know how it doesn't feel right to send just a single gift from India to UAE but who said to send it without a box of sweets? Pick up the box of your loved one's favorite type of sweets and send it along with a beautiful idol of Ganesha to Dubai and make your festival more fulfilling.
2. Silver gifts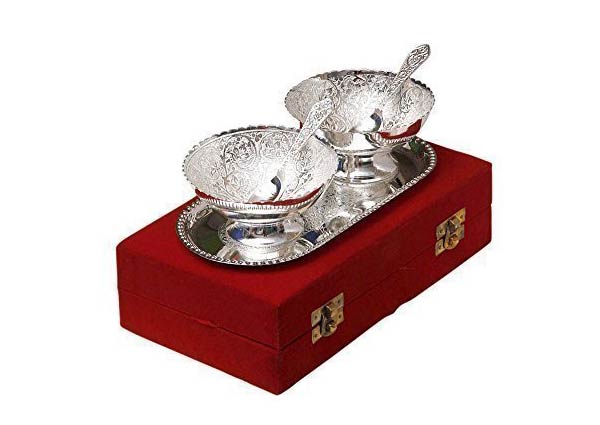 In India, it is pretty famous for gifting things made from silver to your loved ones. And in this category, the items that are very commonly given as silver gifts include coins with the design of Ganesha on them, Silver glass, mini bowls, and sometimes silver notes. This is a spectacular opportunity to remind your family living abroad about the rituals and how silver gifts are still so prominently given to those who matter. If there's anything a silver gift will look the best with, it is dry fruits. Dry fruits are the best match for silver items, be it silverware or silver coins and notes. So, pair your silver gift with almonds and cashews and deliver this beautiful gift to the doorstep of your loved ones in the UAE.
3. Modak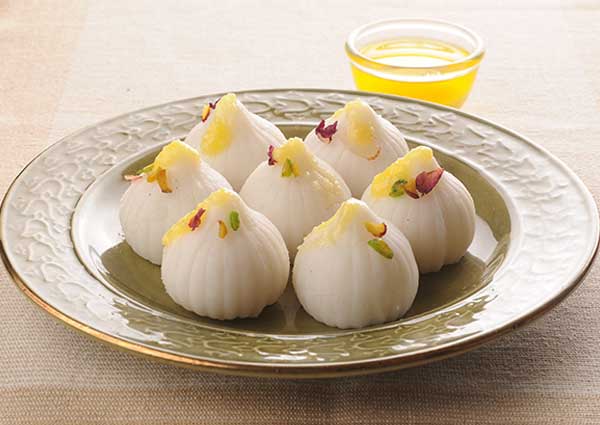 Ganesh Chaturthi is incomplete without this mouth-watering sweet, and those who genuinely love the festival leave no stone unturned in making sure everyone they love gets a chance to have some infamous on Ganesh Chaturthi since it's the staple food of the festival. Although there must be many Indian sweets available in the UAE, the chances of getting authentic modak are significantly less. So, make the celebration joyful for the people who live away from their homes and send modak to UAE this Ganesh Chaturthi.
4. Plants
Ganesh Ji is often associated with greenery and the green color itself. They are offered a special kind of grass on this day, and people worship them dearly with green color things. This means that sending plants to UAE will be perfect as they are also somehow connected to the lord Ganesha. You can select multiple plant gifts on our website with different planter designs. Flowerdeliveruae.ae will also send your gift to the doorstep of your relative. Talking about sending something sweet with the gifts, how about a bunch of chocolates? The pair of chocolates and plants will look great, so do the needful now and send this fantastic pair of gifts to UAE.
5. Puja thali with other essentials for the ritual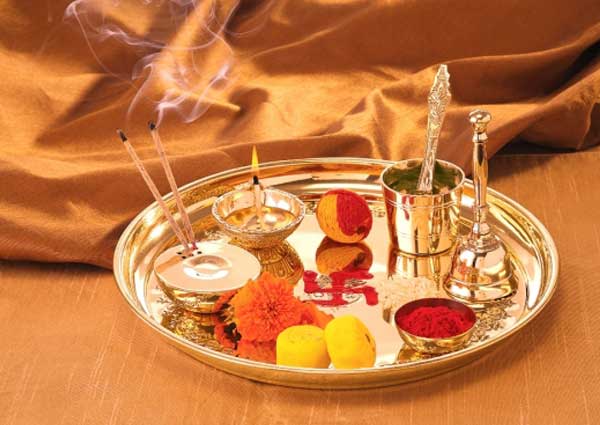 It feels terrific to get something from your homeland that isn't readily available in a foreign country, like a pooja thali, to perform all the traditional rituals. Also, sending your relatives or friends living in UAE a pooja thali will show how much you care for them and want them to follow all the traditional rituals even though they are away from you. If you like, you can add other small items with this hamper, like roli, chawal, and diyas of vibrant colors to give it a complete Indian touch. Since no Indian festival is complete without having sweets, send a box of sweets to your loved ones and remind them of the taste of their homeland.
6. Religious books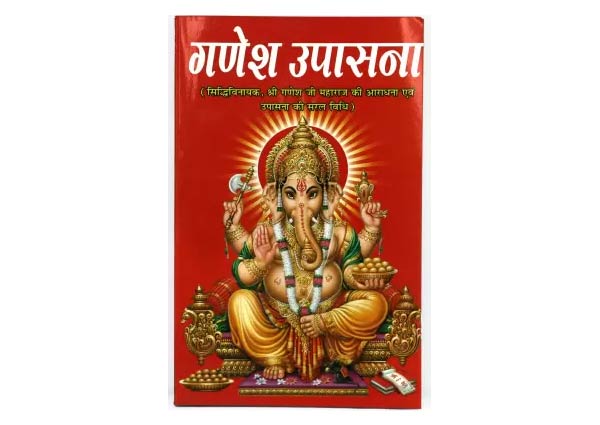 Festivals are considered an auspicious time to gift religious books to the people you care about the most. And we are always worried about those who live far away from us. So, why don't you bless them with a religious text that will bring positivity to their life and bless them with utmost auspiciousness for their future? Hindu mythology has many religious texts on different deities, all of which are read for various purposes. If the person you send the gift to in UAE has any special wish, help them fulfill it by sending them a religious text.
7. Home decor for Ganesh Utsav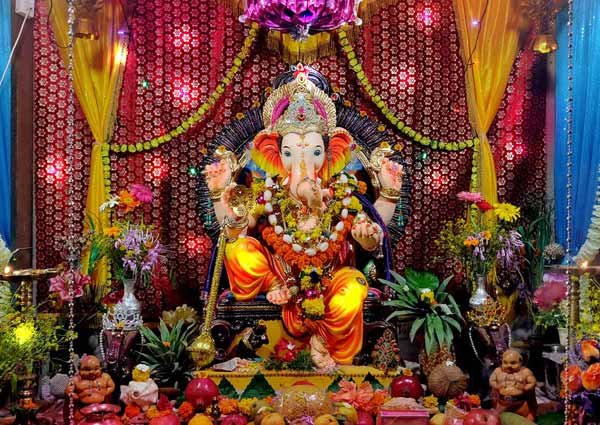 Last but not least is helping your relatives living in the UAE by sending them traditional home decor items from India for their Ganesh Chaturthi puja. If you send these gifts to your siblings, all the home decor items will remind them of the good old days when you and your siblings used to decorate the house together at any festival. You can send items like wind chimes, scented candles, colorful lamps, and wall hangings that will add beautiful detailing to their house and bring a lot of praise from all the guests present on occasion. Isn't that a great idea to cheer them up for a delightful celebration since they will feel your presence in every piece of decor sent by you?
Visit Flowerdeliveryuae to see more gifting options and send them to UAE to celebrate the auspicious occasion of Ganesh Chaturthi. Make the most of this opportunity and pick a thoughtful gift for your loved ones residing in UAE and remind them of your love and bonding.