Flowers tend to come out as an essential gift element for people of various ages. Fresh flowers always prove to be a wonderful gift for your parents as well. You can easily get some assorted flowers for your parents on their special days or on any random day to let them know about how much you love them. Therefore, if you are considering this particular idea then there are a few types of flowers which might prove to be the best ones for your parents.
Best Flower Choices for Your Mothers
The best way to select flowers for your mother is to go by her choice of colors and types. There are a few specific kinds of flowers, which are the best picks for parents. Tulip represents the joy of spring. This flower has been a particularly symbolic gift for mother always. In fact, kids draw tulips on Mother's day card as well. You would get a variety of vibrant colors of this flowers to make a pretty bouquet and gift your mom.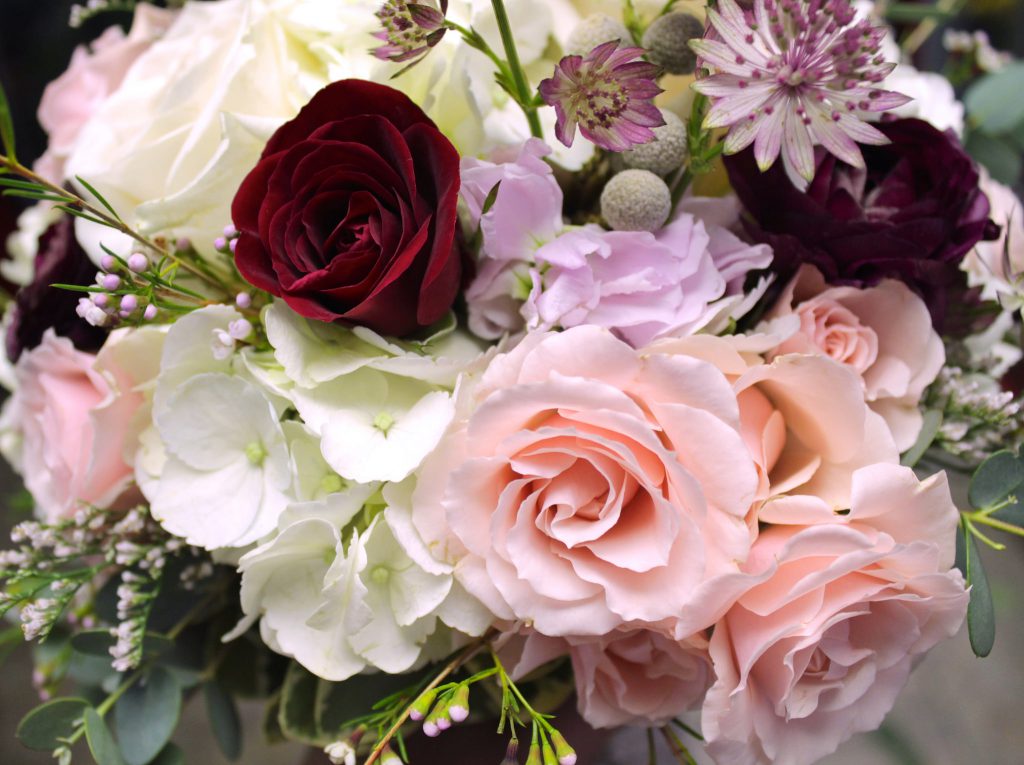 Plus, if your mother is a fashion enthusiast and loves to opt for a bold pick in flowers, then you should go for orchids. Being a popular choice among mothers, orchids are bound to steal the show for you. Another kind of flower which tends to be a favorite in the market is the carnation. You can simply opt for a bunch of pink carnations flower delivery in Dubai for your mother which would definitely symbolize her loving and caring nature.
Popular Choices Of Flowers For Fathers
It is not always true that flowers are only meant for mothers. Many fathers love flowers too and in fact, there would be very few people who do not prefer flowers, irrespective of gender.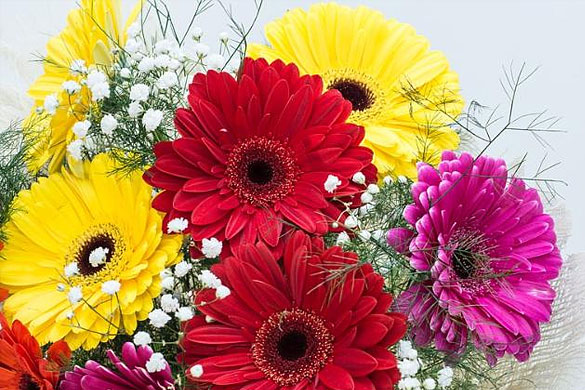 Therefore, you can go for a bunch of beautiful red and white roses to gift to your father on his special day. There is no doubt in the fact that even fathers tend to have a softer side to them where they would definitely appreciate the flowers with an open heart.
Choose from a variety of tropical flowers like daisies and asters that are available in bunches and also arranged incarnations. Getting him a bouquet of flowers with the help of flower delivery in Dubai would surely make him feel special on the go.
Picking Out The Best Flowers For Your Parents
One of the most popular flowers for your parents would be the daffodil. They are beautiful and signifies optimism and radiance. Selecting them as a gift for your parents would turn out to be a wise decision without a second thought.
So if you are considering the idea of gifting a bouquet of beautiful flowers to your parents, then you should check out Flower Delivery UAE where we provide our customers with a huge variety of flowers. We also have an online website where you can go through our products and we would assure you with a fast and reliable delivery to your place as soon as possible.