Flowers, the most beautiful and vibrant gift of nature often becomes an affectionate token of love for us to convey hearty feelings of love to near and dear ones. In fact, a bunch of beautiful flowers are often referred as most heart touching gifts. However, additions of gift with flowers turn out to be fabulous token of love to greet or surprise someone. Therefore, here in this blog we will provide you many ideas on Flower Pairings with wonderful gifts.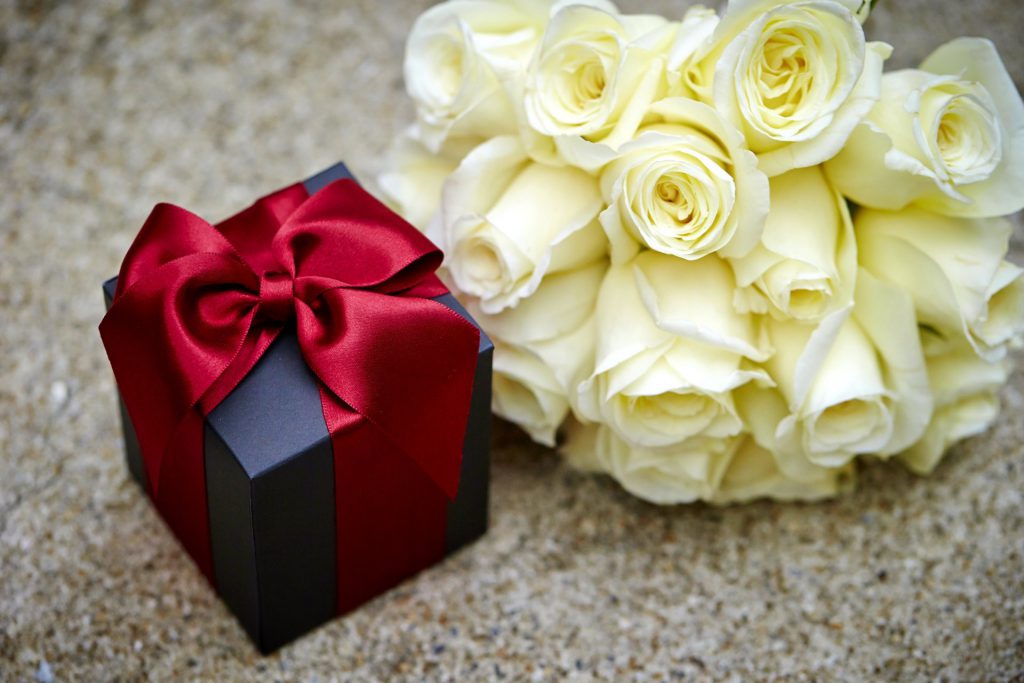 Whether someone celebrating his/her anniversary, throwing a housewarming party, New year party, celebrating birthday, wedding or just a simple get-together it is , there's nothing that can top the surprise of a beautiful flower alongside a gift. With myriads of beautiful flowers gifted by Mother Nature and plethora of heart-warming gifts offered by Flowerdeliveryuae.ae, you can always plan the most affectionate surprise for your dear one.
In order to help make your gift decision, we have created below a guide of Flower pairings with wonderful gifts. Have a peek at some of the most heart winning pairings below:
COLOURFUL & DELIGHTFUL: Flowers with Chocolate
The most commonly chosen flower and gift pairing is this one. Chocolates are one of the most loved gift options just like flowers. Pairing both to surprise someone is the best thing to do if you wish to win his/her heart. This superb airing of flowers with chocolates is also excellent for all time gift like for anniversary, housewarming, birthday, farewell and more.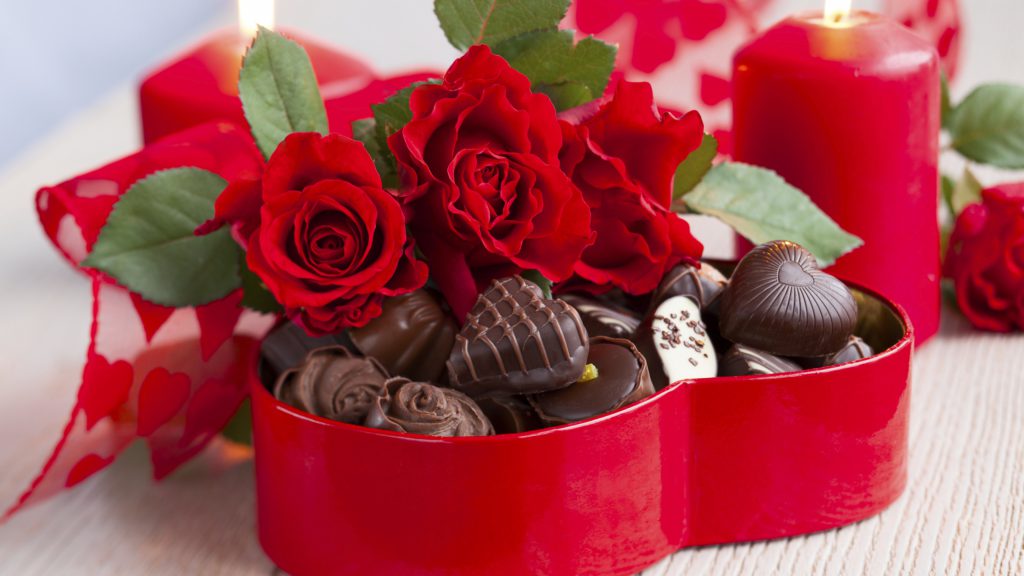 ILLUMINATING & WONDERFUL: Candles and Flowers
When beautiful flowers are paired with decorative aromatic candles then it turns out to be an amazing romantic gift. So whenever you are in search for a wedding gift or anniversary gift for any young couple, this is the perfect flower pairing to choose. Also some aromatic candles and flowers are perfect gift for someone ill as the aromatic fragrance and bright flowers will definitely lift the mood of anyone ill.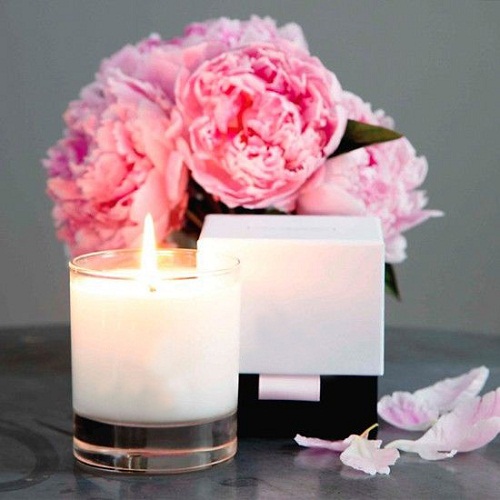 CREAMY TREAT & BEAUTIFUL: Cakes with Flowers
There's something very amazing about this pairing. It's the magic of flowers and cake combo that it can turn any day into a celebration. Colorful or any other beautiful flower selections you make are sure to help you convey your hearty feelings to dear one, whereas cake can turn a simple day into a celebration. Therefore, this is one of the hit combos for mid-night gift delivery at Flowerdeliveryuae.ae!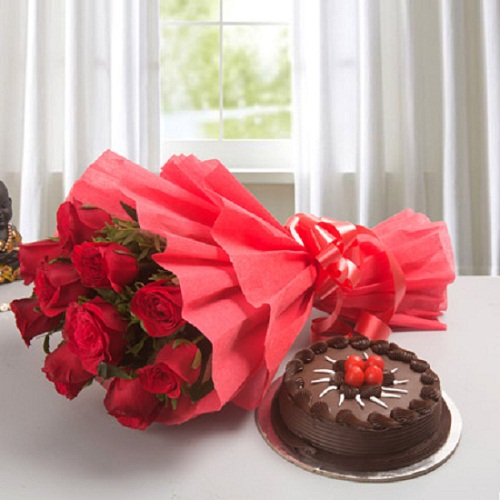 ADORABLE & LOVELY: Teddy with Flowers
To spellbind your beloved or someone very loving to you, this is the flower and gift pairing to choose. No wonder if being chosen for girlfriend or any women, this will definitely help you win her heart. It can be any kind of flowers like roses, tulips, carnations, orchids, lilies, gerberas or other that can be chosen in any kind of arrangement, pairing with a cute and adorable teddy will definitely turn it into an amazing gift.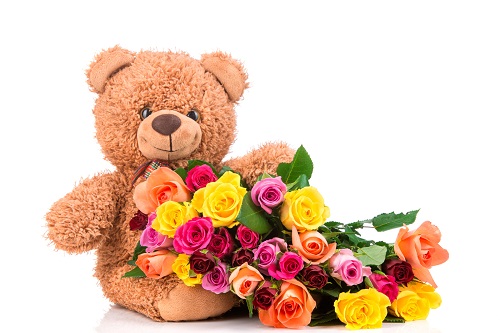 CRUNCHY & FABULOUS: Cookies with Flowers
Wonderful flower and gift pairing like this one can simply win anyone's heart at once. In fact you need not to think about the occasion or celebration as flowers paired with basket full of different kinds of cookies are sure to give a delightful time to your dear ones while relishing the cookies and admiring the beauty of flowers.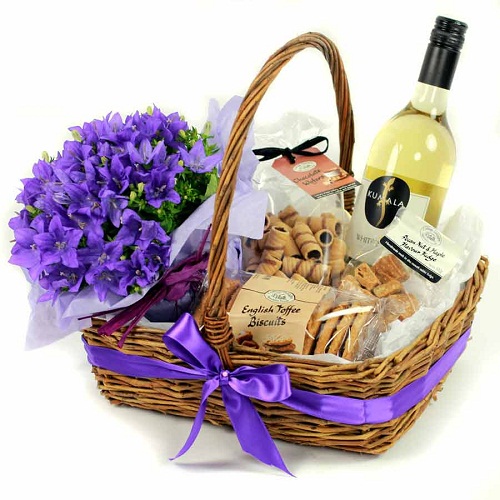 BEAUTIFUL & USEFUL: Flowers with Cushion
If it's a housewarming party, anniversary celebration, birthday, New Year or any other cheerful celebratory moment of the year when you wish to gift something useful and beautiful to dear one then here is this flower and gift pairing to make choice for. Try pairing cushion with a glass vase flower arrangement if it will be a housewarming gift.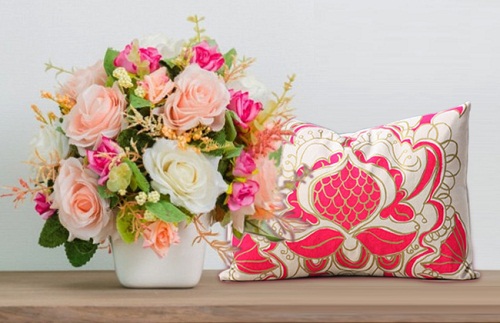 A gift is not just a thing to give someone. It's something that brings happiness and also conveys hearty feelings and emotions of hearts. Thus, what you choose to pair with beautiful flowers should be relevant to the moment of gifting. For more such wonderful flowers and gift pairings, explore the exclusive range of flowers combos at Flowerdeliveryuae.ae and spread happiness!!