In today's life of hustle bustle we completely miss the act of communicating and expressing love to dear ones. Thankfully, Mother Nature has gifted us with beautiful flowers that can do the task in magical ways. It's quite fascinating to know that flower can actually speak your heart but to know which flowers expresses which feelings of heart, you need to scroll the page down to read this blog.
Over years, we have been gifting flowers to near and dear ones on special days or celebratory moments falling round the year, but still majority of us are unaware of the language that flowers speak. It's not just we humans whom God has blessed with the ability of communicating and expressing feelings with words. Even flowers can do the talking but in their own language.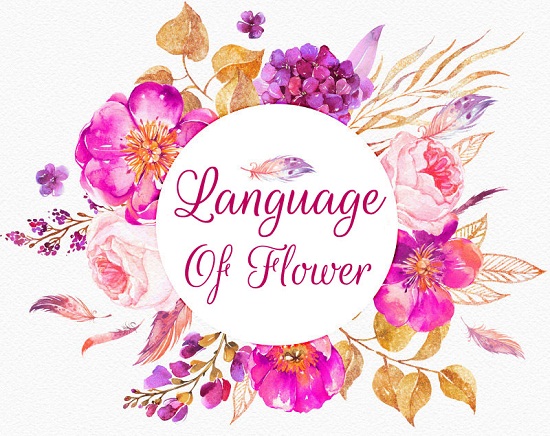 To develop the skill of understanding the language of heart that flowers speak, we must know what gifting different flowers signify.
Here you go…
LOVELY RED ROSES
The flower that tops the preference of gifting is indubitably Rose! And, Red Roses are most desired ones. Although most of us are aware of what a Red Rose signifies or speaks but for those who want to know more, Red rose is the perfect epitome of Love. But this doesn't mean that Red Roses are just meant to express love to beloved. This lovely flower in bunch or bouquet can be gifted to anyone whom you love and wish to express heartiest feelings of love and passion. No wonder why red roses have been the best Valentine gift for years.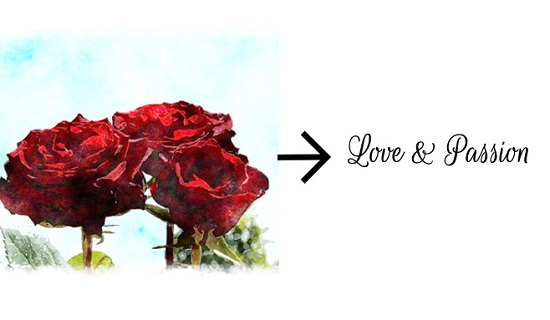 BEAUTIFUL PINK LILIES
Being a beautiful flower, Lilies depicts the beauty, the best! Lilies secretly convey the message of beauty to the receiver. So when there is the need of gifting something as beautiful as the receiver is, a bunch, bouquet, glass vase arrangement or basket arrangement of lily flowers is what you need to choose.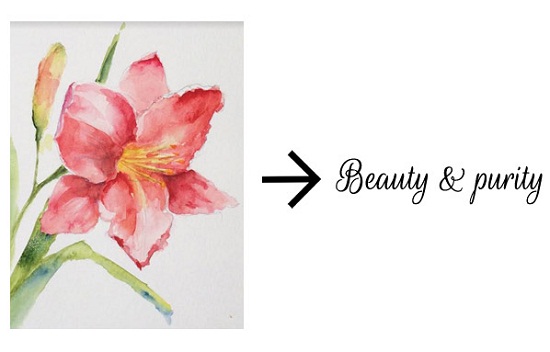 PRETTY CARNATIONS
When there is the need of expressing feelings of love, admiration and pride, this is the flower to make choice for. This is how carnations turn out to be an excellent gift for women of every age who you want to express your hearty feelings of love, affection, admiration and pride as well.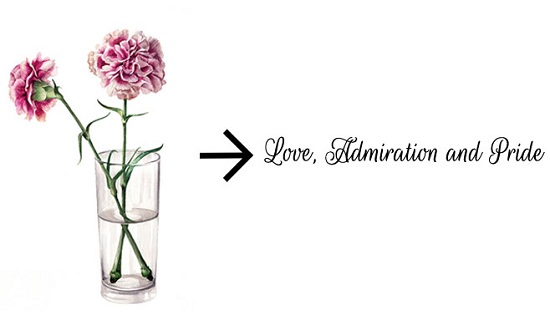 BRIGHT GERBERAS
Want to brighten up someone's day with happiness? This is the flower to make choice for. A single sight of this bright and beautiful flower is enough to bring cheerful or happy vibes all around. Thus, gifting a bunch of Gerbera flowers is simply the act of bringing happiness in one's life.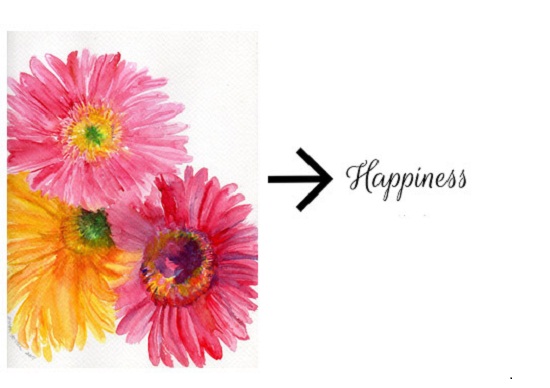 SUNSHINE SUNFLOWERS
If you adore someone then sunflower is the one to choose for gifting the dearest one. No matter if the receiver is male or female, a bunch of sunflowers as a gift is the perfect way of expressing your feelings of adoration and loyalty for the person.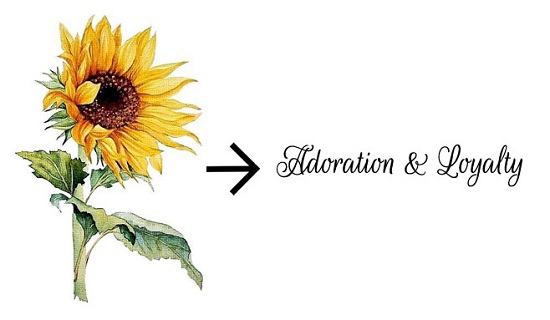 ENDEARING PURPLE ORCHIDS
Do you know someone very innocent and admiring? Well be it his/her birthday, farewell, anniversary or any other special day of the year, gifting cute purple orchid flower is the perfect way of expressing your heartiest feelings of admiration and innocent feelings of love and care to the receiver.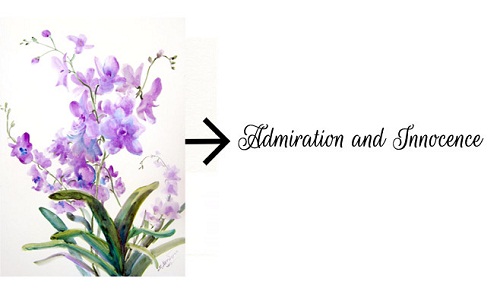 ELEGANT YELLOW ROSES
For the ones looking for a floral gift that can express friendship in the best way, bunch of yellow roses is the perfect gift to make choice for. For years, people have been gifting yellow roses to dearest friends. Till now the best Friendship day is bunch or bouquet of Yellow roses… bright and shiny like the relationship of friendship and trust.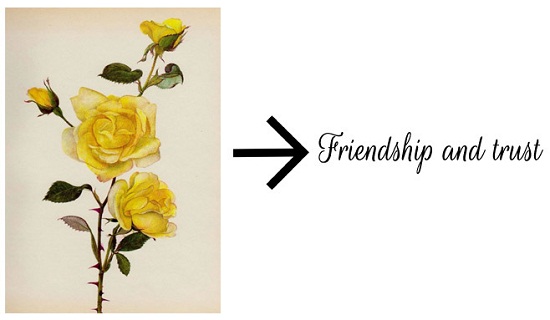 GORGEOUS TULIPS
One of the most beautiful and gorgeous flowers is tulips which perfectly depicts the meaning of love and confidence. If someone whom you want to gift flowers is quite confidant and loving then tulip flower bunch or bouquet is the right choice to make. No wonder the receiver will fall in love with the floral gift and will truly admire your thoughtfulness of gifting such wonderful flowers.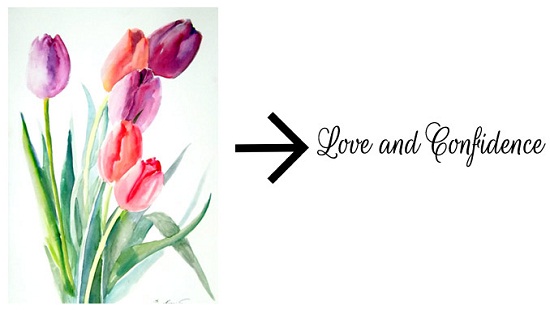 Now when you are truly aware of the language of different flowers that are popularly gifted to loved ones, I hope you must not face any problem in making that perfect floral gift choice for dearest one of yours. And, to buy flowers online, Flower Delivery UAE is definitely the right place to be. Here you will find awesome flowers online with ease of flower delivery in Sharjah, Dubai, Fujairah, Ajman,  and anywhere in UAE.