This miniscule piece of gift can actually have a tremendous healing effect on the one's emotional health. In the nick of the time it can bring in the touch of effervescence into your surroundings. Whether you are engulfed into a trap of the stress at work or at the home front, flowers can help fight that out bringing about your intrinsic nature at front.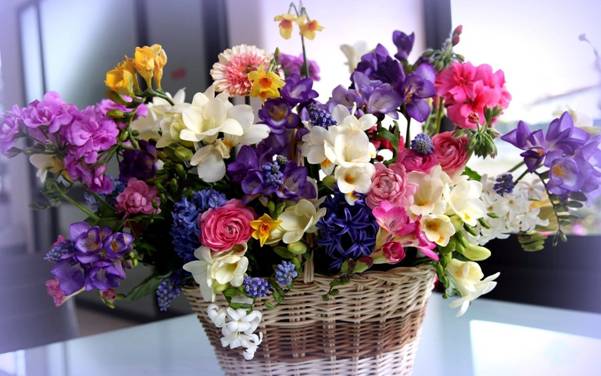 Researchers have revealed that there is a strong connection between people's emotional health and flowers. They can instantly bring in positive energy into the environment thereby affecting your emotional health positively.
The art of gifting flowers has sublime effect on the state of mind of both the receiver and the giver. Flowers do have quite a long term impact on the mood and one can apparently fight with negativities like anxiousness, depression and alike. Different colours of flowers have different affect and each of them can be used to convey different emotional state. And, they can be quite helpful in catalyzing one's emotional state, in addition to providing stimulus to senses of smell and sight.
Violet Colored Flowers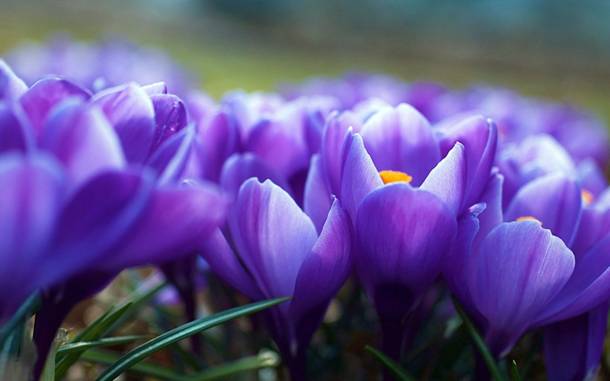 Gifting Violet colored flowers can help in boosting the creativity of the recipient and can be tremendously uplifting. They can be helpful in calming mind and the nerves. At our website flowerdeliveryuae.ae you can easily find all types of flowers which are available in violet color.
Yellow color Flowers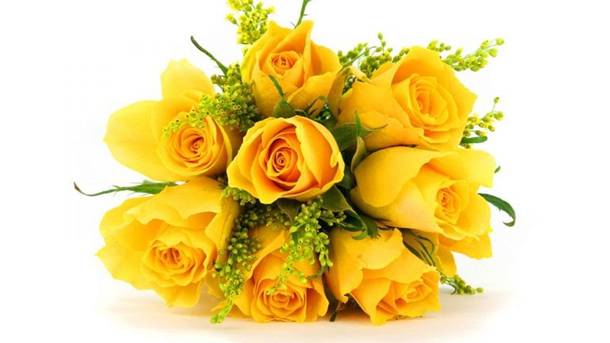 In the entire spectrum, yellow color is the one which is considered as the merriest bringing color. This color has often been believed to symbolize the bright and shining light of the Sun and that it is believed to bring in radiant and happy feeling. Yellow can also bring for the empowering way of communication and can act as a stimulant to the nervous system and the memory.
Orange Color Flowers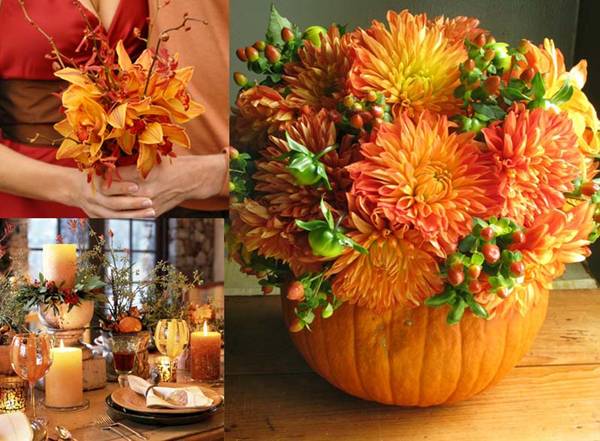 Orange is the perfect color to convey positive feelings and brings about the spirit of socialization. Also, it also helps in achieving success and the spirit of determination and therefore particularly these flowers are apt to be gifted to people who struggling to succeed with their piece of work.
Blue Colored Flowers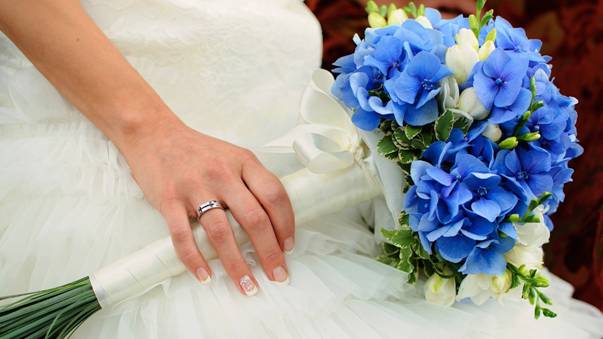 Blue is one of the most favorite colors and same as the blue ocean and the blue sky is considered as perennial, blue colored flowers are considered to be a way of trustworthiness and dependability. Gifting blue colored flowers encourages cool and calm demeanor.
Green Colored Flowers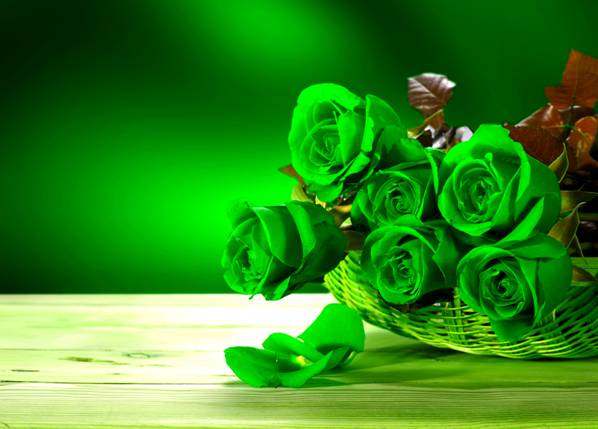 Green colored flowers are believed to be the color that creates tranquility around the place where it is kept in. It helps in rejuvenating the mind and body and makes everything fresh and renewed. Also, it helps in bringing progress and prosperity.
Pink Colored Flowers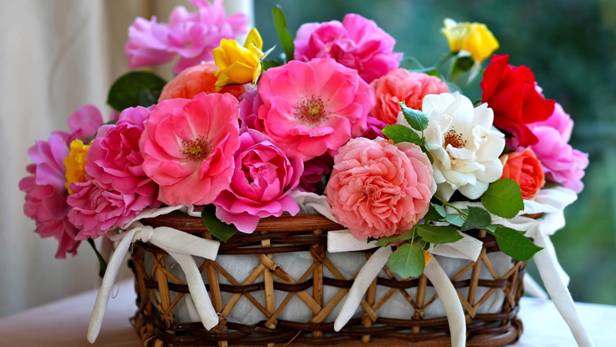 Pink and joy have everlasting association and a bunch of some bright pink colored flowers can act as an energy stimulator thereby helping in proper maintenance of heartbeat, respiration and blood pressure. While a bunch of some light pink colored flowers can convey perfectly the feelings of romance and sweetness.
White Colored Flowers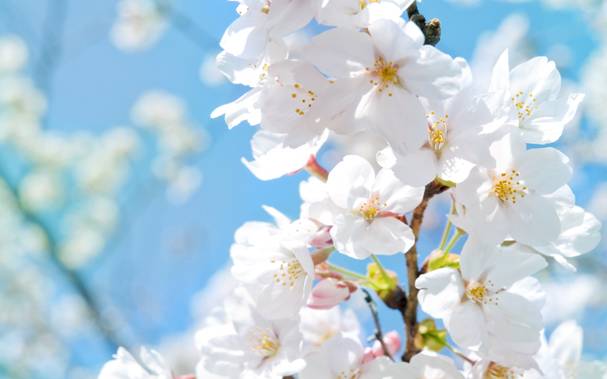 Gifting white colored flowers can symbolize the extent to which you can openly talk everything with the person. Most of the white colored flowers, be it carnations, roses or any other symbolizes honesty, perfection and purity.
Red Colored Flowers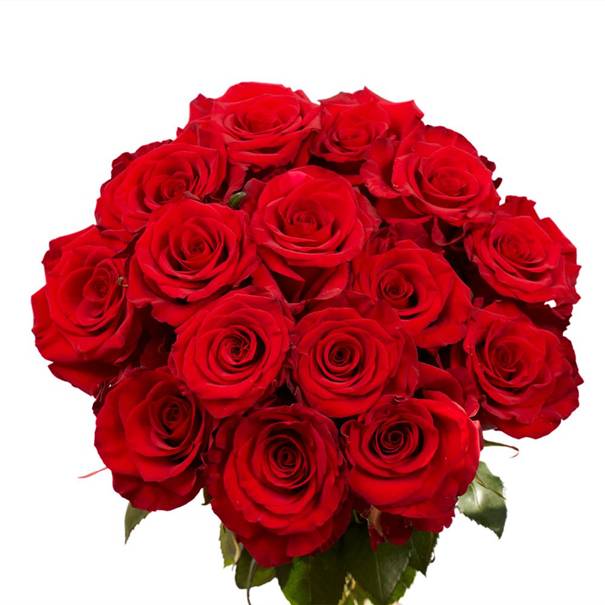 Red is the color that symbolizes desire and romance and they are most convenient way of showcasing the feeling of love for friends and family. And, particularly when you are planning to gift a gift of love to your beloved a bunch of red carnations, roses and tulip and gerbera and the recipient will understand the feeling of your heart.