Flowers from the ancient times have known for expressing the heartfelt emotions of people towards the recipient.
They are the most gorgeous and unique gift of nature which are not only used for expressing love, care, respect and admiration but also have so many health beneficial properties.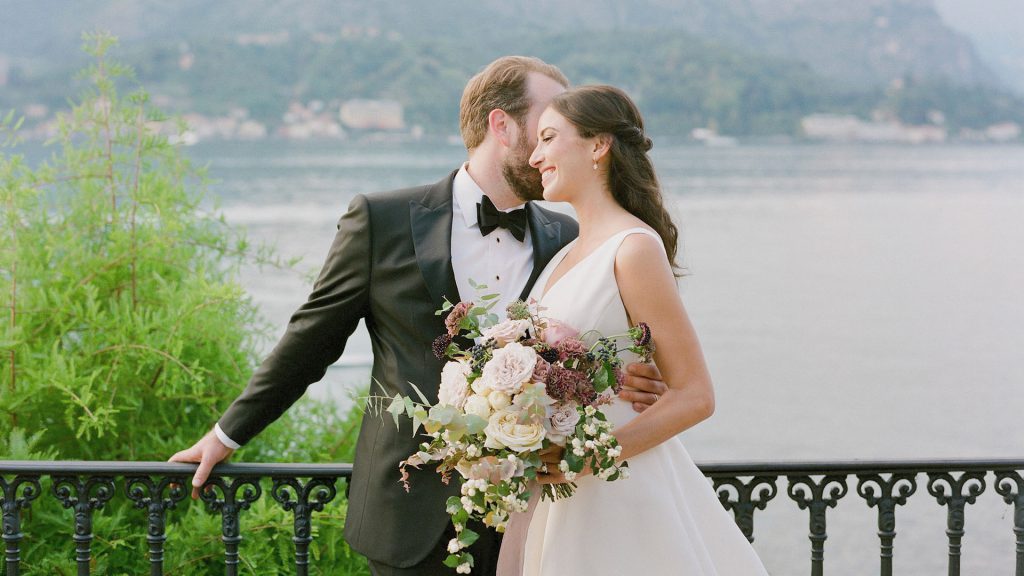 Flowers find their usefulness in various industries such as perfume making, soap making, cosmetic, pharmaceutical and others due to their soothing and pleasing fragrance and effective health beneficial properties. Apart from so many effective properties, flowers have their own language of love and they are used by people for conveying their deep love towards the loved ones without uttering much in words.
But do you know that there are so many flowers and each has a different meaning?
First, know the flower meanings and then give this wonderful gift of nature to special ones according to occasion & relation.
Let's have the glance at the name of flowers and their significant meaning-
Rose Meaning: There are so many colors roses and each has a different meaning.
Know Your Rose Meanings
For example, a red rose is used for expressing the feelings of love towards the significant others and special one. Lavender Rose express the feeling of love at first sight. Pink rose symbolize the gentleness, grace and happiness towards the recipient. White rose is used for conveying the feelings of purity, innocence and a fresh start of something wonderful.
And, there are other color roses such as yellow, coral rose and others which are used for expressing the feelings of friendship.
Carnation: This beautiful flower symbolizes the pride, gorgeousness, love and admiration. It also comes in various colors such as a purple carnation is used for expressing capriciousness and pink carnation expresses the love of a woman.
It also comes in white color which symbolizes pure love, innocence and admiration.
Daffodil: This special flower you can use for expressing your unrequited love towards the recipient. It symbolizes the new beginnings, never-ending life, regard, chivalry and joy. It is an attractive flower which also expresses the feelings of happiness and joy.
Calla Lily: This amazing flower is perfect for you if you want to convey the feelings of magnificence, purity, innocence and beauty. This flower is usually put in the bouquet which is gifted on the wedding day of a dear one.
Daisy: This flower symbolizes purity, innocence and loyal love. It also conveys the cheerfulness. You can gift this magnificent flower to your friends and other special ones. It is the beautiful flower and bouquet of daisy flowers is just the perfect token of love for the special ones.
Gerbera: This flower has almost the same characteristics as the daisy flower because it belongs to the daisy family. This wonderful flower is just an ideal one if you want to bring a beautiful smile on the face of your dearest ones.
Let's make a beautiful arrangement of this gerbera flower and give it to your dearest one and see how big smile would catch their faces.
Iris: It is one of the most wonderful flowers with a refreshing fragrance. It symbolizes eloquence. It is best when you want to confess the feelings of hope, faith, passion, purity and wisdom.
Apart from this, there are so many other flowers with their meanings. You can visit an online flower portal called Flowerdeliveryuae.ae; here you can see the flowers' meanings in its blog section. Also, you would get the so many types of flowers arrangements and other gifts on this amazing site. Along with flowers, here you would get heartfelt gifts such as delicious chocolates, cakes and other gift hampers for your dear ones.
You May Like