The cake is one of the delightful treats for a special occasion. And, it has become the unavoidable part of the celebration. Cake adds more joy and happiness in every celebration.
There are so many types of cakes available in the market. But if you want to win the heart of your dearest ones, then you should bake the cake for them itself.
Cake baked by you would make your loved ones smile and make them feel how special they are for you. It would enhance the love between you and your dearest ones.
Here is some easy cake recipe which would help you to bake the cake for your significant others and take your relationship with them up to the next level.
Pineapple Cake Recipe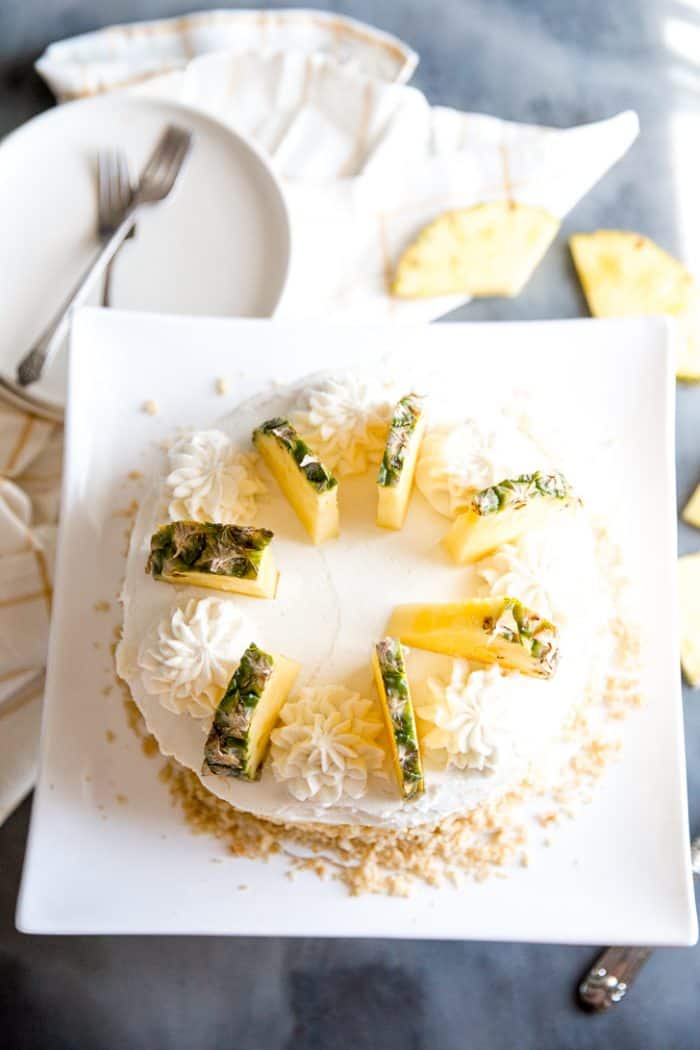 Ingredients you need
1 tablespoon baking soda
two cup sugar
2 eggs
2 cup flour
pinch salt and 1 tsp vanilla
1 cup nuts
Crushed pineapple
1/2 cup butter
Coconut as per your choice
1 and half sugar
Cream cheese frosting
How to bake this cake-
For making pineapple cake, first, you need to mix all the cake ingredients. Greased the pan and pour the mixed cake ingredients into that pan. Heat the oven to 350 degrees and put the pan into that oven and bake up to the golden brown.
Now for the frosting purpose, beat butter, vanilla and cream cheese together and mix it with the sugar powder. Now, frost cake with cream cheese frosting until warm and sprinkle nuts on it. Now, your cake would be ready. Serve to your loved ones and enjoy each slice of the cake.
 2. Raw Carrot Beetroot Cake Recipe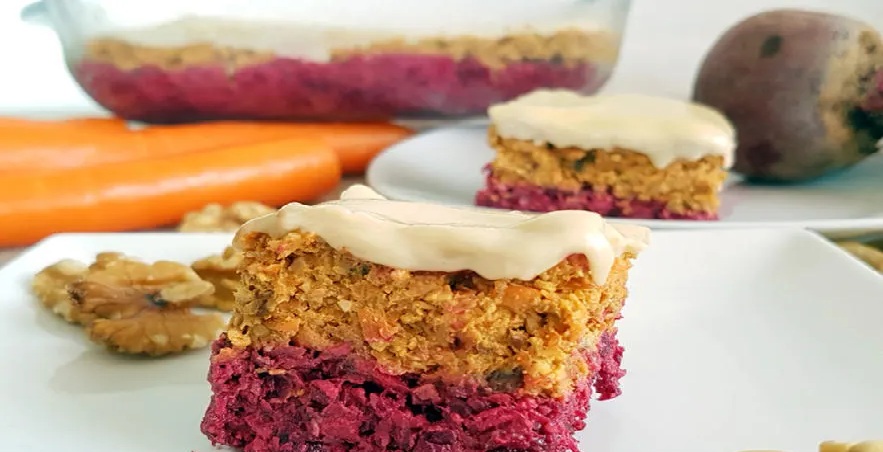 This is one of the most delicious cakes and a very healthy cake. This cake would surely add more sweetness to the relationship with the others.
Ingredients of this amazing cake
1 cup walnuts
Half cup raisins
3 cups carrot
1 tablespoon cinnamon
1 tablespoon ground ginger
A pinch of salt
Half tablespoon nutmeg
1 large beetroot
1 cut dates
2 cups coconut
For frosting, take 2 tablespoon sweetener and 1 tablespoon of vanilla
Splash of water for blending
110g cashew nuts
Coconut oil two tablespoon
How To Bake Raw Carrot Beetroot Cake
For baking this highly delicious cake, firstly blend half of the cake mixture with 2/3 of carrot and then blend another half with the rest of the carrots and beetroot. In a pan, add butter and blend all frosting ingredients until they become smooth. Layer on the bases and pour. After that, spread the frosting. In the end, place in the fridge. Enjoy each bite of the yummy cake.
These two cakes are the best cakes to satisfy the sweet tooth of your special ones and make their special day even more special. Whether it is the birthday, anniversary, New Year, Christmas and any other special occasion of the year, one can give any of the cake to their loved ones as a gift to make them feel how special they are for you. In addition to this, if you want to buy any other cake and other gifts, then you can log on to www.flowerdeliveryuae.ae. This is the best online site where you would get your desired cake flavor.
Also, you can send cake across UAE with the aid of this online portal and can turn the occasion into the most happening one for your special ones.