Brothers are the ones who have always been your very first choice of the person whether you want to go out on the shopping or you got less marks in your exams.
Whether he is your small, cute, and innocent brother who has always make you feel special with his stories of cartoons and superheroes to make you smile in the times when you were feeling low, or he is your elder brother who is like a fatherly figure for you with whom you only have serious discussions every time, or he is your sole teenager companion in this world full of judgments with whom you can share every tit and bit of things that are going on in your life, everyone loves to receive gifts on birthday.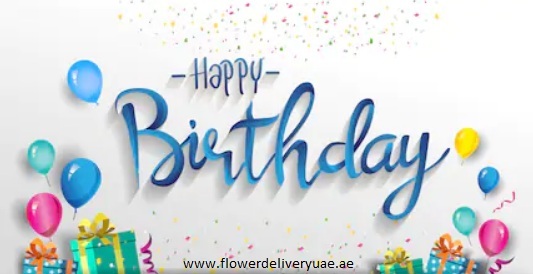 If you are also heading towards the birthday of your brother and want to wish him outlandishly with your thoughtful gifts, then there is no need to worry about as with the changing world and changing taste of people, the market of gifts has also evolved. Now, there are a plethora of gifts that can be taken into consideration for making the birthday of your loving brother special and worth remembering.
Here are some of the best birthday gifts for brother that can make him feel special and out of the world. Drool over them and make your choices:
1. Personalized Gifts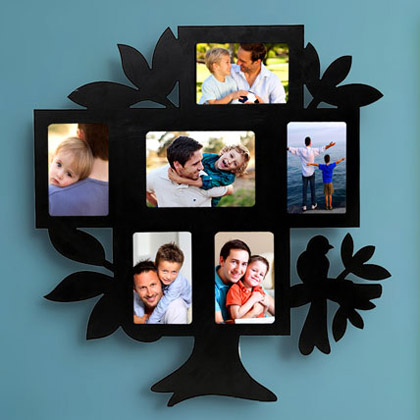 There is no better option than personalized gifts when it is about expressing your immense love, care, and concern to your loving brother. On this birthday, go with the personalized gifts and surprise your brother with your thoughtfulness. You just need to talk a walk down the memory lane and pick those photos that hold some special memories of life.
If you are thinking about which gift you can personalize, then here are the options you can consider:
Personalized message cushions
Photo cakes
Photo albums
Personalized photo mug for brother
Photo t-shirt
Personalized photo frame
2. Message Jars
Life is not that big to hide feelings in the heart. If you also have something to say to your brother that you have still not expressed to him, then on his birthday say everything of your heart with a message jar. This jar will contain small chits in which you can write good things about him that will make him realize how much you love him.
3. Health Infused Houseplants
If you are looking for a thoughtful gift to surprise your brother on his birthday, then houseplants can be the best option for you to consider. These indoor houseplants are not for decoration purpose only. They are much more than that. From improving focusing power to purifying the surrounding air and treating many issues, they have amazing beneficial properties. So, drool over this option and let your love be expressed to your brother amazingly.
4. Surprise Baskets of Gifts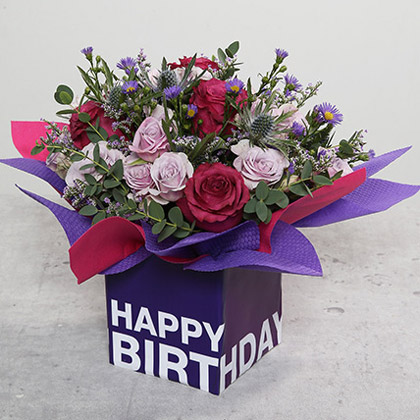 If you want to give your brother something special and unique that can surprise him and amaze him equally, then you can gift him something that is made from your efforts. A DIY gift will make him feel very special and important for sure. Just wake your inner artist and prepare a basket gift of surprises for your brother with his favorite knick-knacks, food items, and some trinkets that will take the birthday celebration to another level.
5. Ticket of Happiness
This will also be the best and the most special gift for your brother from your side. You both must have your bucket list ready with top-most locations to visit. Just peep in his bucket list and book tickets for the surprise destination birthday party to his favorite location. This gift from your side will make him very happy for sure.
It is a daunting task to select gifts for brothers as they are the weird personalities who are sometimes hard to understand. But, the above-mentioned ones are the best ones to go with in the case of confusion. So, pick any of the above-mentioned birthday gifts for your loving and caring brother and let him feel on cloud nine. Pair these options with cakes, chocolates, flowers, and other add-ons available on Flowerdeliveryuae.ae and make the birthday celebration more special and unforgettable for your bro.
You May Like