Childhood memories are the beautiful astonishing evocations that not only make life beautiful but also fuse the golden pages of memory book with special and unforgettable moments that will be preserved in the mind's eye for a lifetime.
Make the birthday of your cute and adorable baby special and memorable that whenever he/she takes a walk down the memory lane or turn the pages of photo album, the only thing that strikes the mind is the beautiful memories of childhood and the birthdays celebrated with loved ones surrounding and of course a yummy and delicious birthday cake on the table.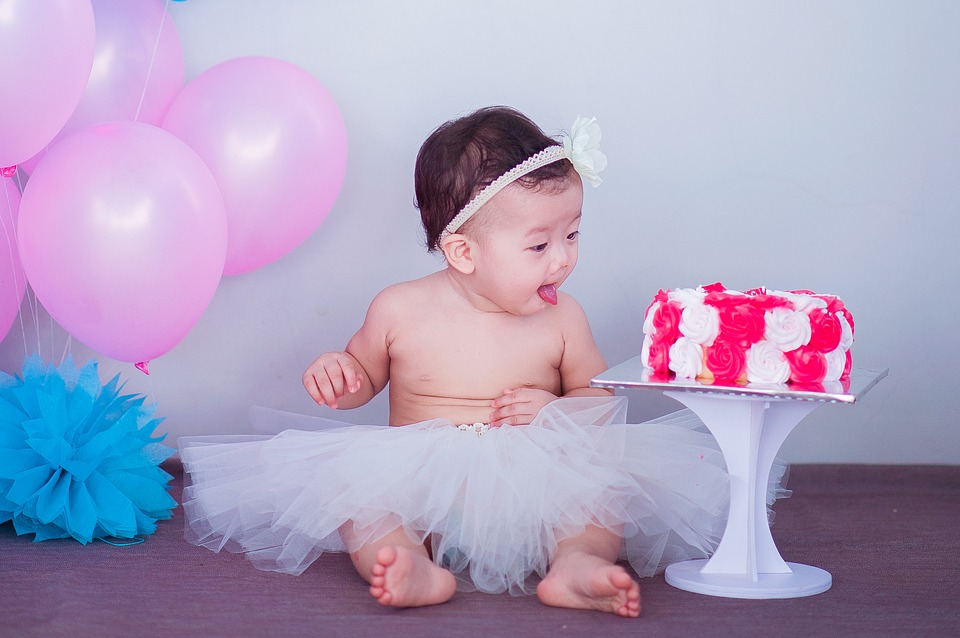 Now, as you have also entered the parents club and is now the parent of a beautiful and adorable baby, then you must be having hustle-bustle in your mind about knick-knack and trivial things going around like whether you will be able to fulfill all the needs of your loving son or daughter or will you both be the best parents or not!
So, give a full stop to all these thoughts as this is the time to create some memories with the little one on the occasion of the first birthday celebration🙂.
But, if the task of finding a suitable cake for your kid in making you nuts, then there is no need to worry about as cartoons are always ready to help. George on these amazingly beautiful cartoon birthday cakes for your little darling daughter or son on the first birthday:
Mickey & Minnie Mouse Cake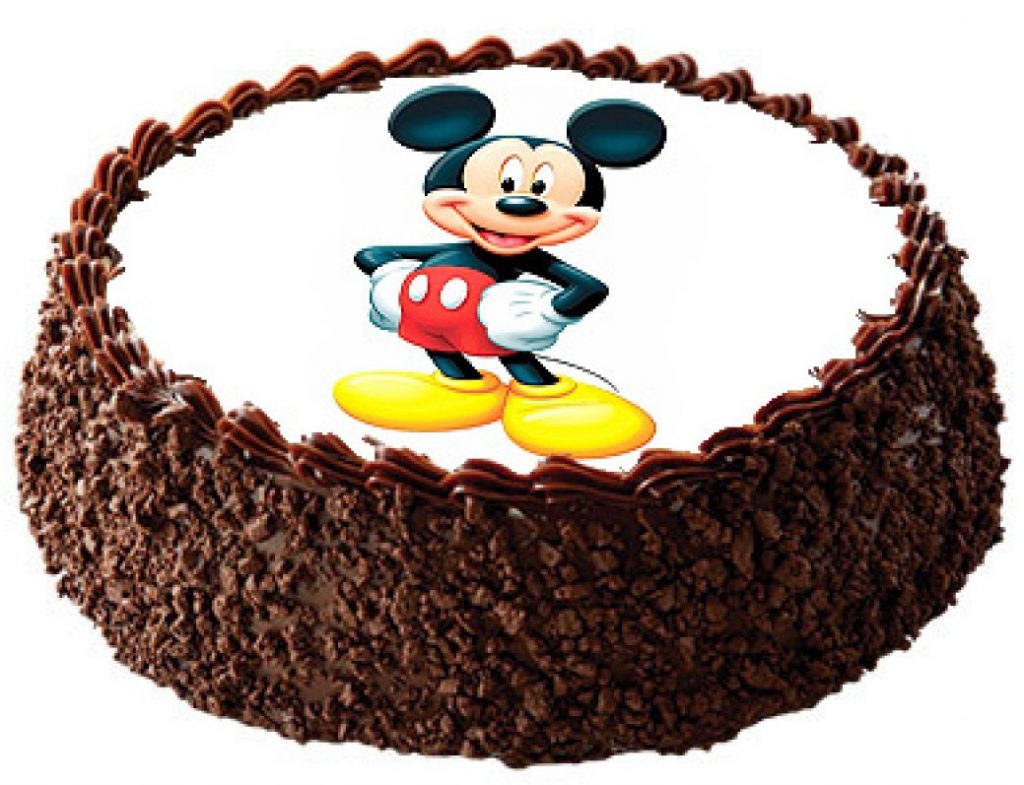 Mickey and Minnie are the friends of every little kid, and your baby will also be their fan for sure when they will be grown-ups. This cartoon couple looks super adorable not only on T.V. but on the cakes as well. Bright red colored fondant and cute big black ears, this cake will surely impress not only your kid but also many small guests at the party.
Doll Cake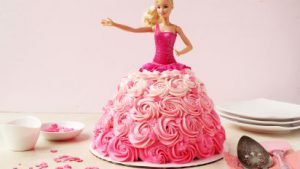 If you are blessed with a cute and adorable darling daughter, then on her first birthday, give the doll a doll cake that she can adore in the photos when she will become a mature person. You must have witnessed these kinda cakes everywhere decorated with colorful fondants and fresh whipped cream. If you want to send this cake to Al Ain, then you can avail the cake delivery in Al Ain services by logging in to the site and can surprise the loved ones residing there.
Emoji Cake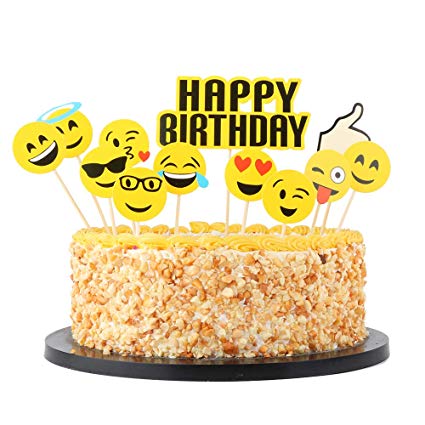 Kids love bright colors as they attract them and keep them happy. So, what about an emoji cake on your kid's first birthday! This round and bright yellow cake will look super amazing when it will be served on the table.
Superhero Cake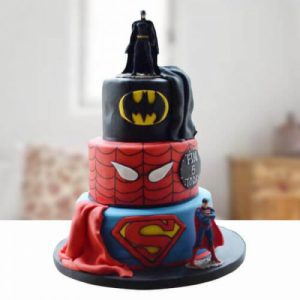 Nowadays, there are many varieties of cakes available fused with different and unique flavors that can win the heart of everyone in the family and of course the guests of the party. Among them, one of the trendy and hot selling items is the superhero cake. Be it an Avenger superhero or Powerpuff girls, every cake looks amazingly beautiful and adorable.
Hello Kitty Cake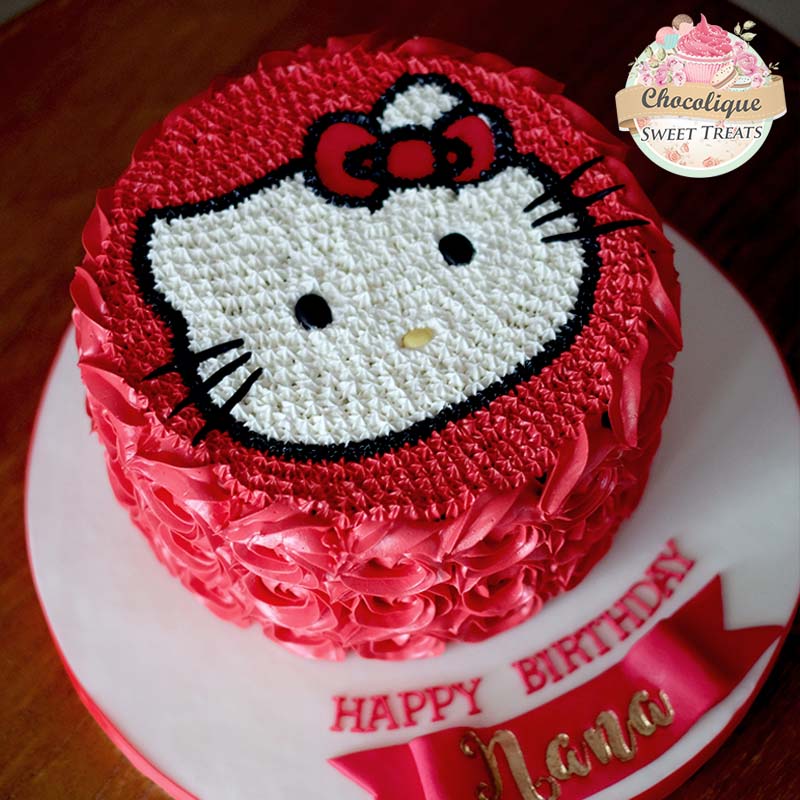 This cartoon is one of the cutest members of the whole cartoon family who can amaze anyone from any age group. If you have a baby girl, then this is the best one to go with as it is based on the pink-colored theme that will make your baby daughter happier and joyful on her first birthday.
Minion Cake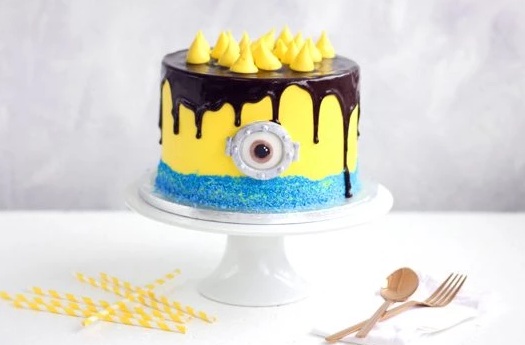 Cute and adorable minions fused with bright yellow color looks super amazing and pretty. A fondant cake made up of cute minions on the top and flavorful cream and other embellishments between the layers will take the party to a whole new level for sure.
Photo Cake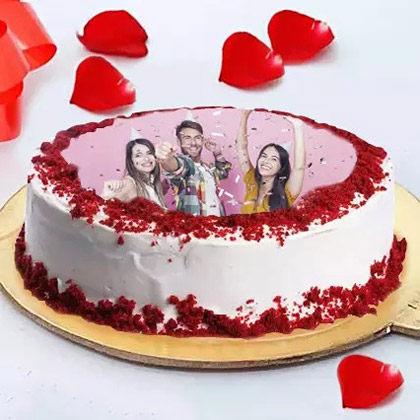 If you want to do something more special on the first birthday of your baby, then you can go with an adorable photo cake that is embellished with cartoons all around. This cake will be the best thing in the memory book of life. Also, this cake can be sent to Ajman to wish loved ones on the birthday. Just log in to the site and avail birthday cake delivery in Ajman services.
Conclusion:
If the above-mentioned cakes have captured your attention, then pick any of them and make this upcoming birthday special and worth remembering. They will surely add punches of happiness and joy to your celebration. Flowerdeliveryuae.ae, an online gifting shop offers an enticing range of good quality cakes that are fused with flavors paired with amazing gifts as well. From here, one can send birthday gifts online to Al ain, UAE without any hassle. Not only for little ones, but you can also send birthday gifts for husband or wife and that too at an affordable price.