Giving and receiving a gift on any special occasion is normal and has become a tradition. But, have you ever thought why people give a gift to each other? Gifting is a special way of expressing one's love and gratitude to the loved ones on extraordinary occasions and festivals. People all over the world send gifts to each other breaking the barriers of distance and times. The online gifting sites are like a boon from the advanced technological world helping them send gifts in any part of the world. Therefore, if you have a relative or friend who lives in the country of UAE, you can send gifts to UAE and other countries with just a few clicks on the phone!
Gifts and Online flowers shop in Abu Dhabi and other parts of UAE are earning so much money because this business is growing day by day as people always exchange gifts on small to large celebrations. The trend of online gifts in Dubai and UAE has become really famous for their on-time delivery and excellent quality.
Exchanging gifts on special occasions with near and dear ones is not a modern trend, but the oldest tradition followed by people. Here, are some important reasons why gifts are exchanged on special occasions.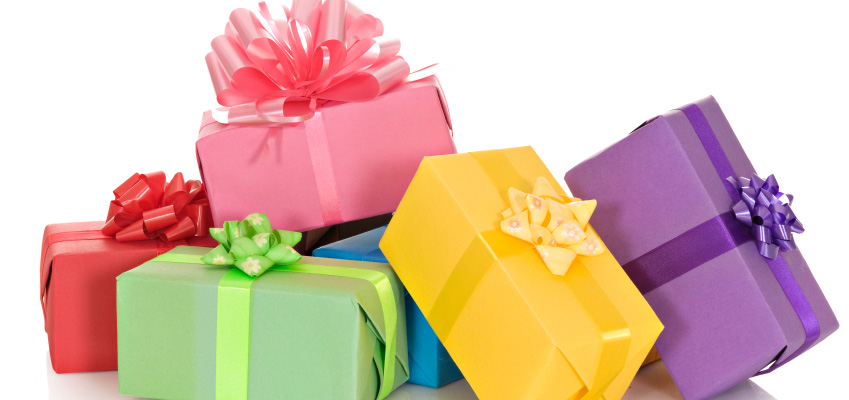 1. Show the affection towards the recipient:
When you give a gift to anyone whether it is your family member, friends, and loved ones, then it shows how much you love and care about them. Your near and dear ones understand the love you hold for them through your amazing gift. So, try to gift something thoughtful that can express your truest feeling towards them.
2. To express one's importance:
If you want to express what importance your family, friends and dear ones have in your life, then nothing works well than a gift. A gift is the best way to tell them how important they are for you. Nothing beats the ability to express feelings than a thoughtful gift.
3. Psychological fact:
It is psychologically proved that a person who gives a gift felt more peace than the recipient because when they hand over the gift to their family member, friend and dear ones, the happiness on the receiver face itself bring the smile on giver's face. He/she felt good to be the reason for someone else smile and that's why it is said that giver feels more happiness than the receiver.
4. To make people feel special:
Sometimes without any occasion, people surprise their near and dear ones by giving a gift. In such a case, the gift is given to make them feel special and honored. Their gift itself is enough to tell their closed ones how much love they hold in their heart for the recipient.
5. The gift to tell, you are thinking about them:
No way can be better than a gift to tell your near and dear ones that you are thinking about them. If your special ones are residing in Dubai, UAE and any other countries, send them flowers, cakes or any other gifts to surprise them, this is something that will melt their heart and will reflect your heartfelt emotions to them.
Gifts are not just objects; it is emotions or feelings of people towards the recipient. The gift makes the bond of the relationship more strong, powerful, and long-lasting. Gifts are best to show the love, affection, care, respect, and admiration towards your friends, family, and dear ones. Gifts can be anything such as a teddy, flowers, cakes, photo frames, and others. So, give the gift to your special ones and make life cheerful. In this regard, log on to Flowerdeliveryuae.ae to find the gift of your choice.