All the flower and gardening lovers out there, you don't need to pack up your gardening tools and wait for the springtime for the flowers to bloom. There are the whole bunch of flowers that bloom very well in the coldest days of winter. So, bring back your gardening essentials and get started! Here are the best 5 winter flowers for your garden. Don't let the cold breeze stop you from doing from what you love!
Flowers need water and lots of sunlight to grow. When the season of winters approach, the lovely flowers can't cope up with the weather, so, they become dry and withered. But, you don't need to stop with your gardening hobby and wait for the time of spring to come. You can still grow fresh and vibrant blossoms! Did you know that there are plenty of flower species that blooms throughout the winters? Want to know these best 5 winter flowers? Keep reading below to find out.
1. Calendulas
The calendula flower is also known as Marigold. The flower is yellow in color and looks similar to the daisy flower. These flowers are usually used to make head ornaments and crowns. These blossoms come in yellow-orange, apricot, cream, and light yellow colors. Calendulas are easy to grow in the winters as these require full sunlight and a moderate amount of water.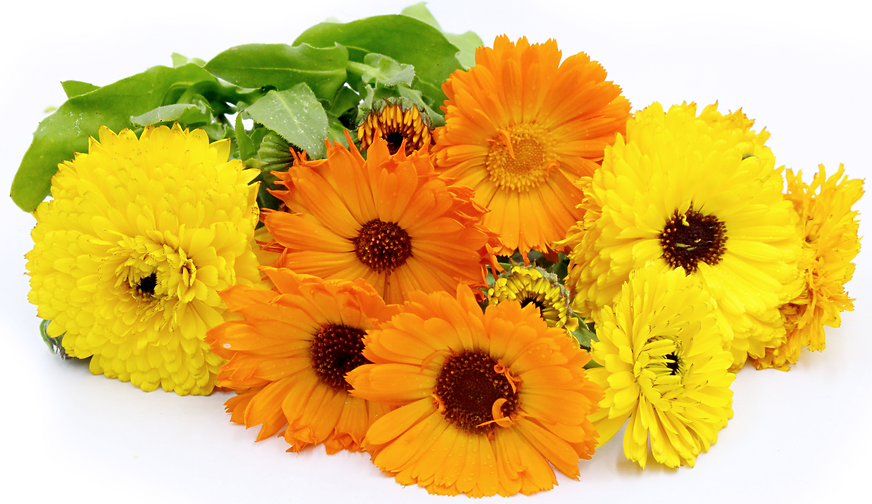 2. Alyssum
The second best flower in the list of 5 best winter flowers is Alyssums. These flowers are honey-scented and face no problem in blooming in the winters. These flowers come in yellow, pink, white, and pink colors. The flowers grow in a small cluster and can spread all over your garden. This flower was once used as a remedy for rabies.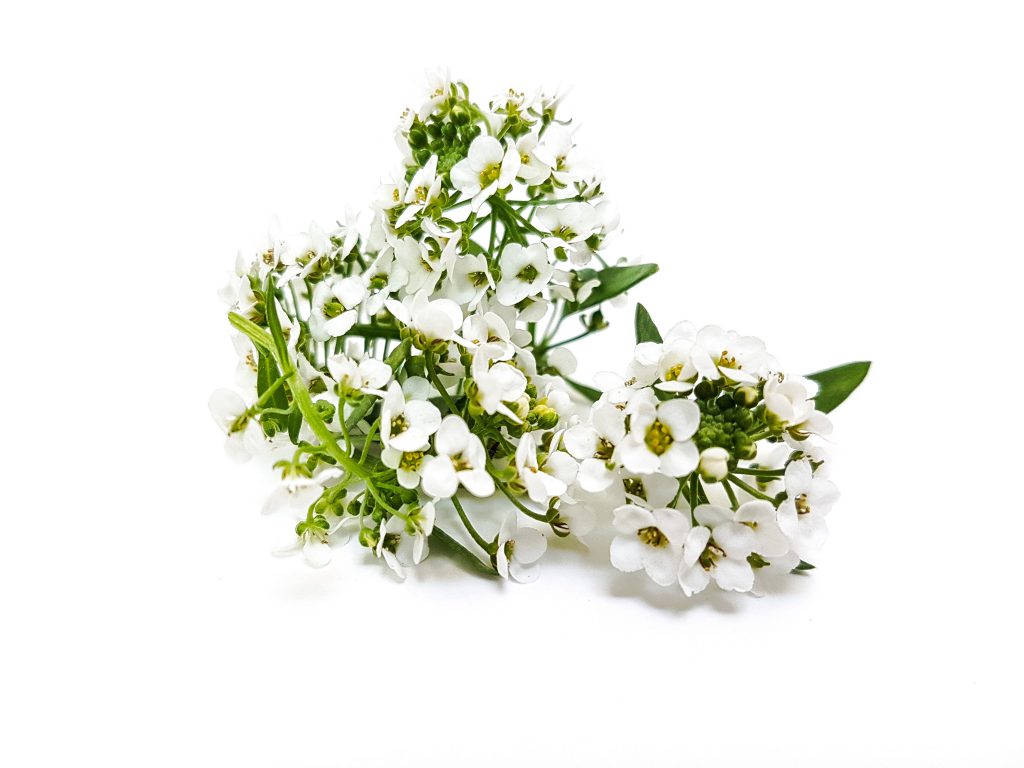 3. Pansy
Pansies can grow for a very long time in your garden. These flowers come in a variety of colors such as yellow, gold, red, violet, and orange out of which the purple ones are the best to thrive in the winters. It is a tough blossom that can add vibrant colors to your grey gardens during winters.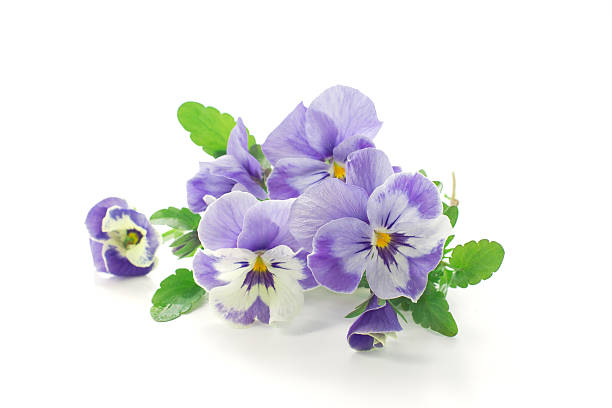 4. Winter Jasmine
The bright yellow winter jasmines can bring so much beauty to your garden in the winters. It grows up to 4 to 7 feet and requires good soil and full sun. The winter jasmine has the ability to grow perfect in hard or easy conditions. But, don't expect a sweet floral fragrance as winter jasmines are unscented.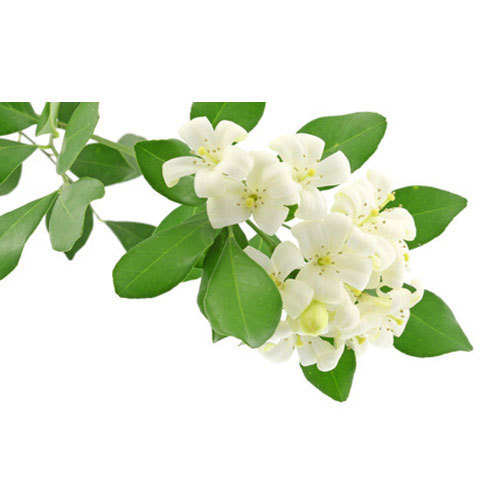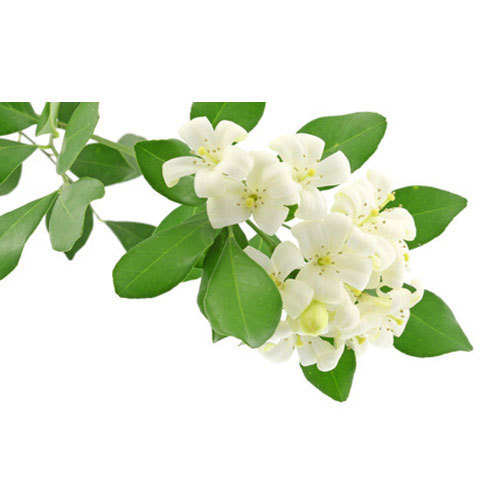 5. Dianthus
Dianthus is called 'Pinks' and 'Sweet William' because of its sweet color and fragrance. The pinks can be grown as a perennial, annual, or biennial plant. In the winters, the dianthuses can perfectly bloom in rock gardens and window borders. These flowers belong to the family of carnations.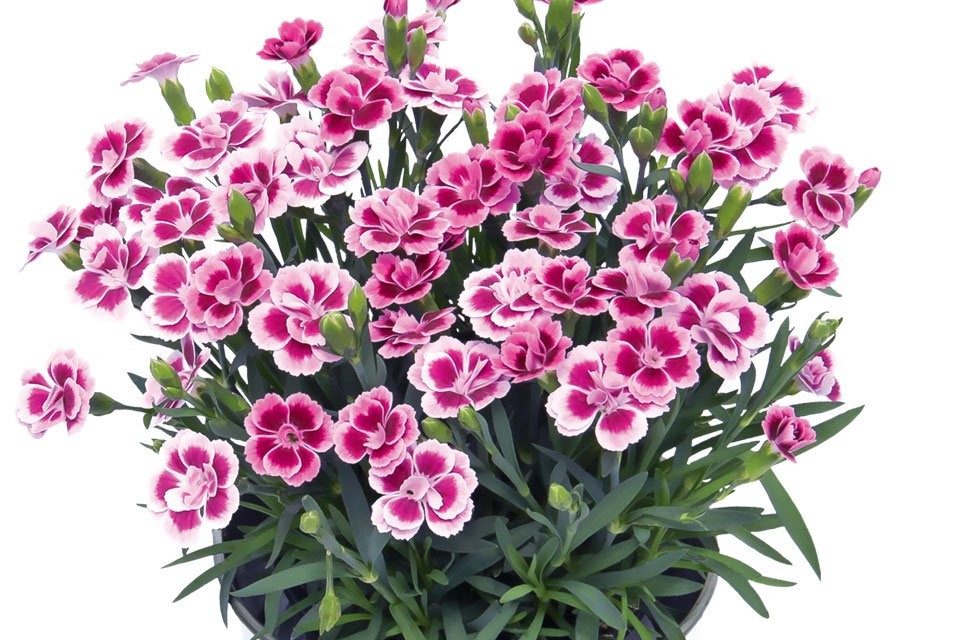 For more flower gifting ideas, visit Flowerdeliveryuae, the perfect place to shop for flowers online. With the help of this online gifting portal, you can send flowers in Dubai to your loved ones. The flowers are beautifully wrapped and are also available in heart-shaped or glass vase arrangements. Don't just wait, start gardening!