Flowers are one of the most important ways of showing that you care! The love between two romantic partners can specially be showcased with a bunch of some lovely flowers. And, when it's Valentine's Day it's hard to forget about flowers because it's the tenderness of flowers that can particularly convey that deep feeling of your heart to your partner.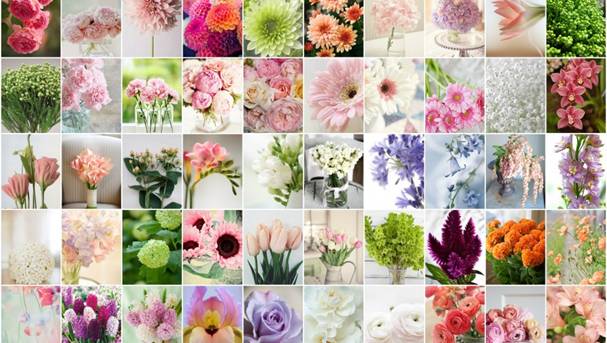 While Roses are considered as the most perfect representation of love but there are many other flowers that can be chosen to express that innermost feeling in the most perfect way. We will talk here about different types of flowers that can be the most perfect representation of love. Let's have a look….
1. Roses
Roses are the most perfect depiction of love and specifically between romantic couple! When two people fall in love they expect that their partner will showcase their feelings with a bunch of some roses because that is what can make one's love grow. From last many centuries roses have been considered to represent love in the most explicit way. On the top of that, there are different colours of roses that have different meanings and can represent all the feelings of one's love life.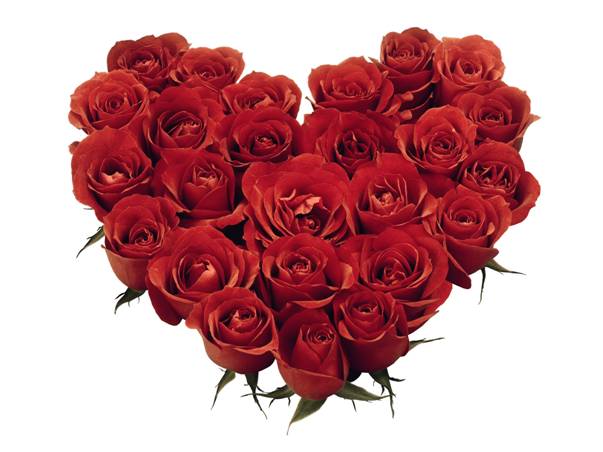 2. Carnations
Carnations flowers are considered as the second most important flower than roses when it comes to representation of the love between couples. Carnations are believed to be available in a number of varieties and colours and they can be used as the perfect representation of distinction, fascination, love, and care. Different colours of carnations have different associations and each of them can be used to represent different feelings of love.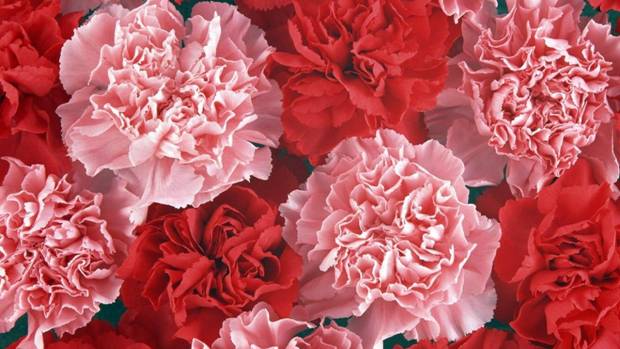 3. Lilies
When its Valentine day lilies can never be a bad choice! They are the true depiction of passion, drive, purity, beauty, rebirth and much more. The eye-pleasing beauty and strength of this beautiful flower will never let you down in expressing the idea of your heart. Lily flower has been an important way of uttering the idea of your love. On Valentine's Day you must not forget to add this beautiful flower to your gift bouquet.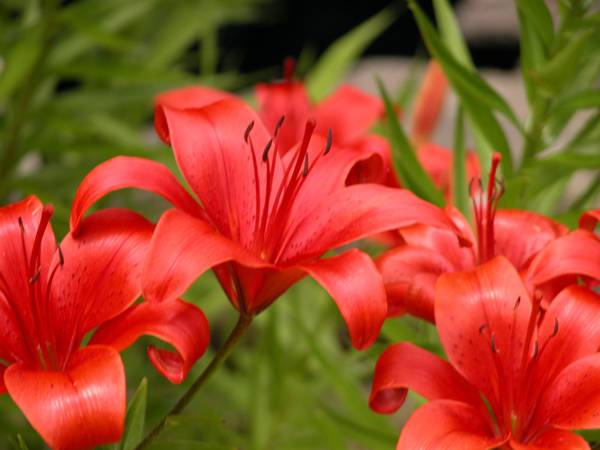 4. Gerbera
This flower is considered as one of the most popular flowers in the world and it stands 5th in the list. The underlying meaning of these types of flowers is purity, innocence, cheerfulness and much more. There are different colours of Gerbera daisies that can be used on Valentine's Day for representing different feelings of love. You can present the gift of happiness with these pretty flowers to the love of your life.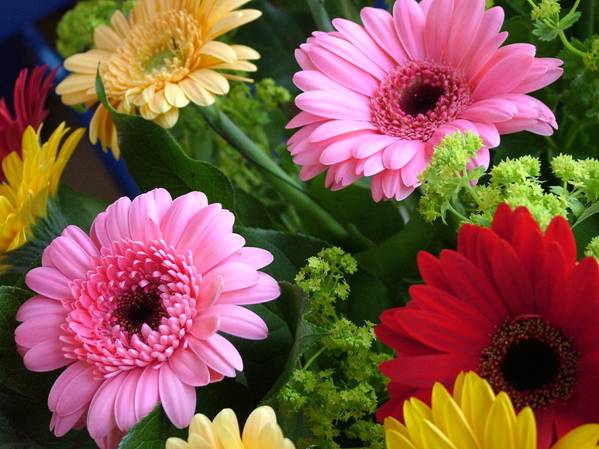 5. Orchids
There are huge varieties of orchids found and these are considered as the most extended blooming flowers. You can add them in your Valentine's Day bouquet and that will enhance the grace of your gift and your love will adore it for sure. Orchids will act as the perfect demonstration of love, beauty, refinement, fertility, charm, and thoughtfulness.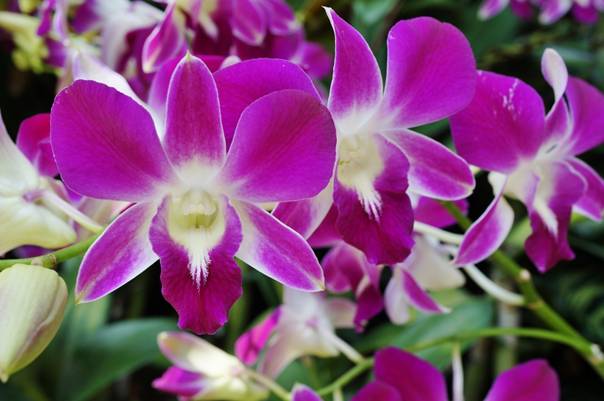 6. Tulips
Although, Tulips are not actually considered as one of the fanciest flowers but its simpler beauty can convey a number of feelings of your heart. Tulips can be one of the best representations of never ending love between the romantic partners. They are the perfect token of the passion in a relationship that fills it with all the exhilaration and purity. You can add tulips to the list of your Valentine's Day flowers and they will act as the messenger of your love.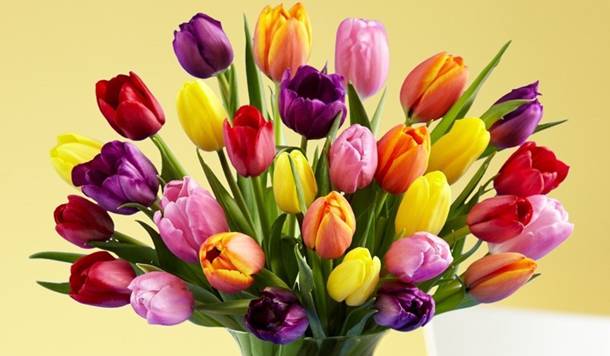 These are some of the flowers that can specifically be used for representing the depth of your love. Valentine's Day is about to knock our doors and it's the time to get into the shoes to add some sweet fragrance in the bond that you two share with each other. And, the good news is that you can take help of this online portal, flowerdeliveryuae.ae and send any flower and Valentine gifts to Dubai in the most convenient way, even if your sweetheart is away from you in UAE. You just have to add love and remove the distances.