Women are born Fashionistas. They have a natural urge of dressing themselves up in the best of attire with the best of makeup and accessories. And, when a woman shares a romantic relationship with someone, her decking up becomes even more special. A lady loves to dress up for her Man in the most beautiful and mesmerizing way with an intention of sweeping him off his feet with her fashion sense.
This Valentine's Day, don't let your long-distance relationship bothers you. Celebrate the joy of this day of love by getting some amazing fashionable Valentine gifts for your Girlfriend in UAE to turn your sweetheart into a Fashionista just for you. She will not just love these trendy Valentine gifts, but also wear and flaunt them with great joy and pride.
1. A Classic Black Designer Handbag
An amazing Valentine gift for your lady love! It is not just trendy but never off fashion. Black is the color that defines boldness, class, and elegance, and gifting a black designer handbag to her on Valentine's Day is a truly wonderful thought. This gift is not just useful but fashionable as well.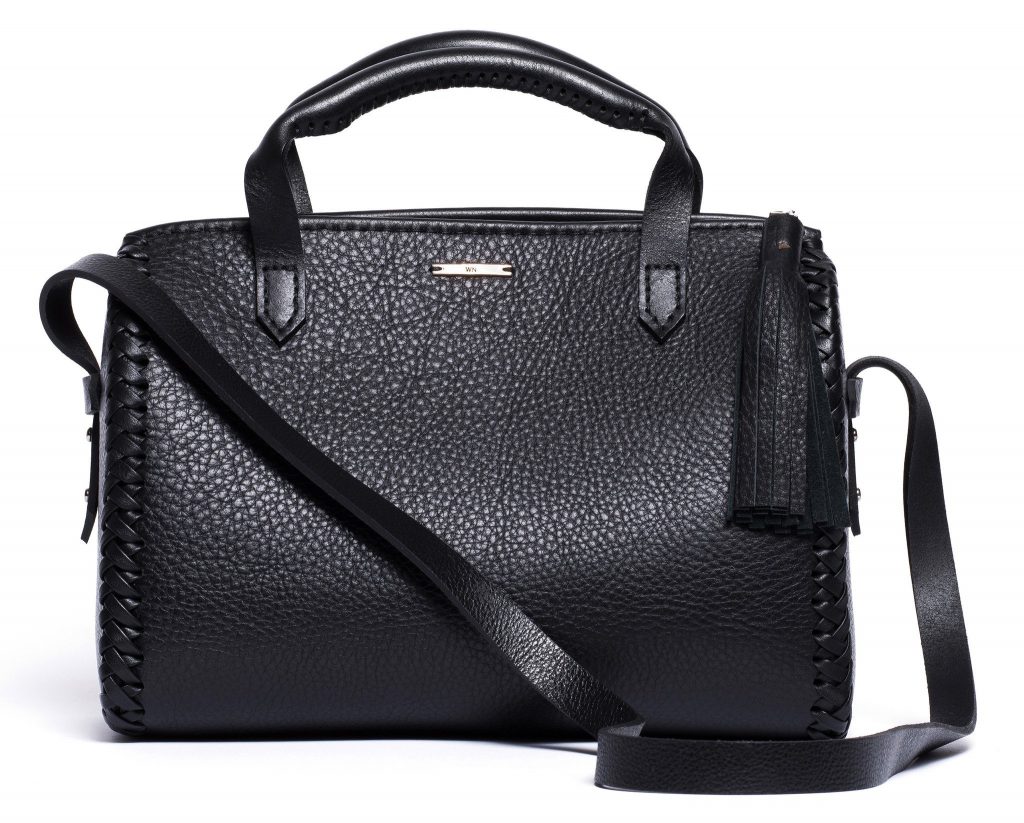 2. A Bottle of Vintage Perfume
Want to send a unique Valentine gift to her in Dubai? Get a beautiful bottle of an amazingly smelling perfume to love-struck your sweetheart. It is often said that it is the smell which romantically attracts two people towards each other. Therefore, celebrate the day of love by gifting your beauty queen a deliciously smelling vintage perfume that she can wear any time of the day. She will remember you every time when she dons that classic perfume.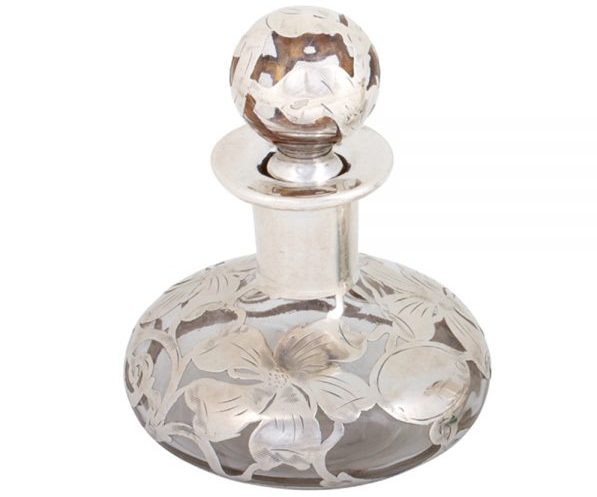 3. Fontaine Earrings
Seeing this, you must be wondering what are Fontaine earrings? These earrings made with expensive metals are embellished with beautiful stones and gems. They are classy, elegant, and suit every occasion and dress. Get these wonderful pieces of art delivered to your lady love on this Valentine's Day to say "I Love You" in the most fashionable way.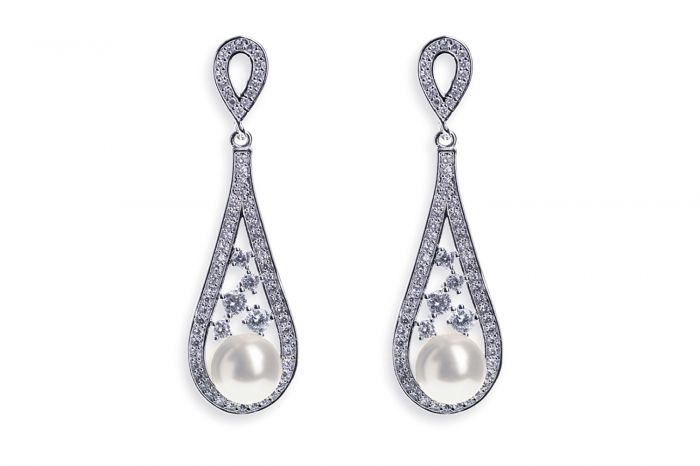 4. Stylish Jewelry
If there is anything in this world that amplifies the beauty of an elegant dress is the beautiful and stylish jewelry. Whether it is about the earrings, rings, or a piece of necklace, a woman can never say no to a gift that is all about the jewelry. If you are planning to propose her for marriage, then go for a platinum or gold ring.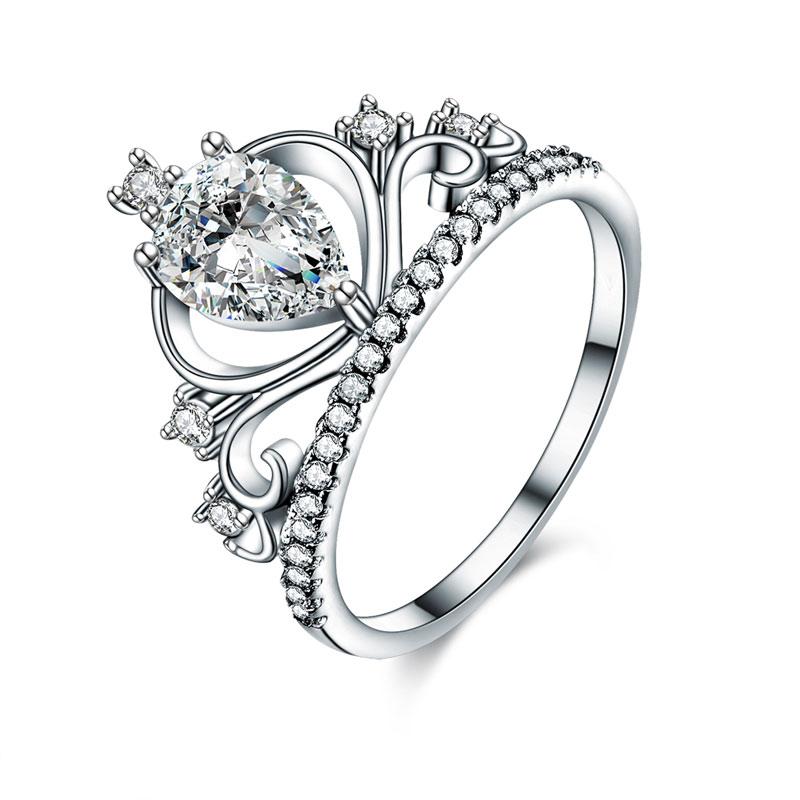 5. A Box of Her Favorite Cosmetics
If you are unable to find a perfect Valentine gift for your sweetheart, then don't worry! Gifting a box of her favorite cosmetics is a wonderful option to surprise her on this big day. Women always have a dire need of cosmetics in spite of their vanity brimming with them. This Valentine's Day, gather all the cosmetics of her favorite brands and get them beautifully wrapped up in a box.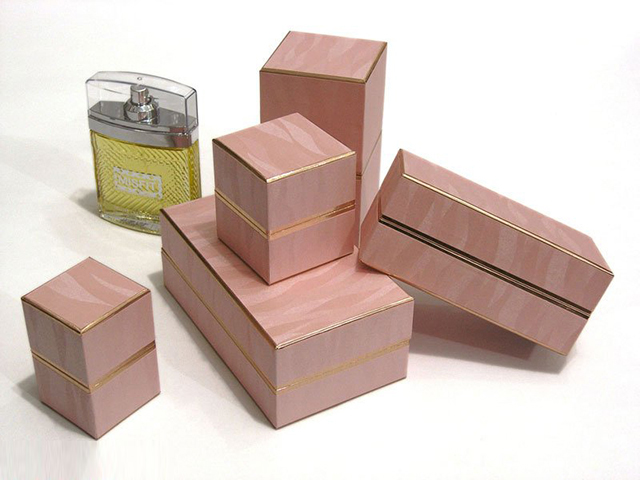 6. A Spa Hamper
Women always want to look young and beautiful. But, the stress can invoke early signs of aging like fine lines and wrinkles on your lady's face. So, this Valentine, get a collection of some incredible spa essentials for your sweetheart to kick out stress off her life, and she stays young forever.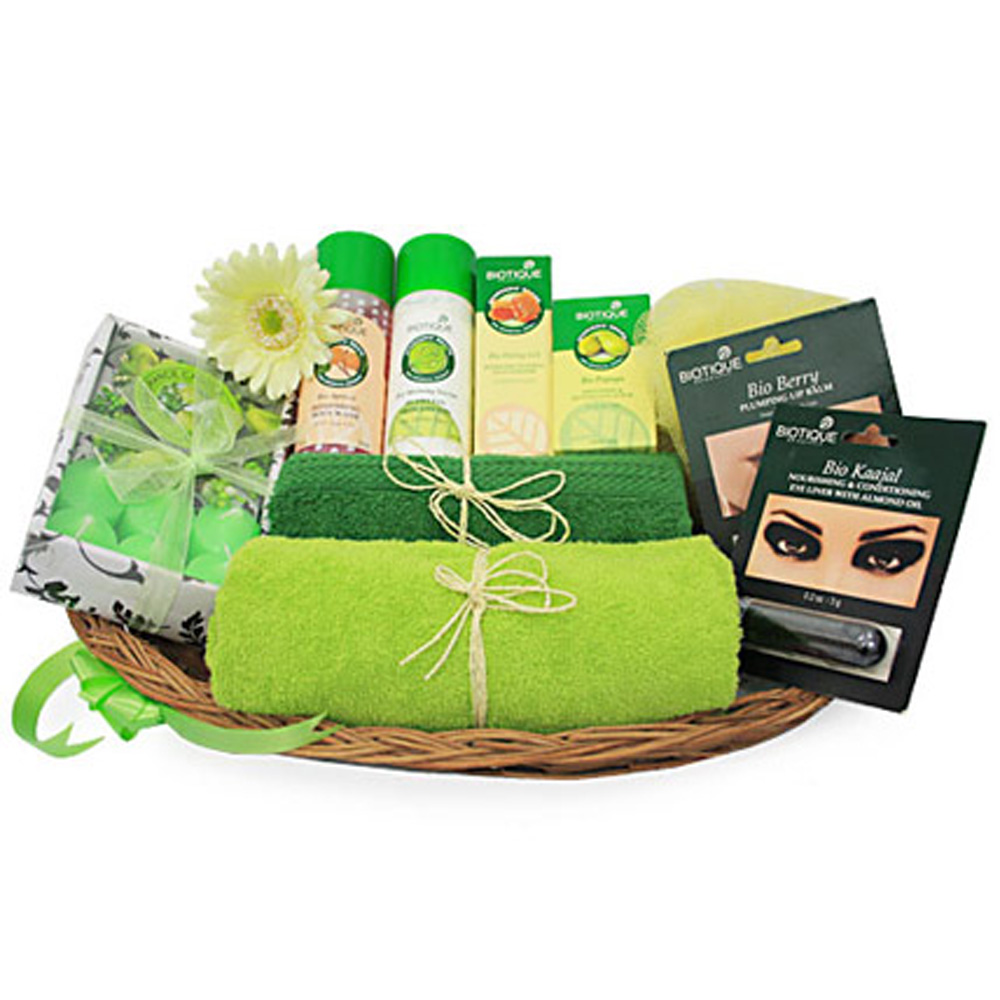 Thinking of sending wonderful Valentine day gifts to Dubai to your sweetheart that stands for immense love and affection this day of love? With the availability of online delivery services that help you send Valentine gifts to UAE, you can conveniently express your feelings of love and well-being to your lady love. By sending such amazing Valentine gifts to UAE, you'll surely be able to win her heart and soul. You can also send other gifts as accompaniments to the above Valentine gifts with the help of Flowerdeliveryuae.ae to make the occasion even more special.