Flowers are indubitably a perfect addition to charm up home décor. Moreover, flowers are wonderful gifts. And, this lovely thing is a blessing of Mother Nature to us. They can brighten mood and any room with their presence. It's the beauty of flowers that people have been using it as a quick decorating element over years. But, despite these little benefits of having flowers decorations at home, there are plenty of other reasons of having flowers at every corner of your home that you must know.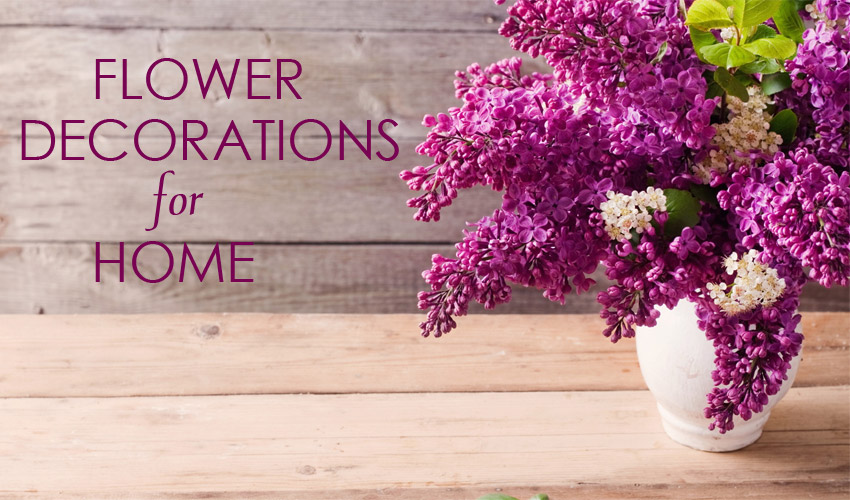 From roses to gerberas, tulips, daisies, carnations, orchids, lilies and more, you got myriad of choices to give fresh and beautiful appeal to your home décor. Also you can incorporate different styles of flower arrangements at home to give your home a rustic or contemporary appeal. Your creativity and your choice of flowers can make your home beautiful and lively. And, when there are so many benefits of having flowers at different corners of your home then why not add beautiful blooming charm to your home décor?
So, let's start with some reasons that prove the importance of having flowers decorations at different corners of home, such as:
Bring in Positive Vibes and Freshness Around
Picture bright and beautiful flowers at your home and you can imagine how positive and fresh the aura of your home will turn into. It's the magical beauty of flowers that can bring in positive vibes and lots of freshness in your home. Say it because of the bright colors and happiness that comes with every sight of beautiful flowers; no wonder flowers are perfect home décor element to turn your home lively and cheerful.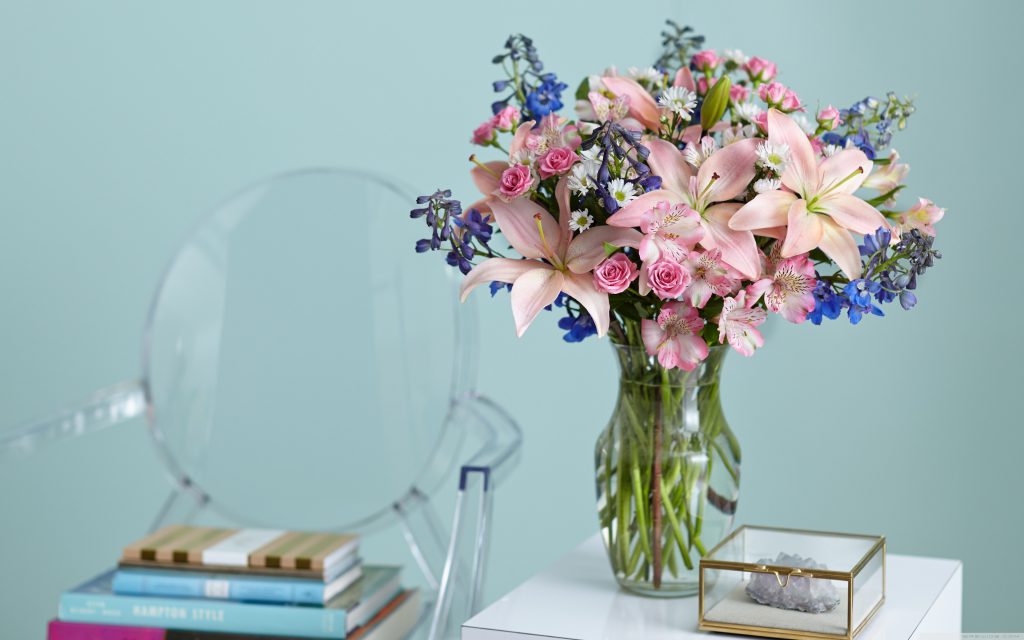 Instantly Beautifies Your Home Décor
Another very commonly known reason of bringing beautiful blooms in your house is to beautify the home décor. In fact, you need not be a pro in decorating flowers at home. Just placing it simply in a vase at different corners of your home can do the wonders in accentuating the appeal of that every corner you place flowers in. So, it can be in the center of your living room coffee table, on the racks of your kitchen, on bedside tables of your bedroom, at the corner of your bathroom window, on the garden table, study table and anywhere you wish to add the flowery charm and appeal.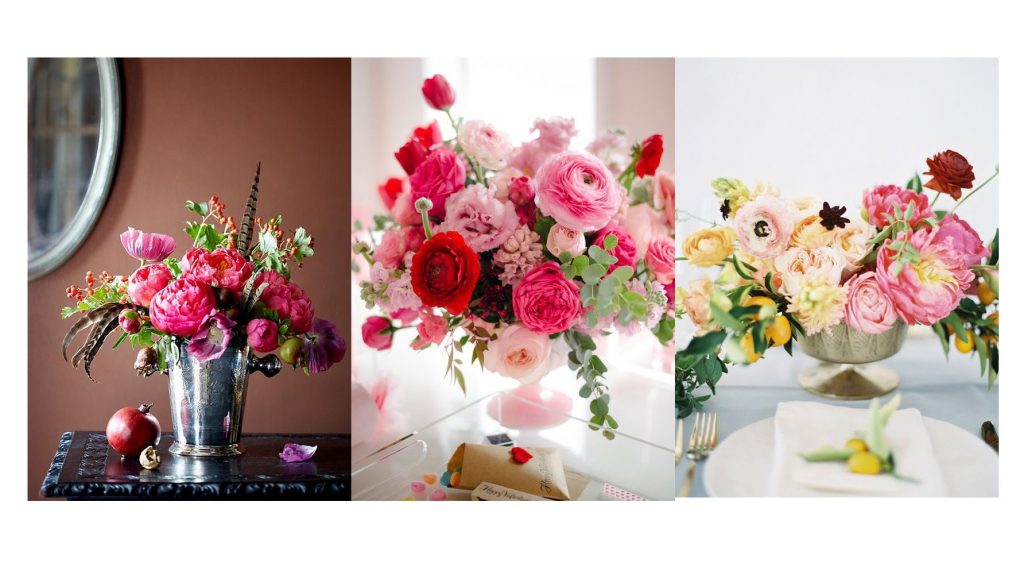 Uplifts the Mood
No wonder, a big, colorful and beautiful bunch of flowers can instantly uplift your mood. So before you start feeling dull any day, place a vase of fresh and beautiful flowers at every corner of the home and see the magic. No wonder, the magical powers of flowers will give you enough mood enhancements to gear up for a cheerful day. This is the reason that flowers are been chosen to gift someone ill.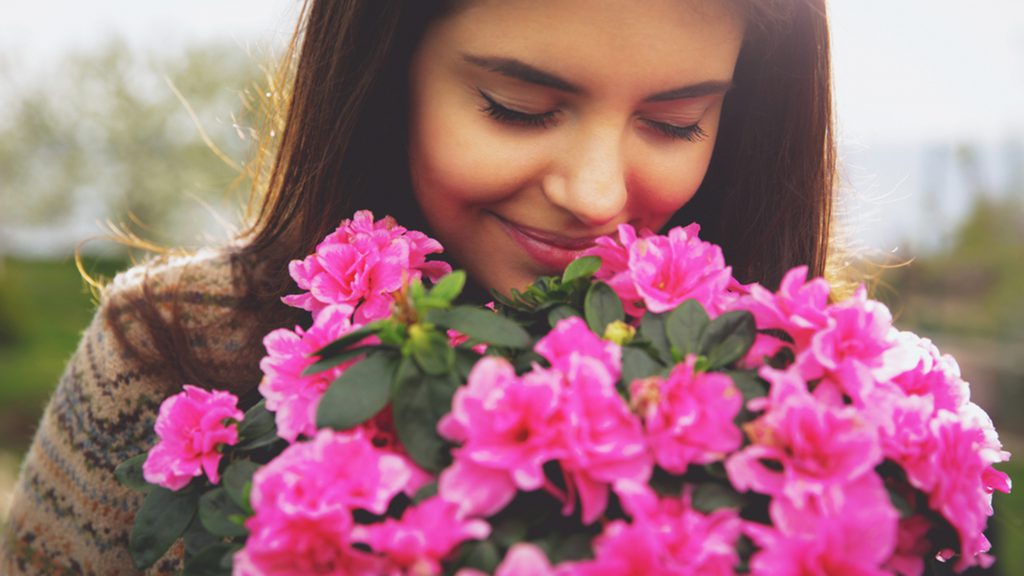 Bring in Colors and Vibrancy
Apart from the charm that flowers add into any place, beautiful flowers add colors and vibrancy in the home décor. Therefore, as simple addition of beautiful and colorful flowers at home can bring the much required break in the home décor with appealing colors and vibrancy. Also, you can pick subtle colored flowers to tune with a colorful home décor and give a glassy appeal to your home.
An Economical Decorating Element for Home
Above all amazing reasons of placing beautiful flowers at different corners of your home, this one reason is much to consider. Like any other home décor item that are expensive to burn your pocket and then give a classic appeal to your home décor, you need to invest very little on flowers and give the magical touch of freshness and vibrancy to your home. Indeed, flowers are very economical decorating element for home.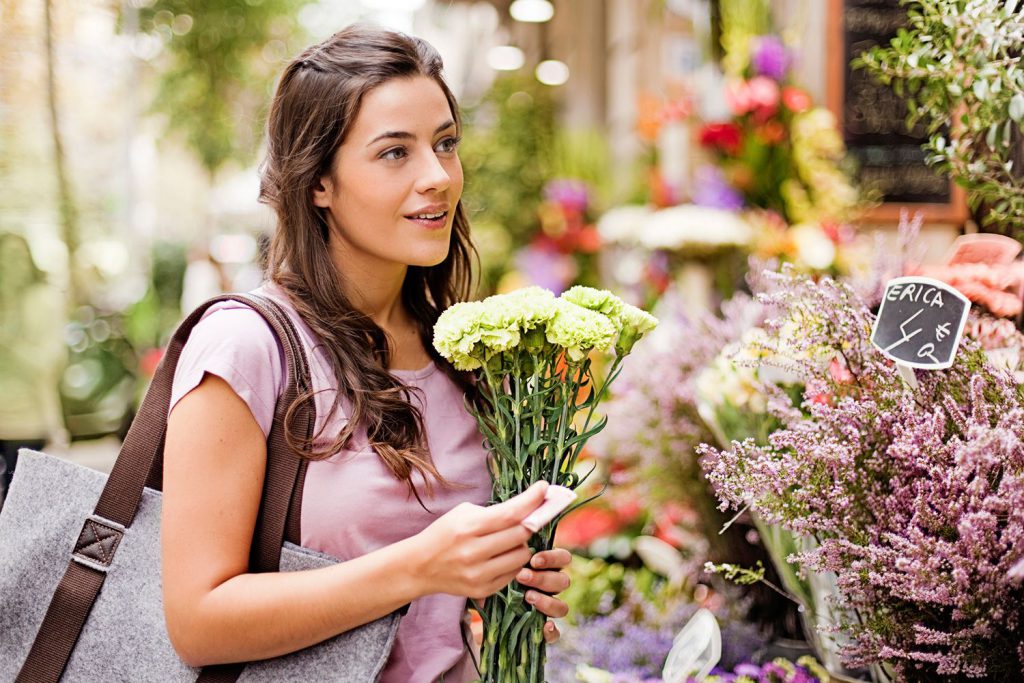 Turns You Creative
Picking the right flowers, finding the apt vase or trying out in creating a wonderful flower arrangements, definitely turns you creative for beautifying your home in vogue. After all, it's your creativity that will turn your home beautiful into beautiful and classy one with little but with creative addition of flowery charm in it.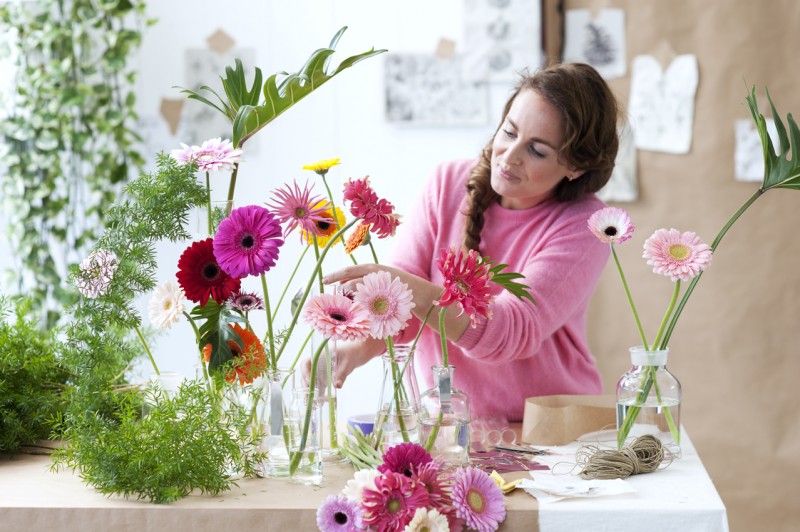 Hope, you are now absolutely convinced about the magical powers of flowers that can turn any home décor classy, elegant or simply beautiful to name. For your regular online flower shopping, Flowerdeliveryuae.ae is the perfect online gift store to make visit at. You can simply buy flowers online and also surprise loved ones with a flowery gift. Moreover, you can buy glass vase arrangements, bouquets and flowers bunch online at amazing price point too.
So, get ready to revamp your home décor with gorgeous flowers online!